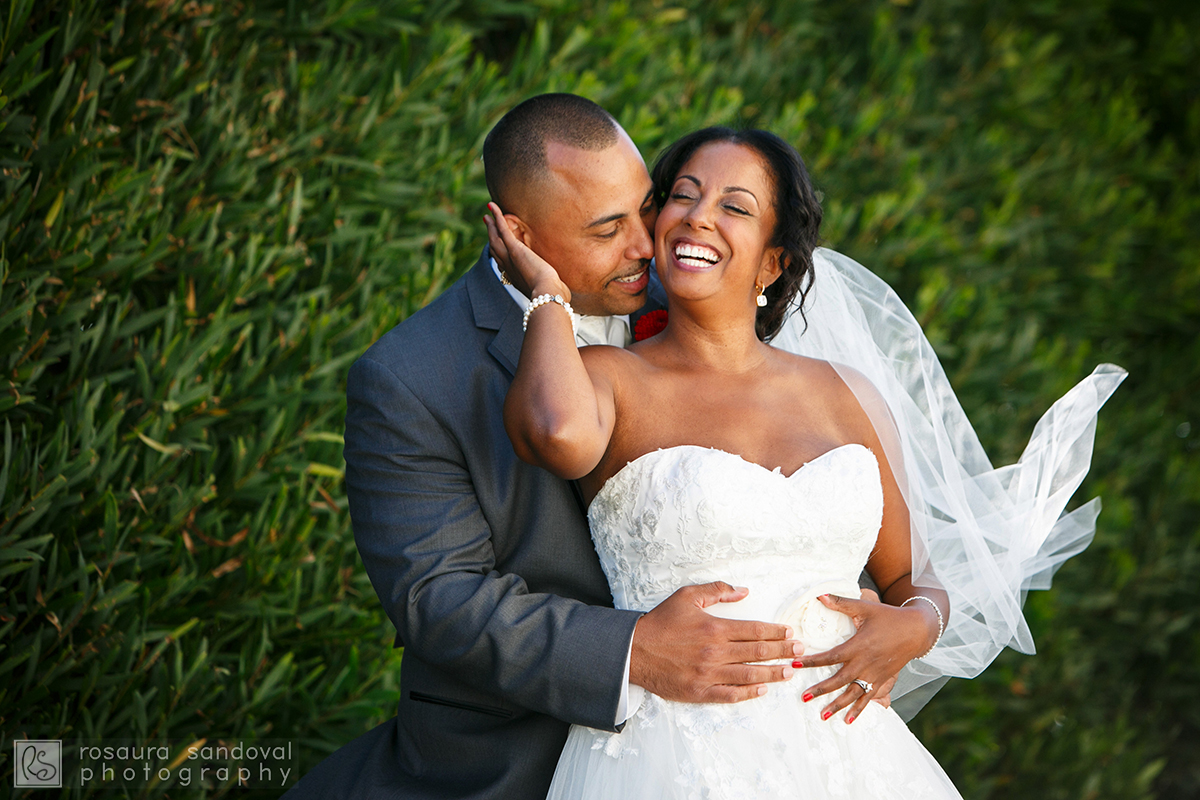 Candace and Jerry are such wonderful and fun people as individuals and together they are just a powerhouse of fun and laughter.  It was an incredibly windy day on top of the hill at Mira Vista Golf & County Club but that didn't stop their joy and definitely not their laughter.   In fact the wind added to the light heartedness with which they both carry with them and made for some fun photographs!  I am so super honored they chose me to share their special day and trusted me to capture their moments, big and small, quiet and boisterous, on their wedding day.  Thank you to all the friends and family who opened their hearts to us and made us feel part of the family.  Thank you to Tamiko from All Things Simple who kept everything on track. Thank you to my brother Gonzalo and Ryan for always being a wonderful team with me.  And, of course, thank you to Candace and Jerry for sharing your amazing windy wedding with us – we all had a blast.   Below are just some of my favorites.  Enjoy!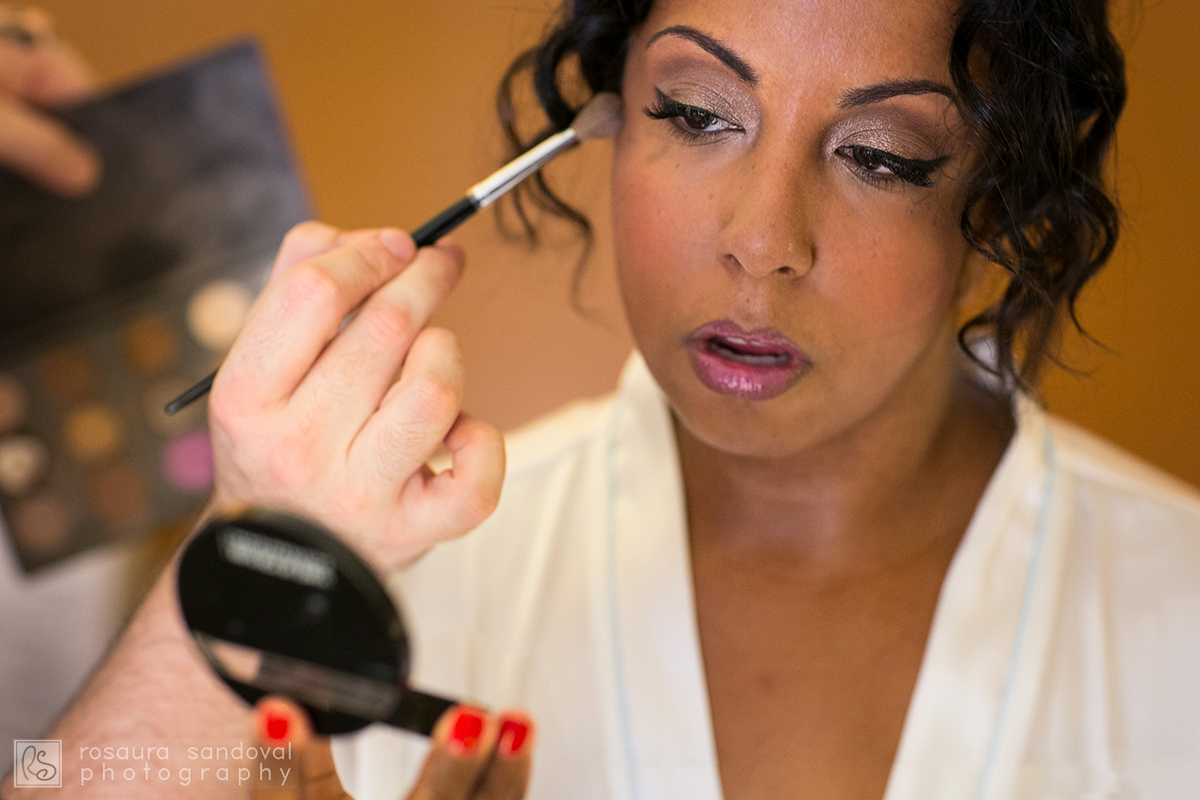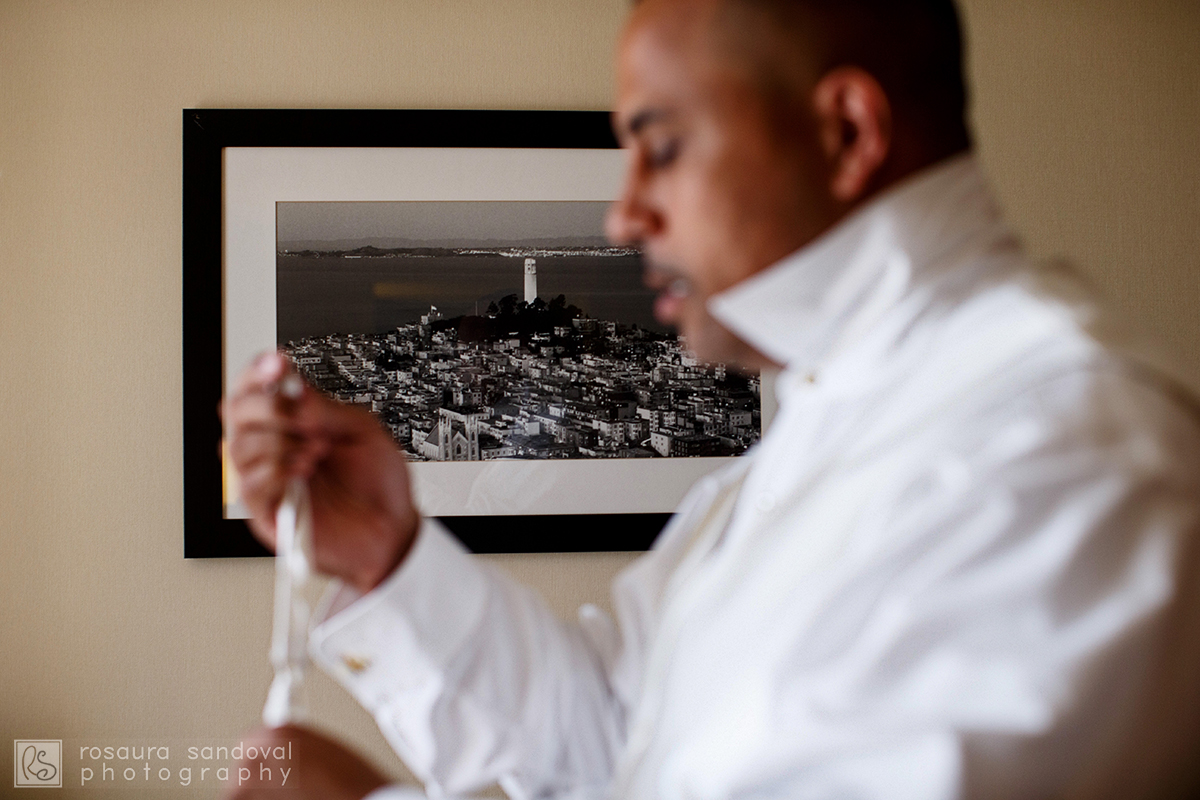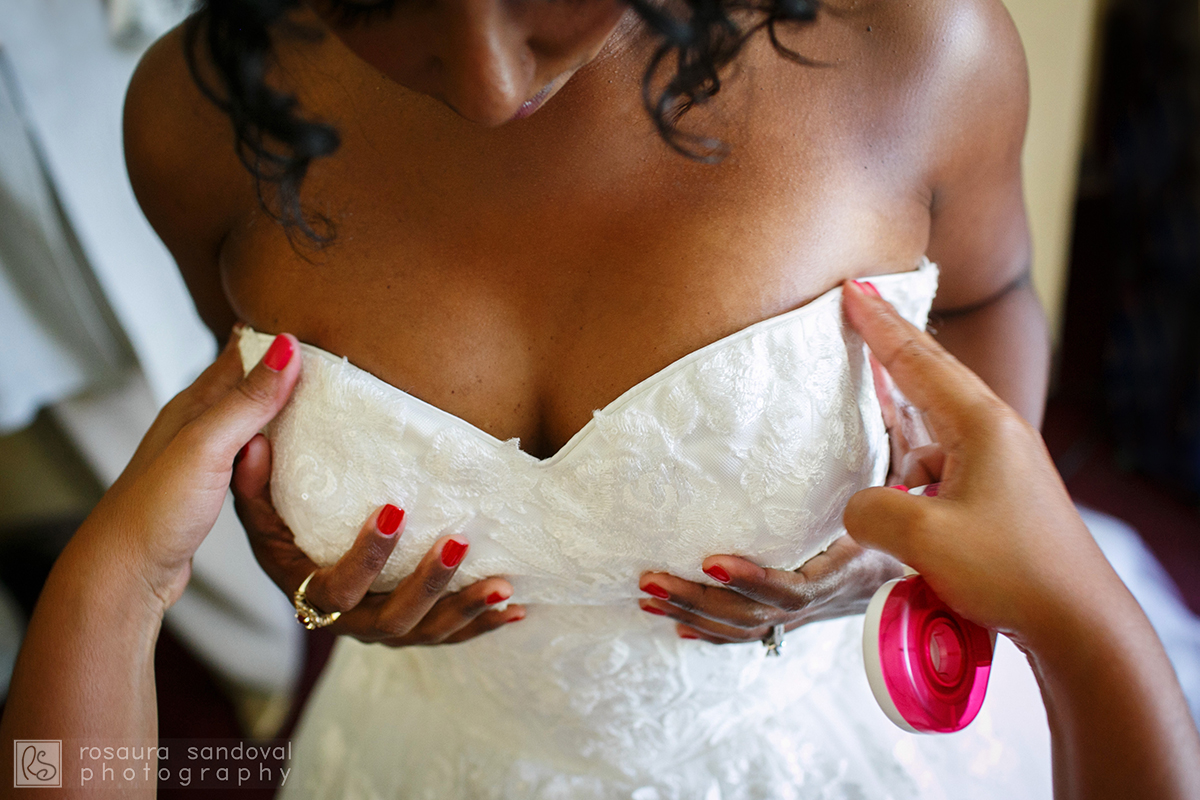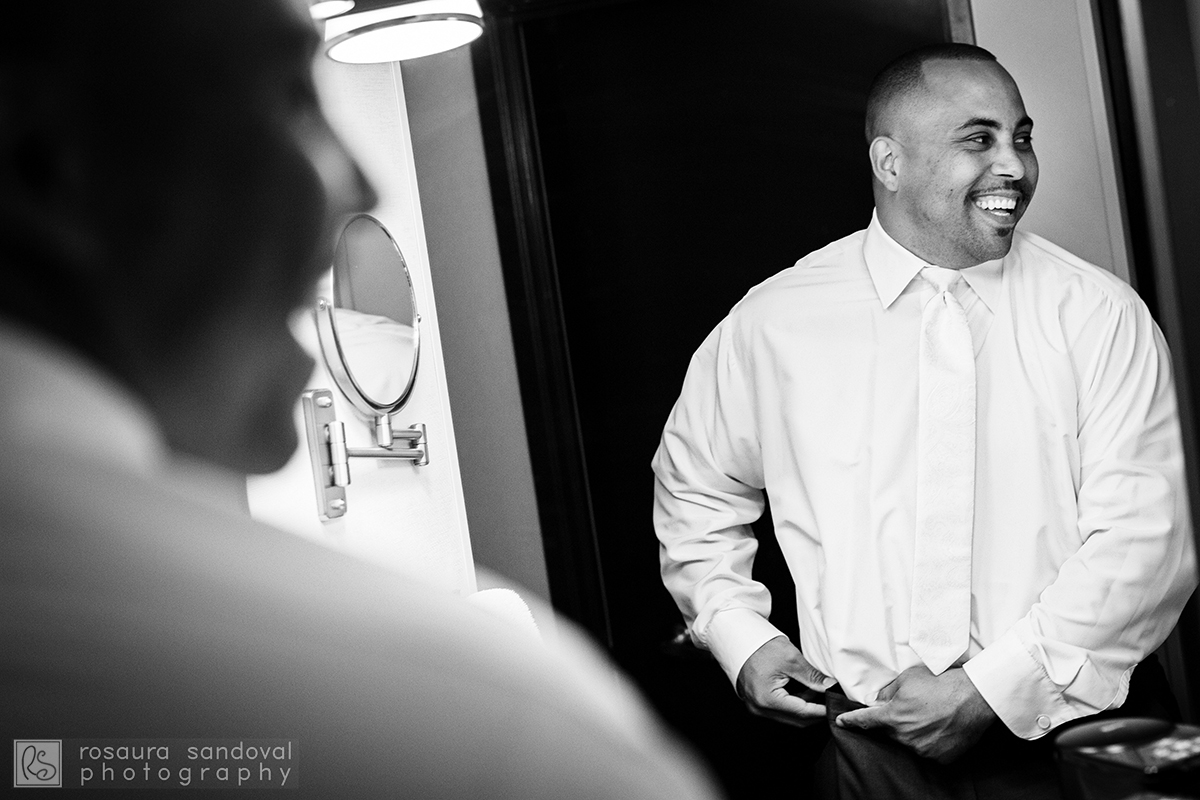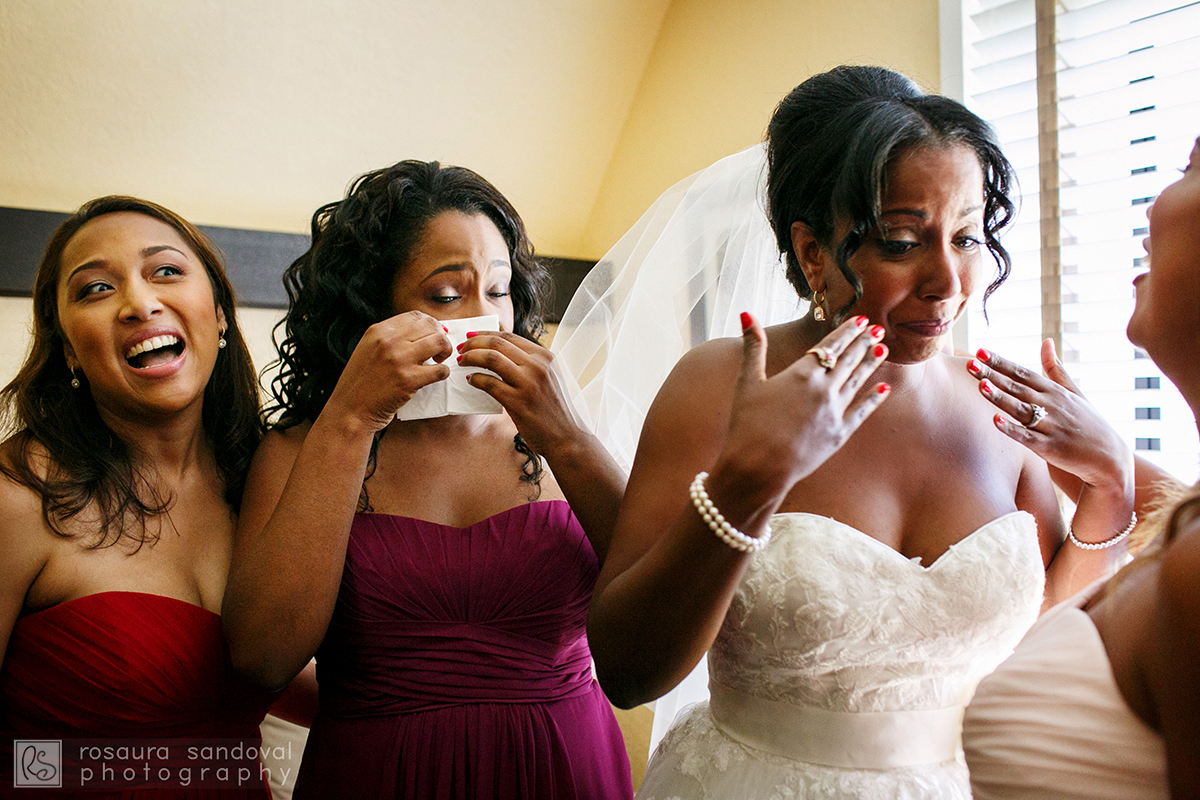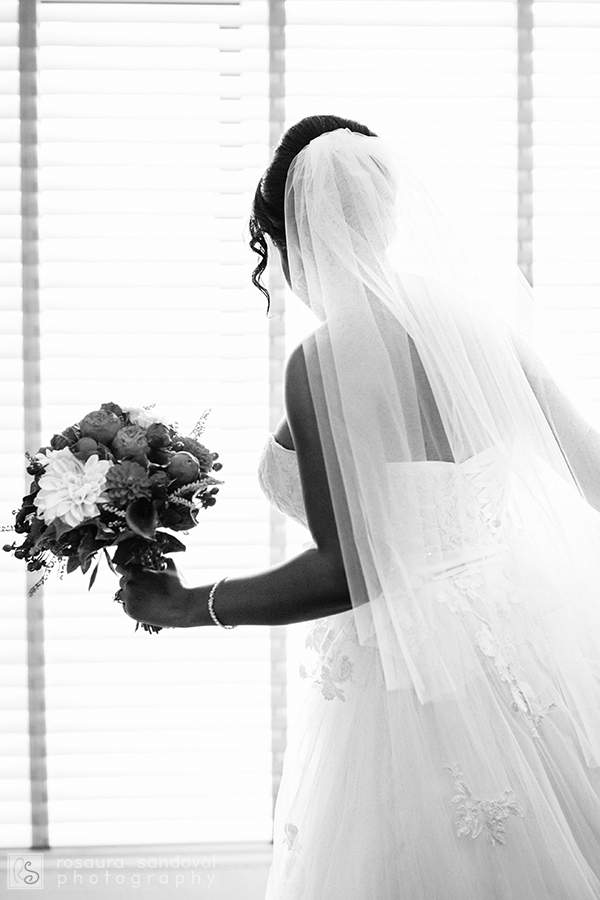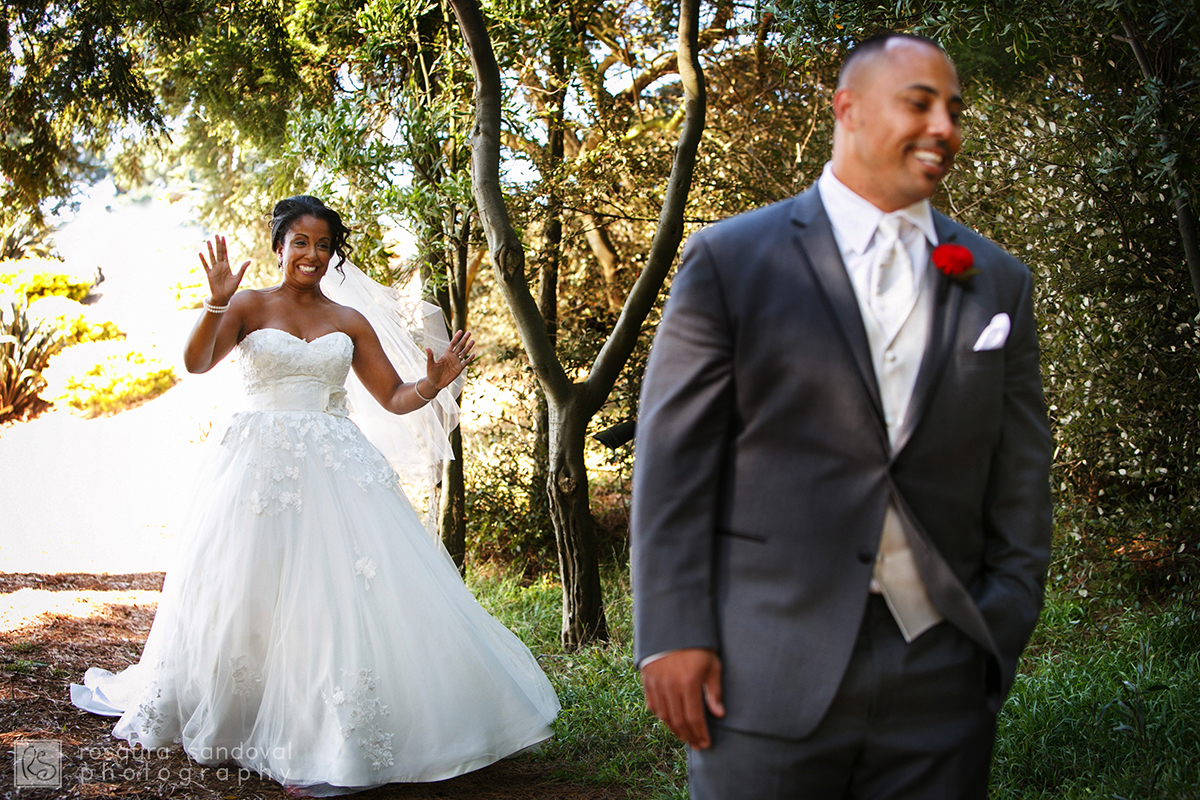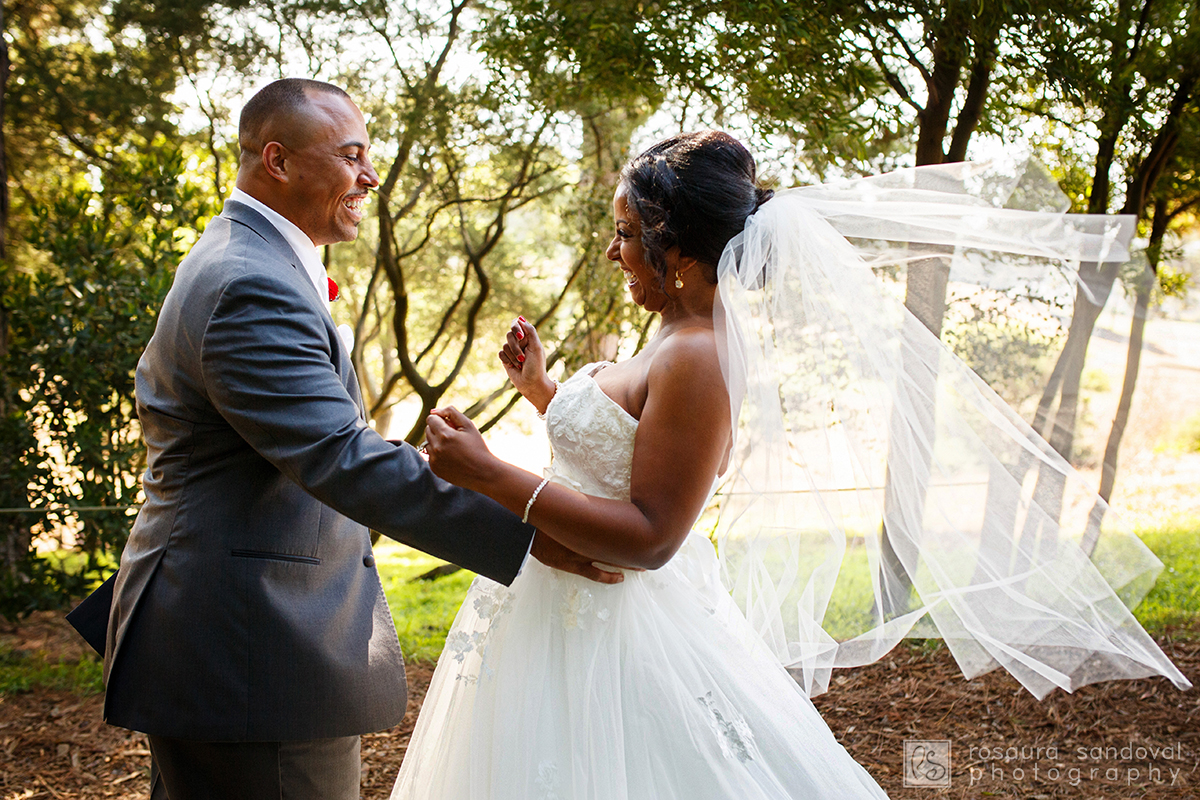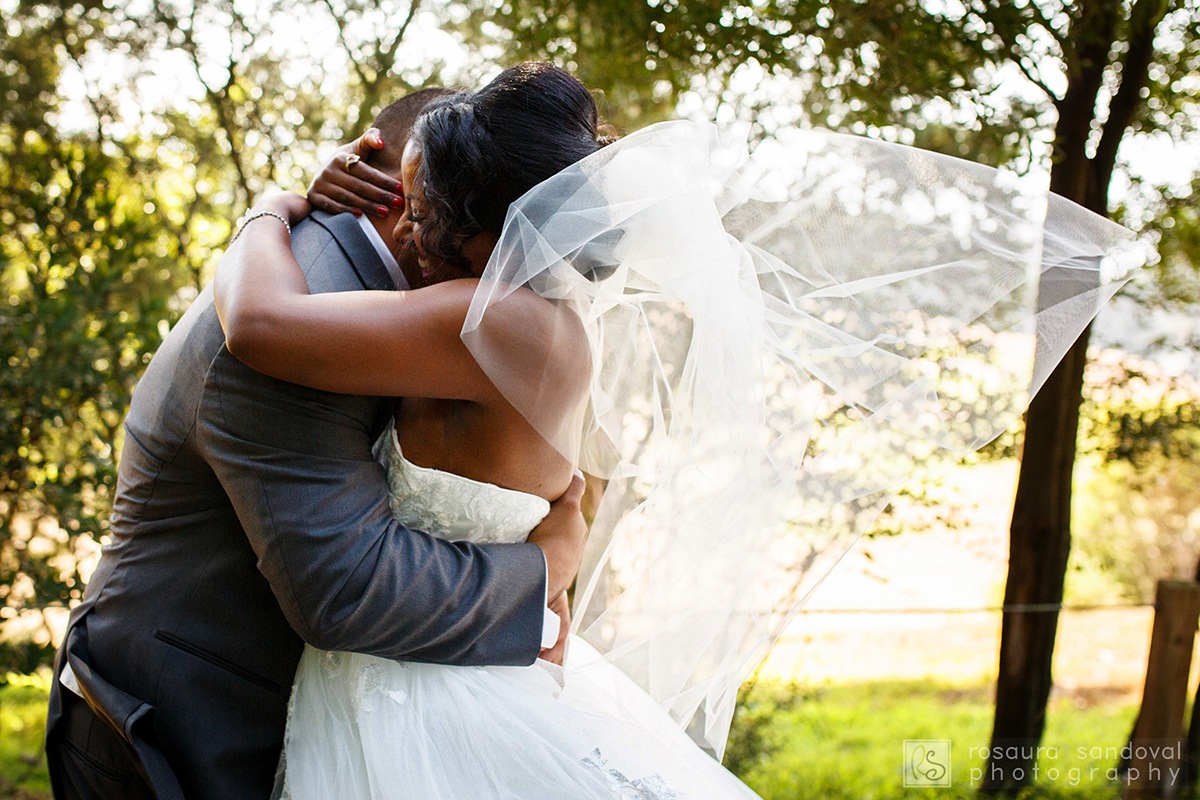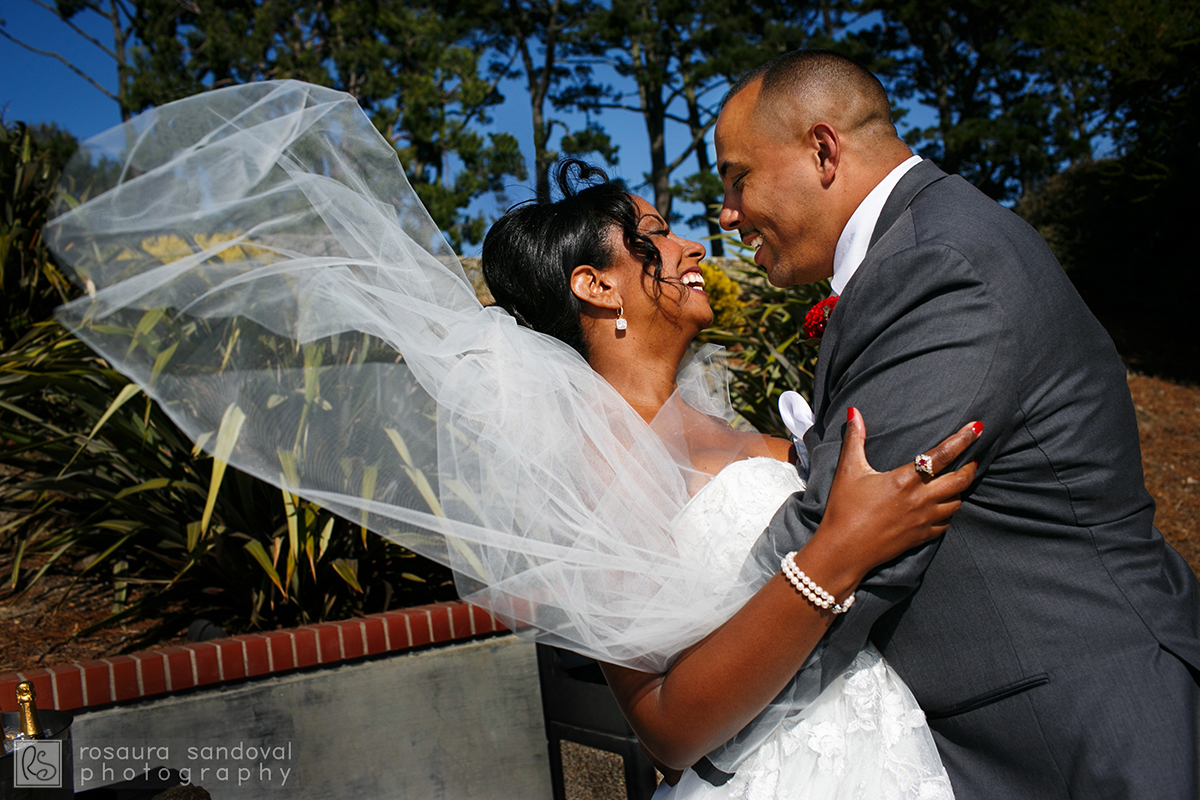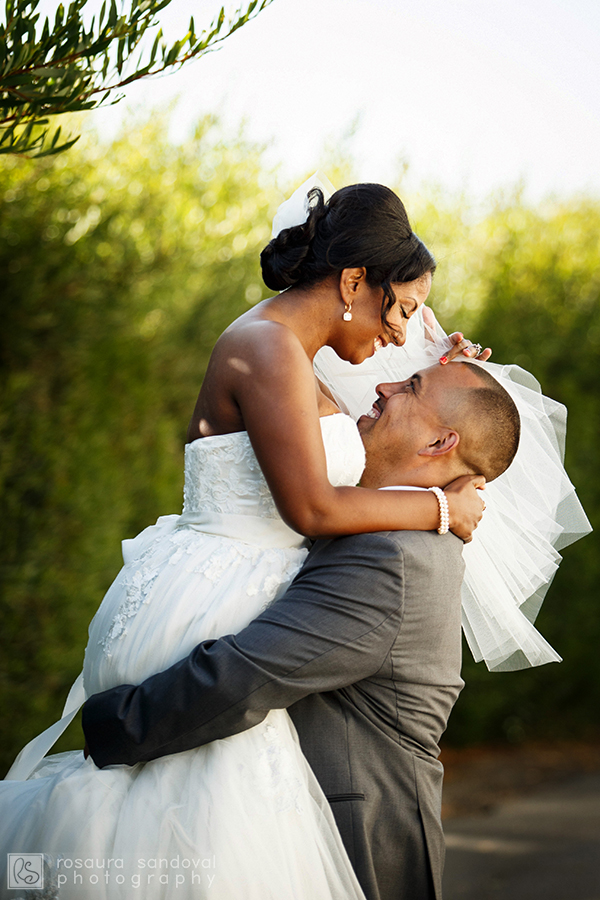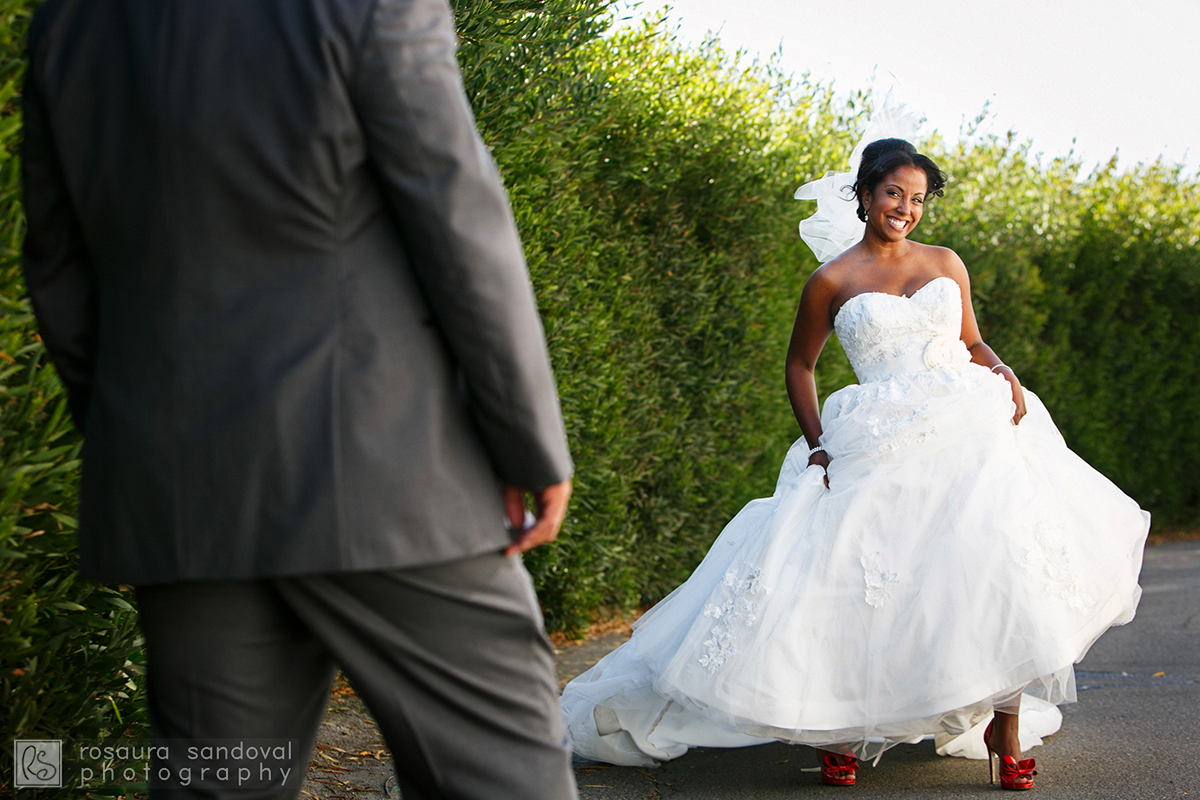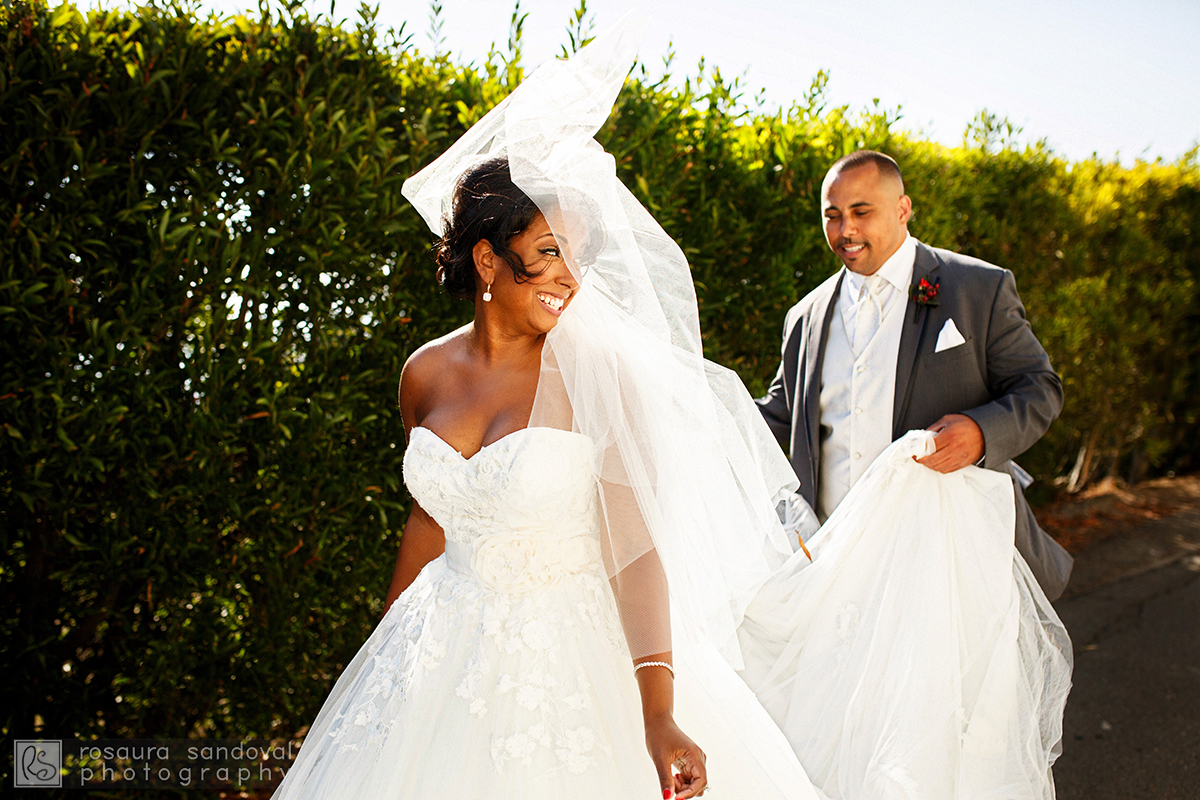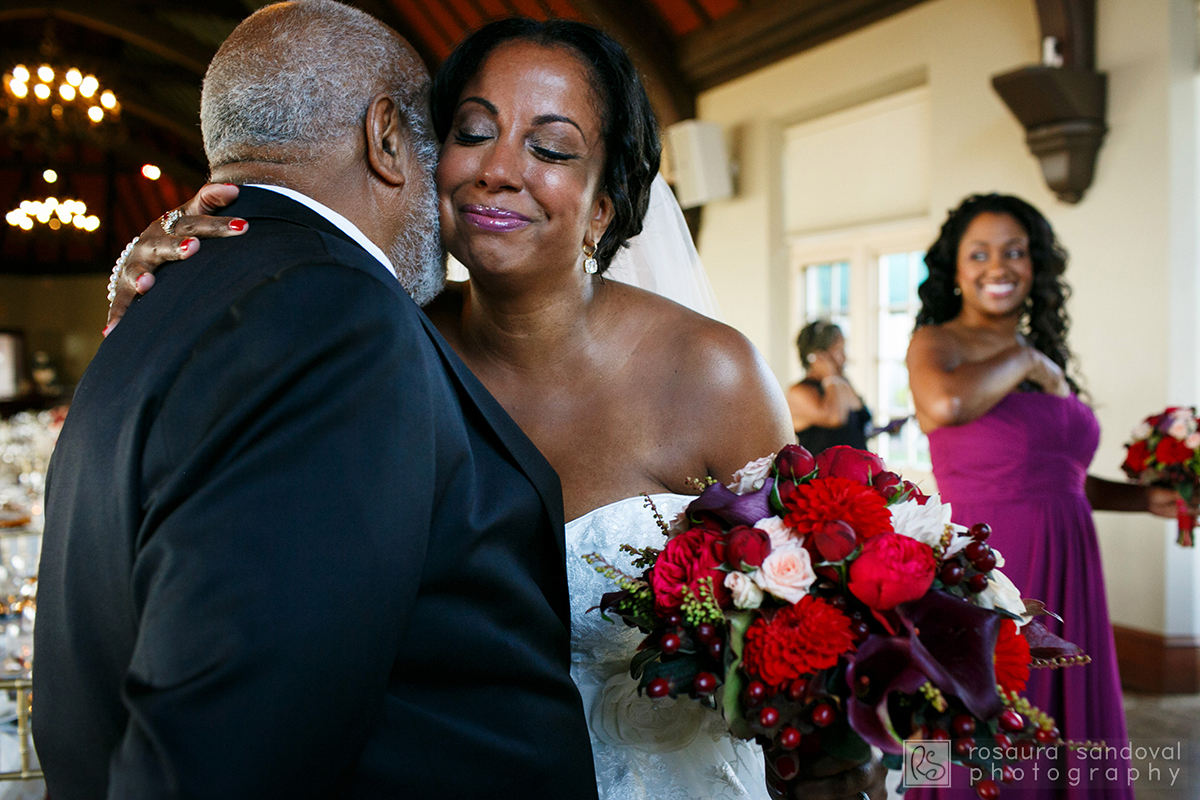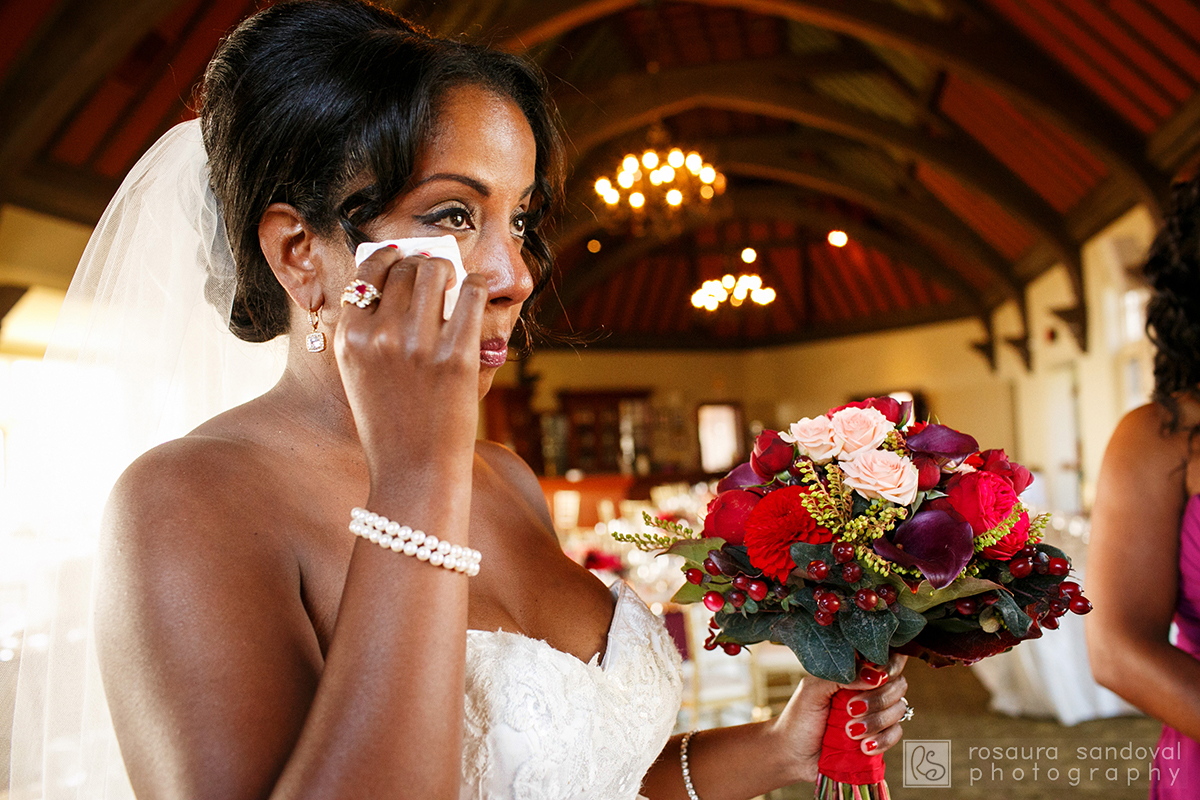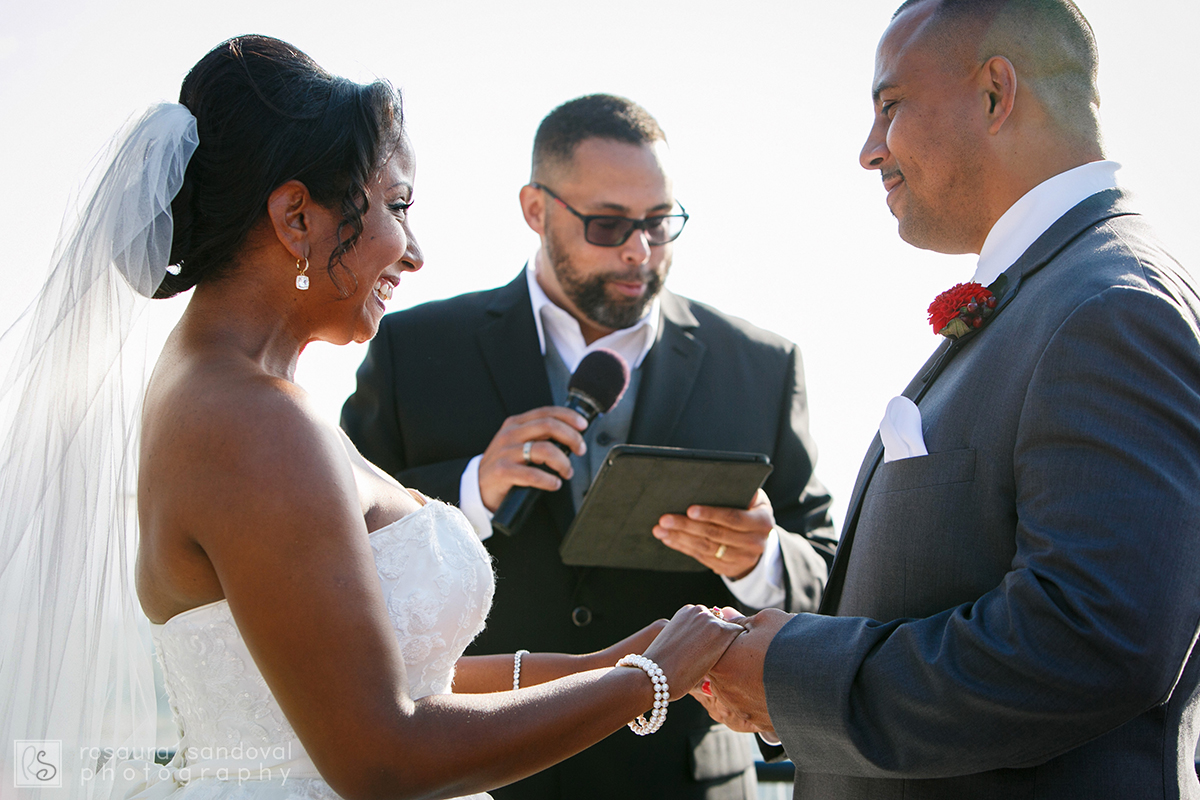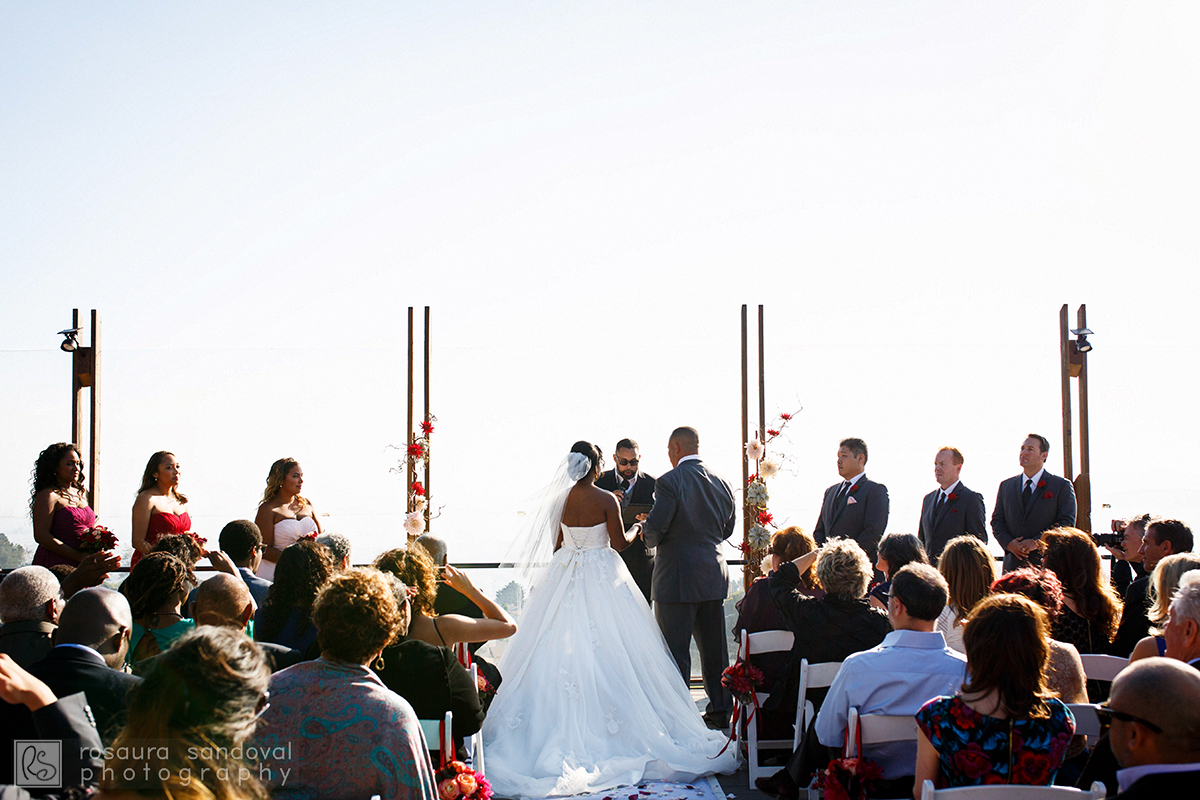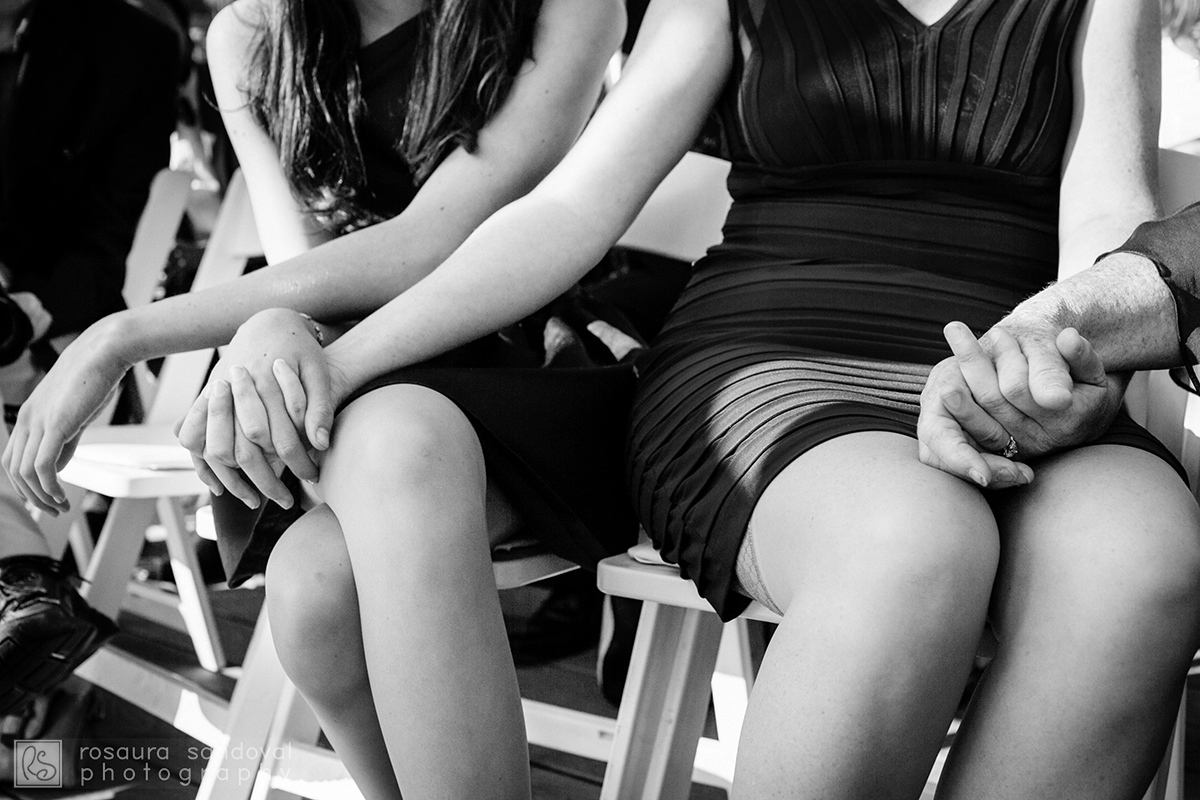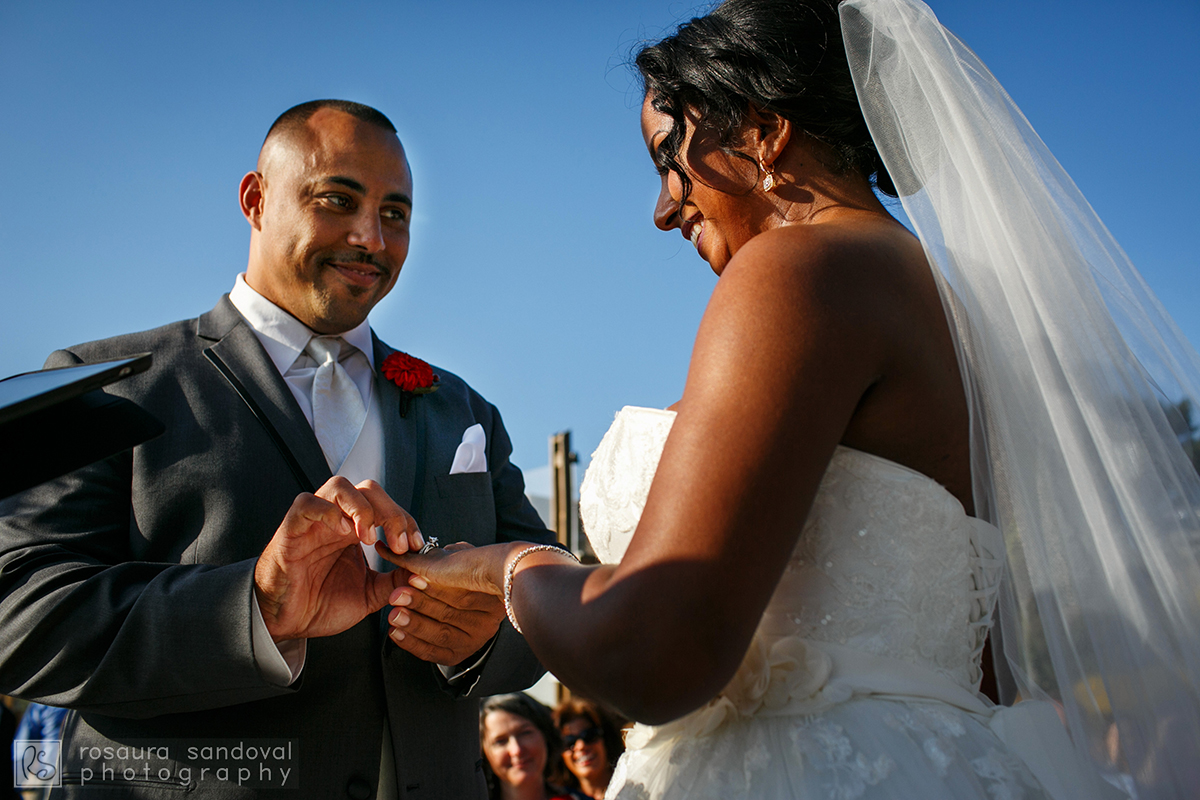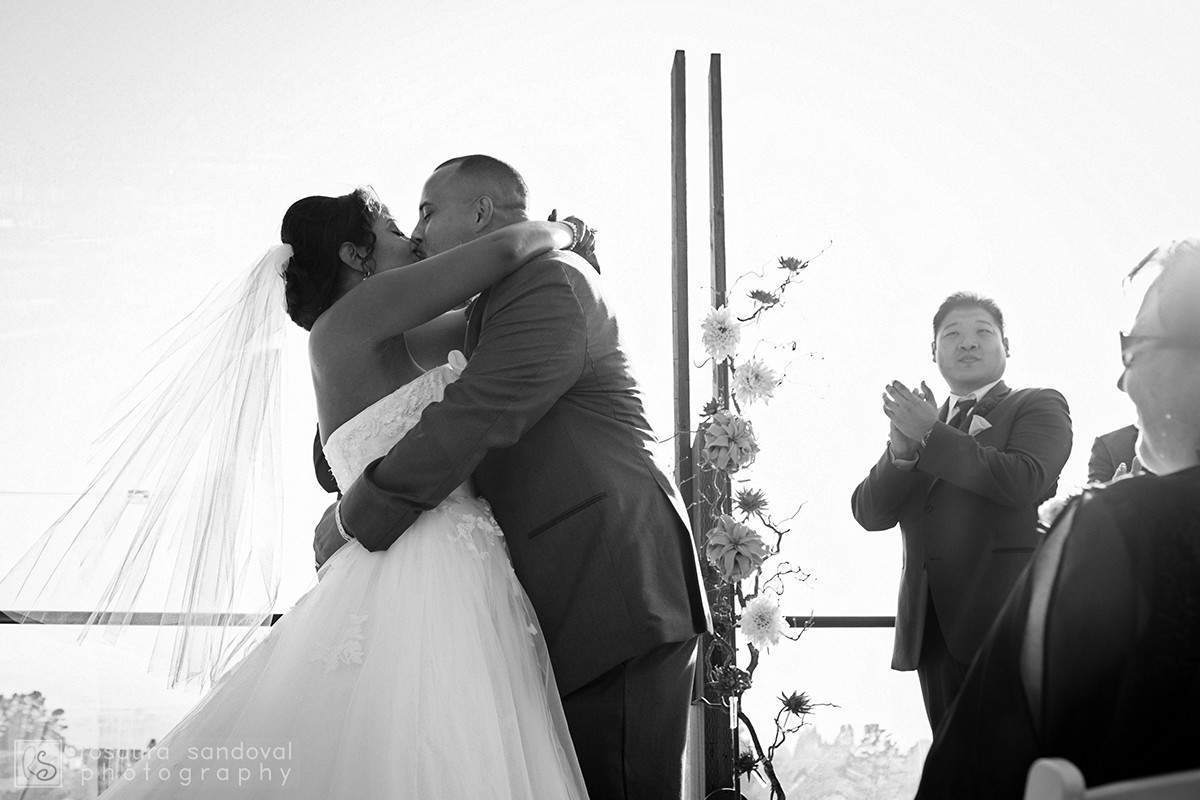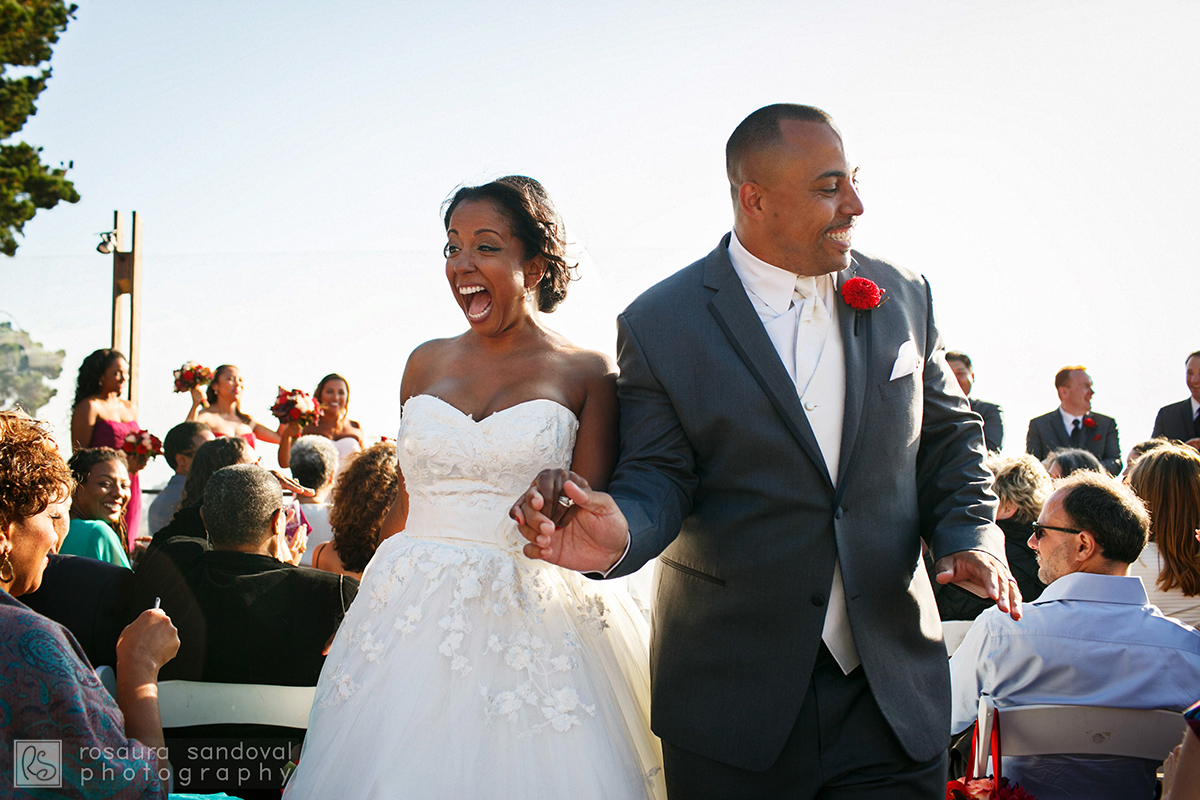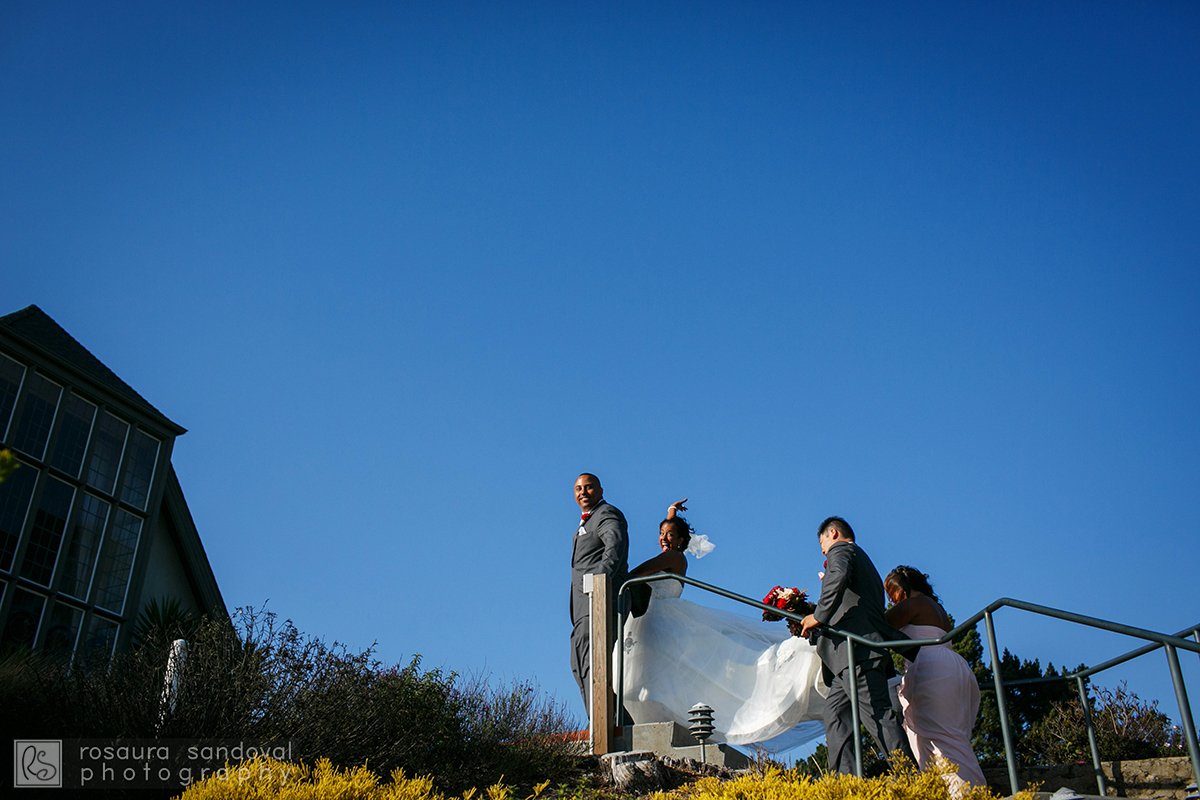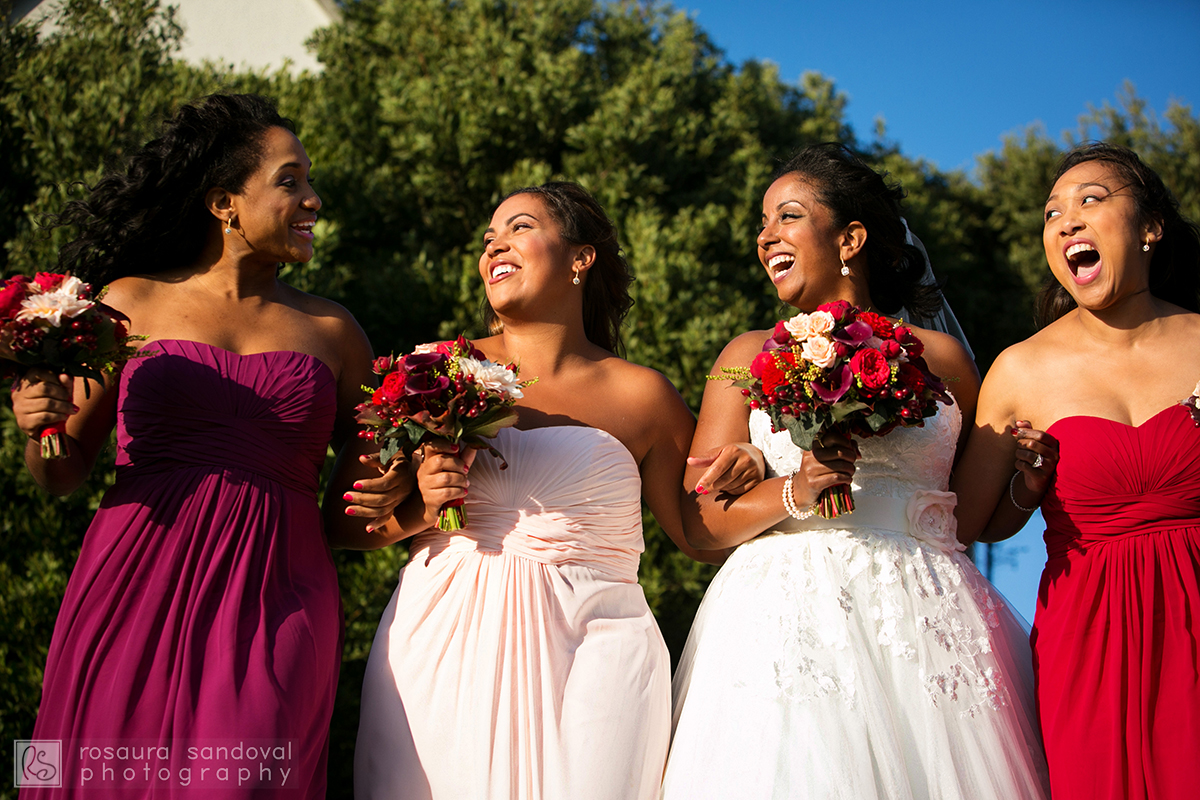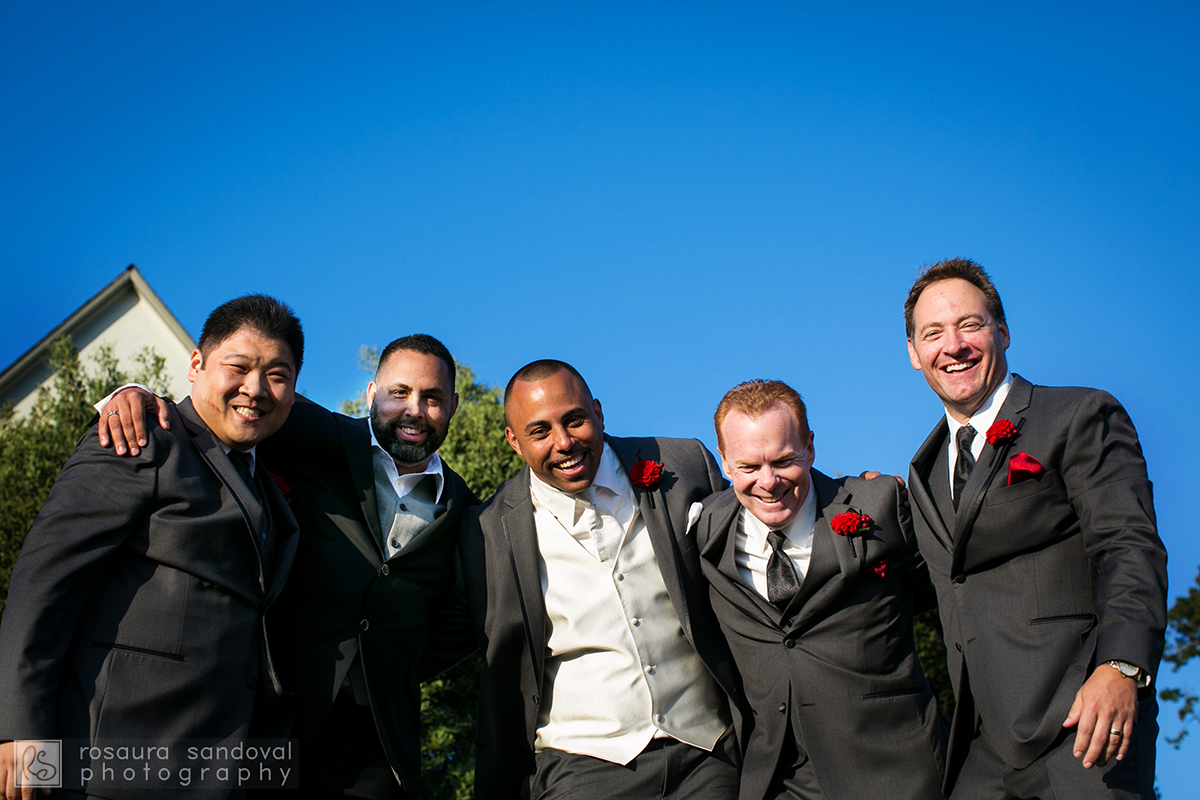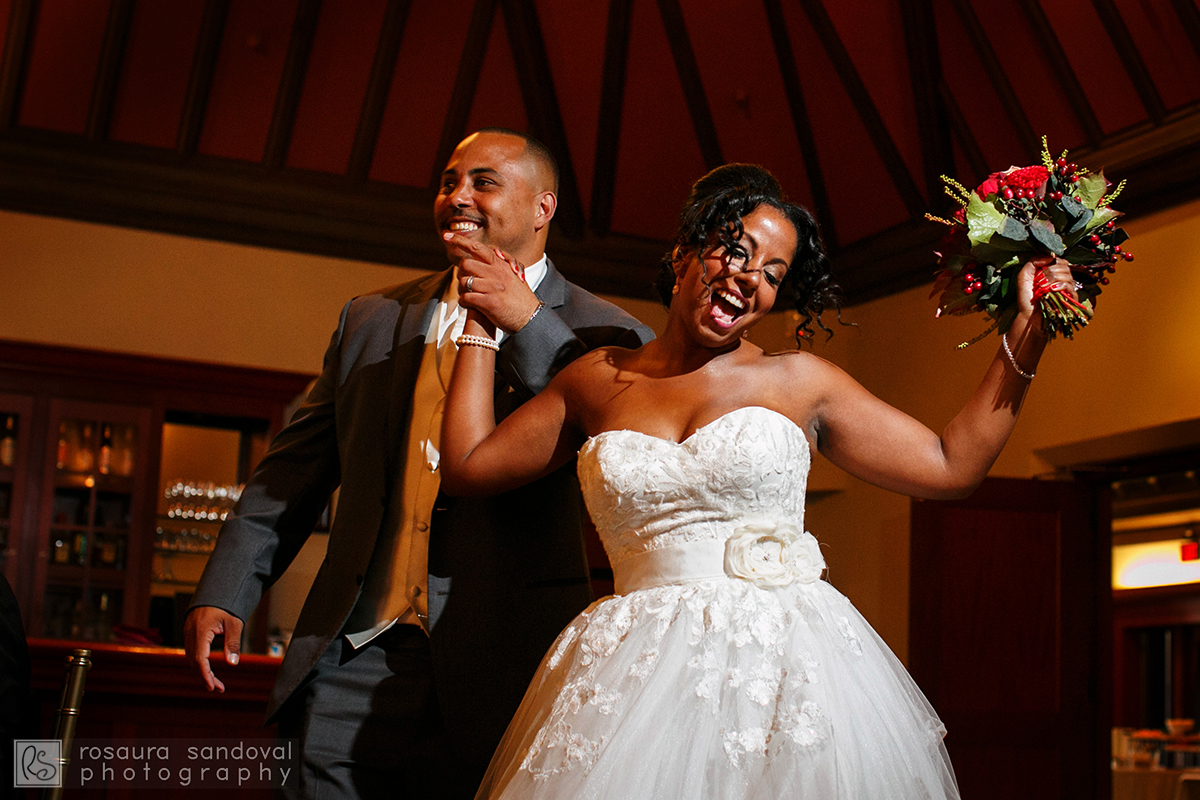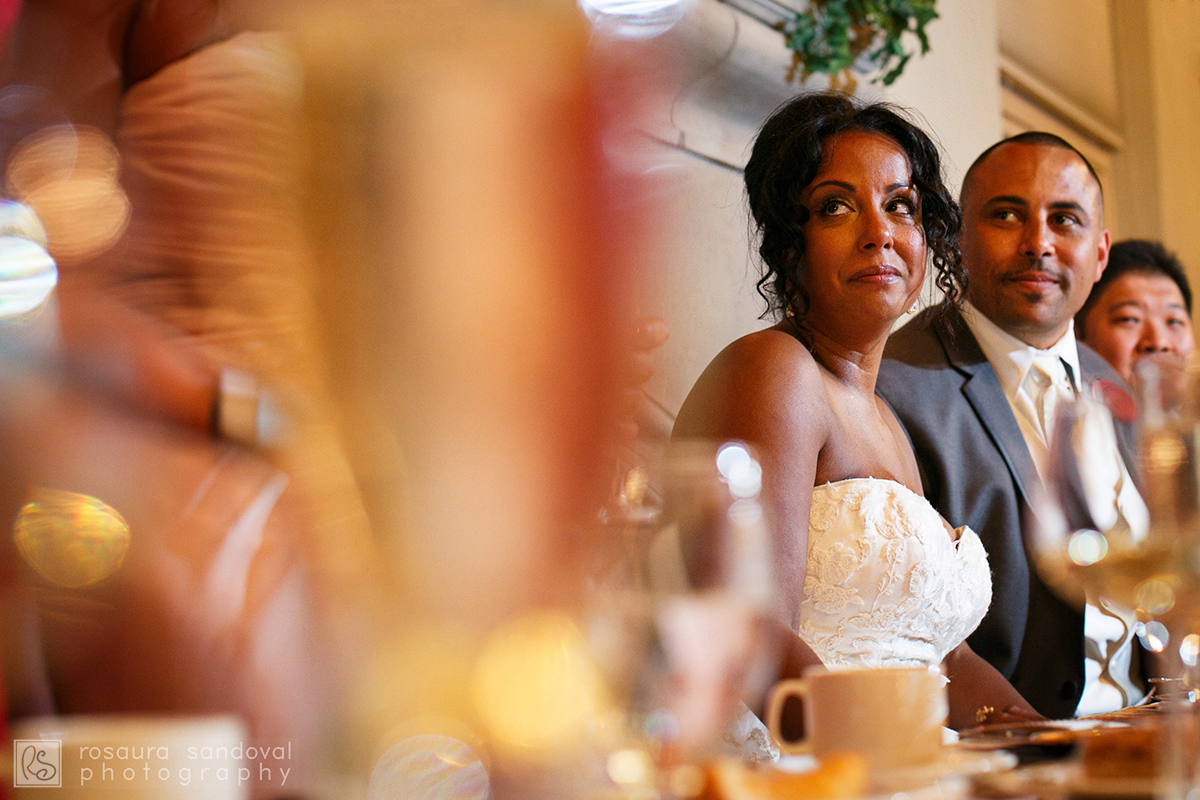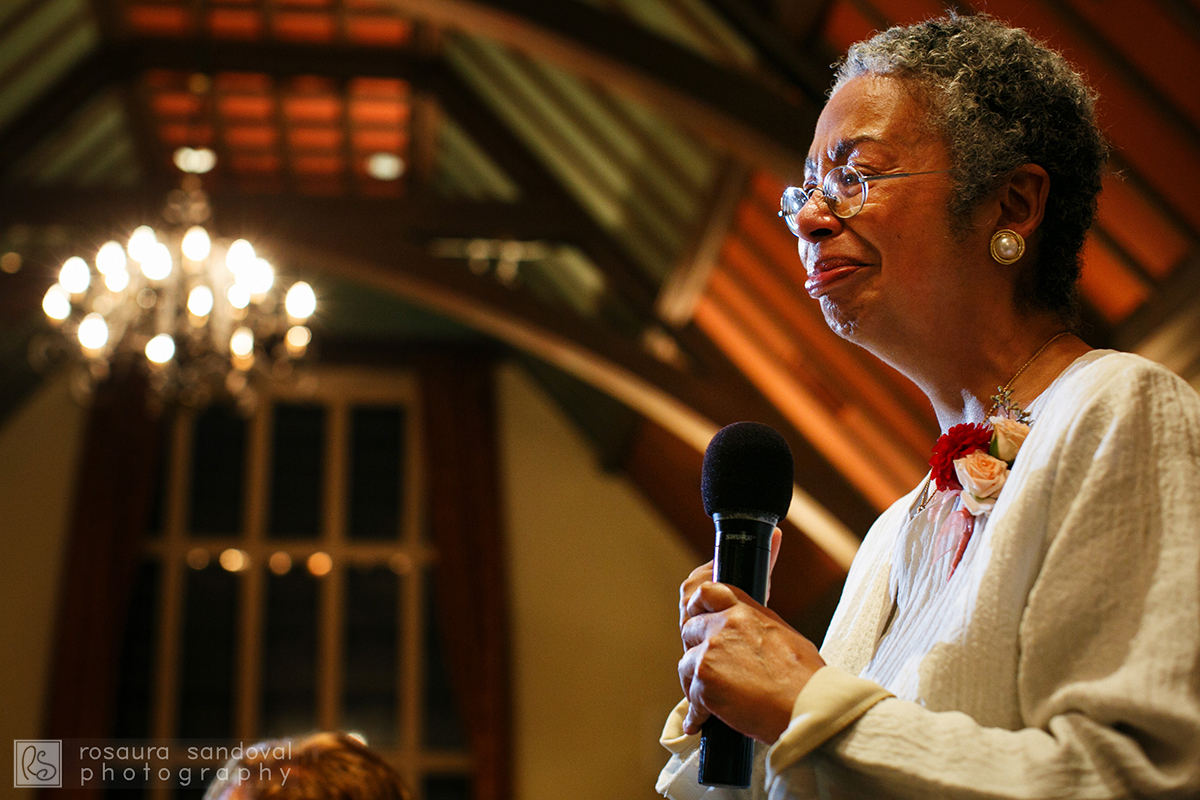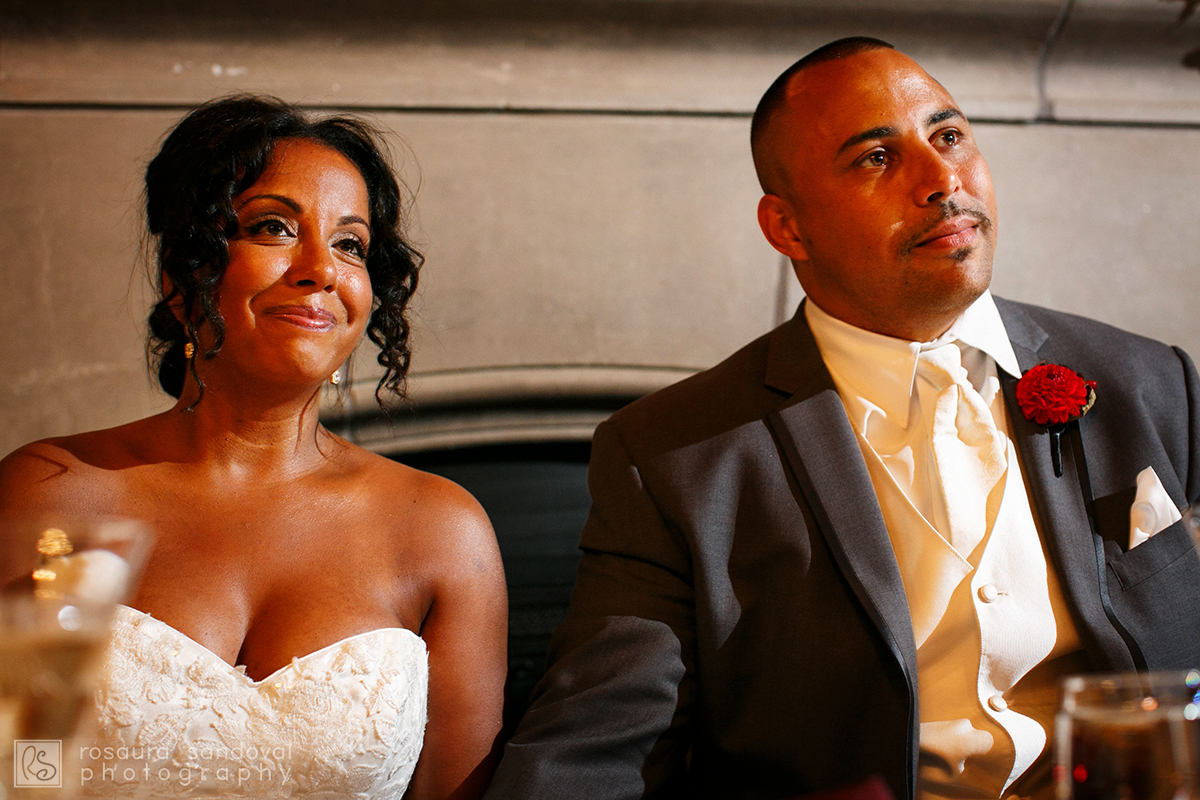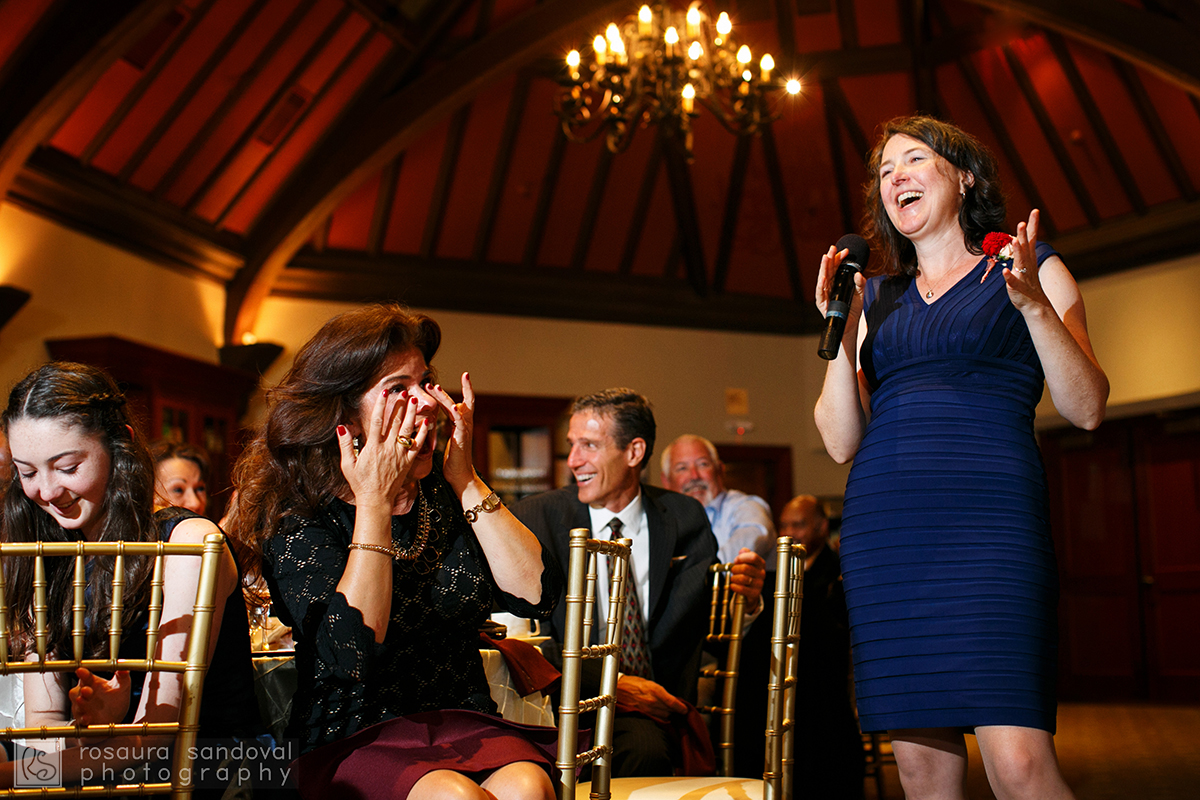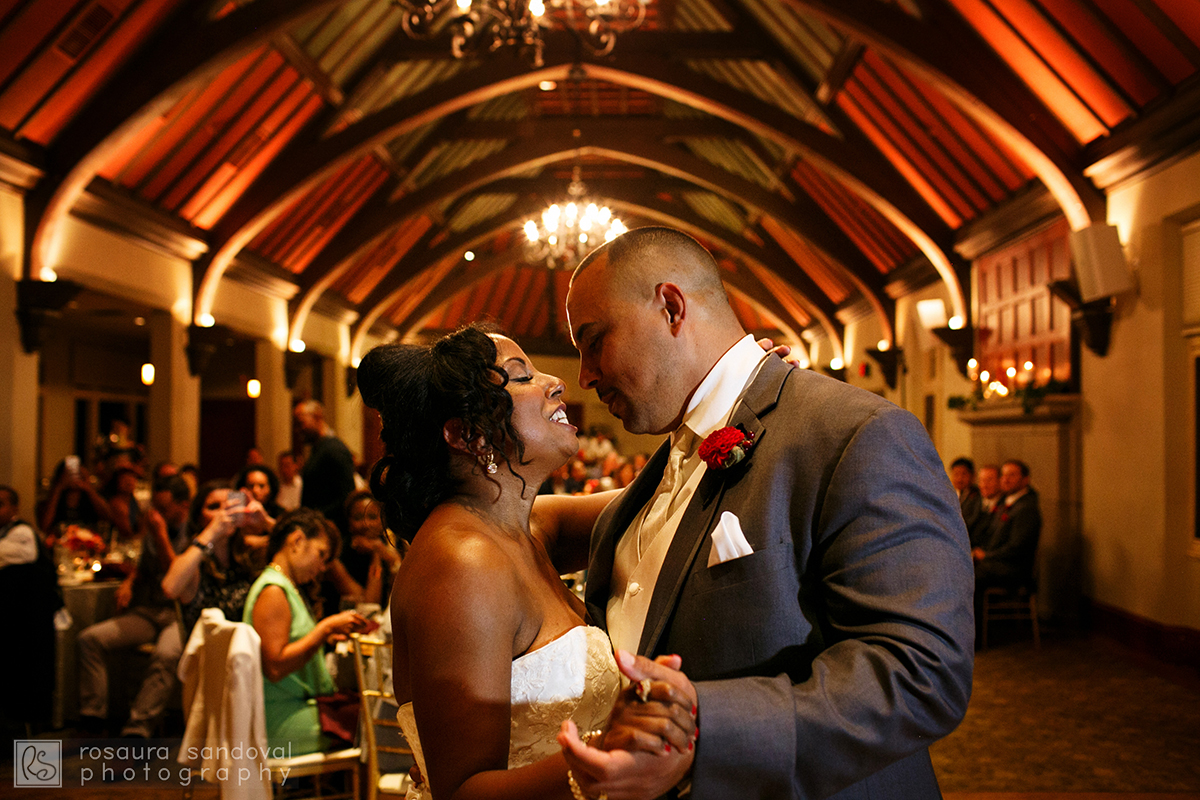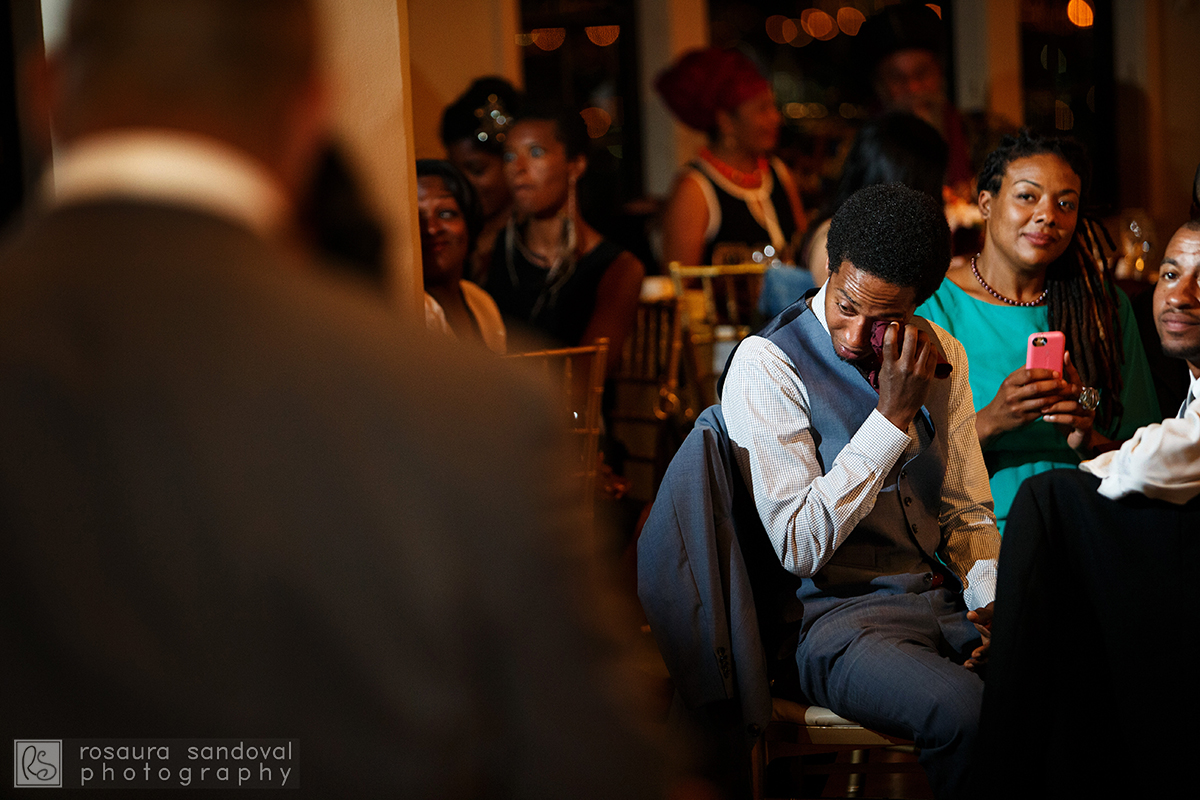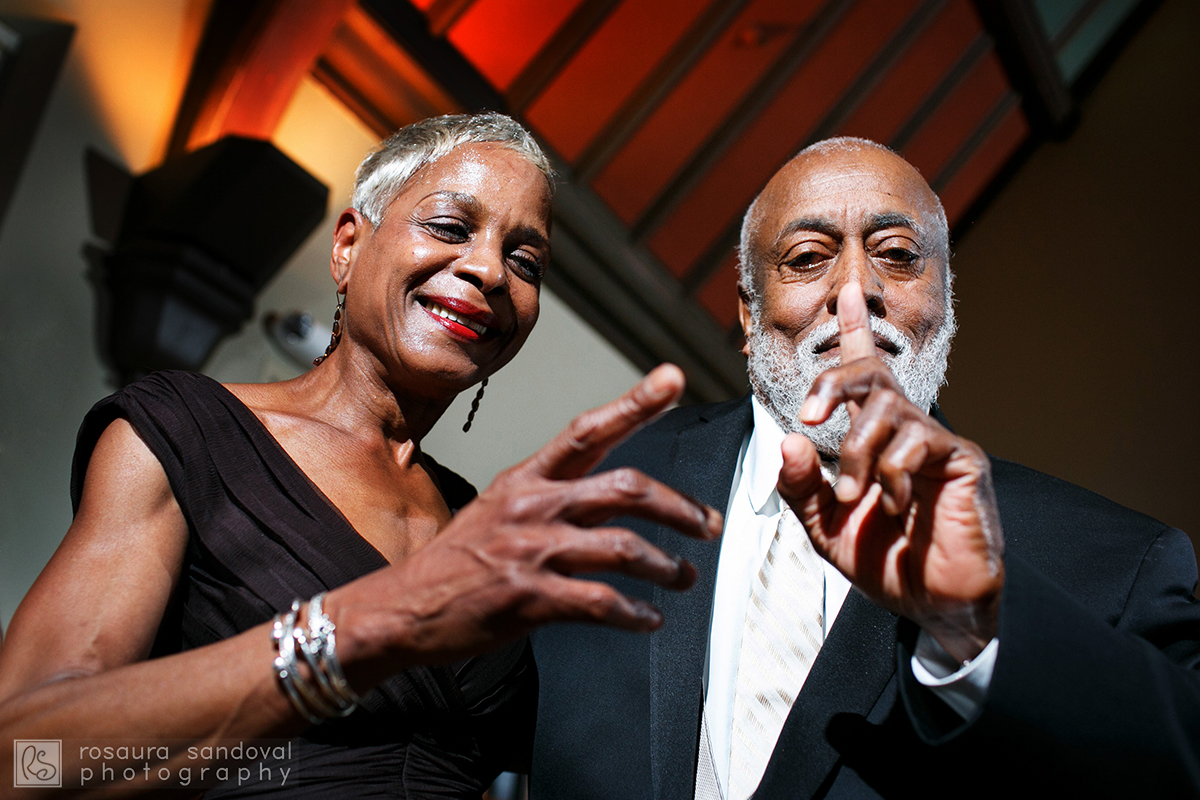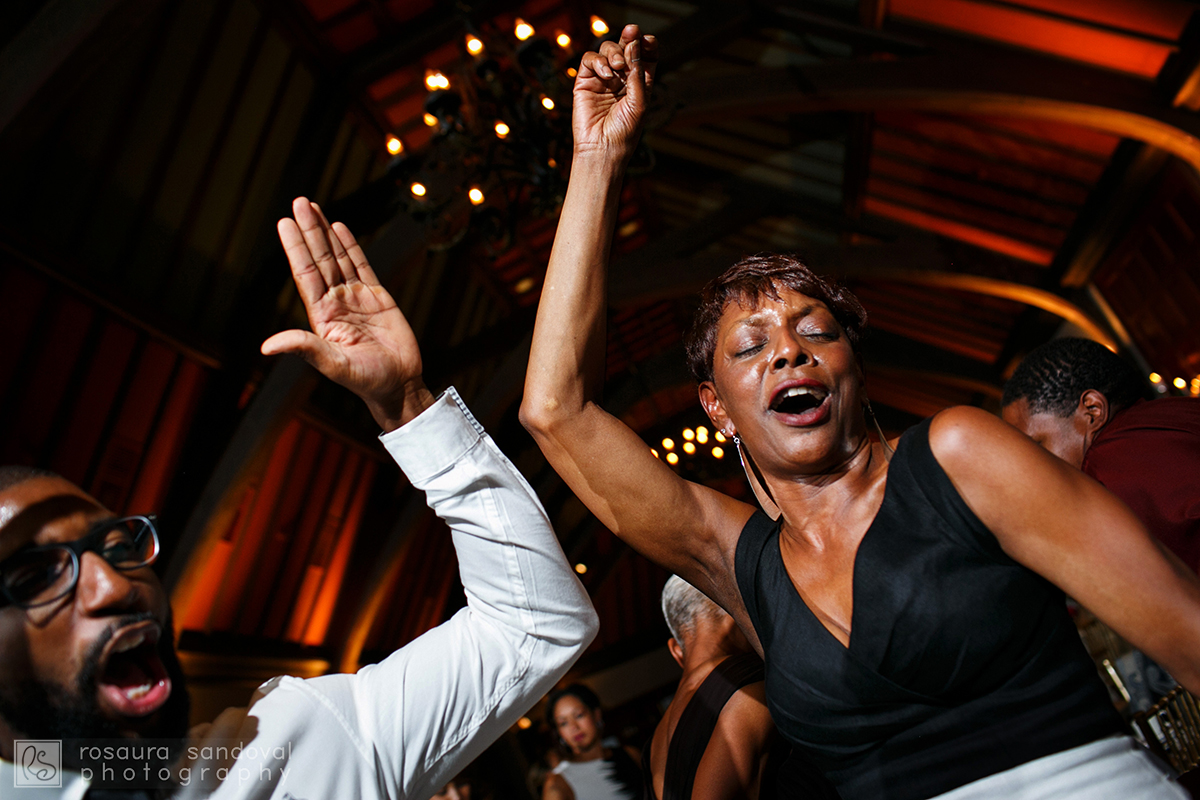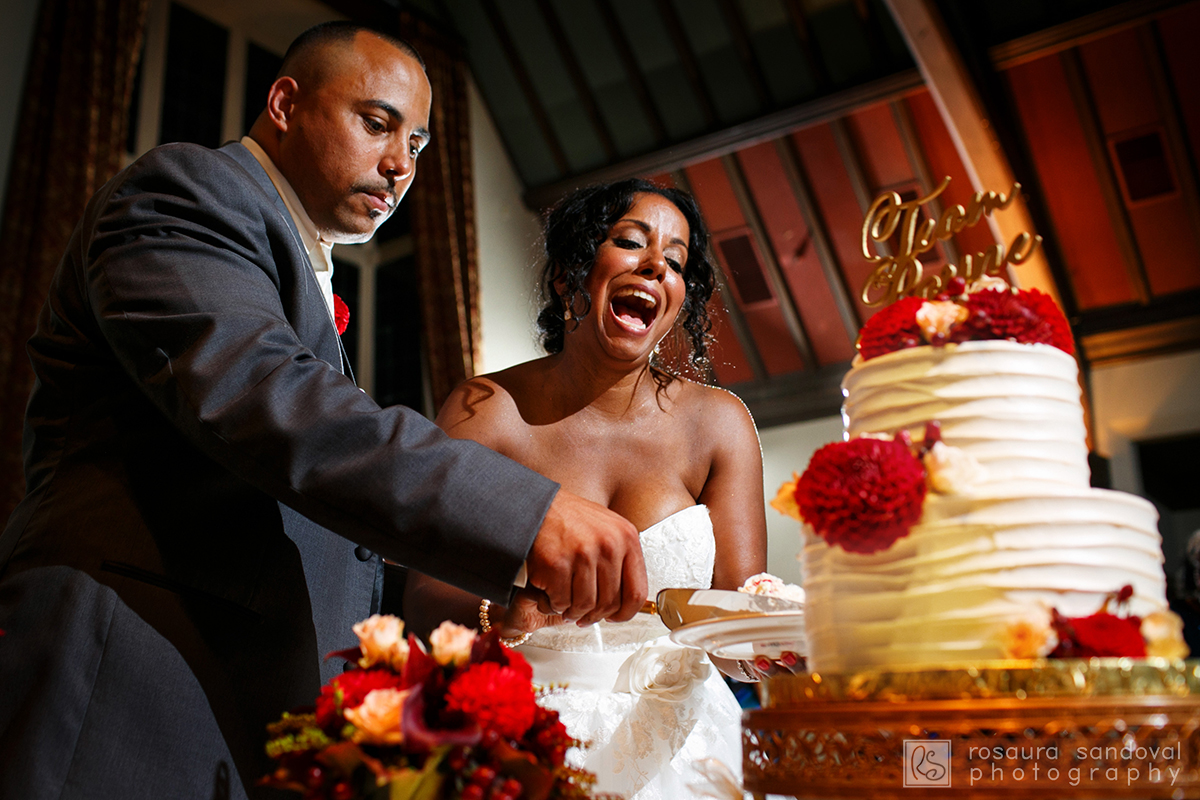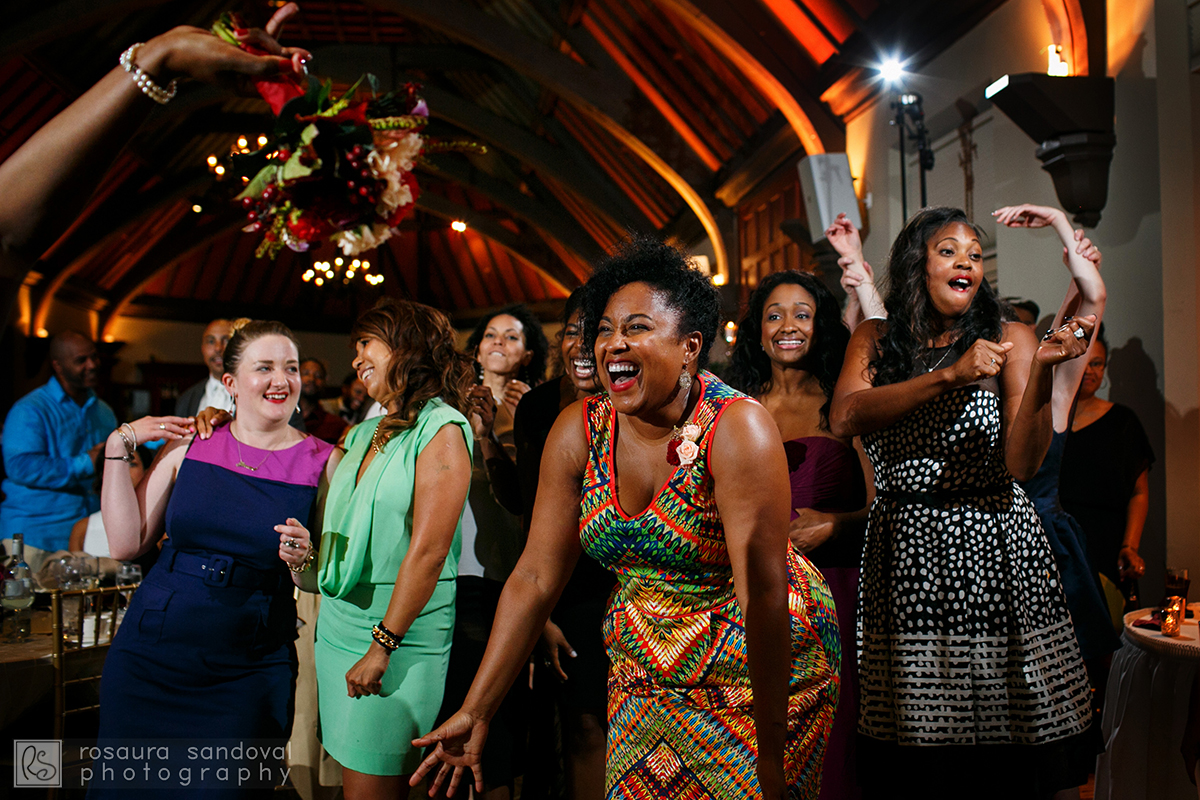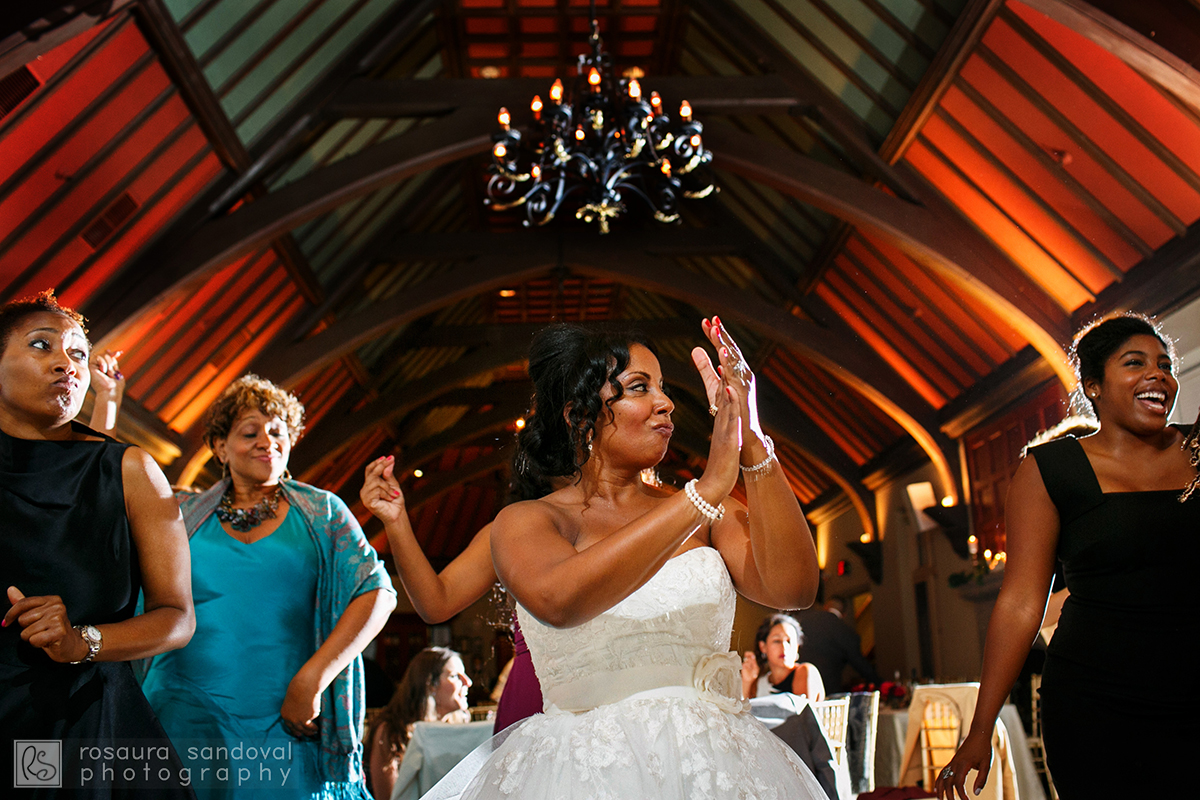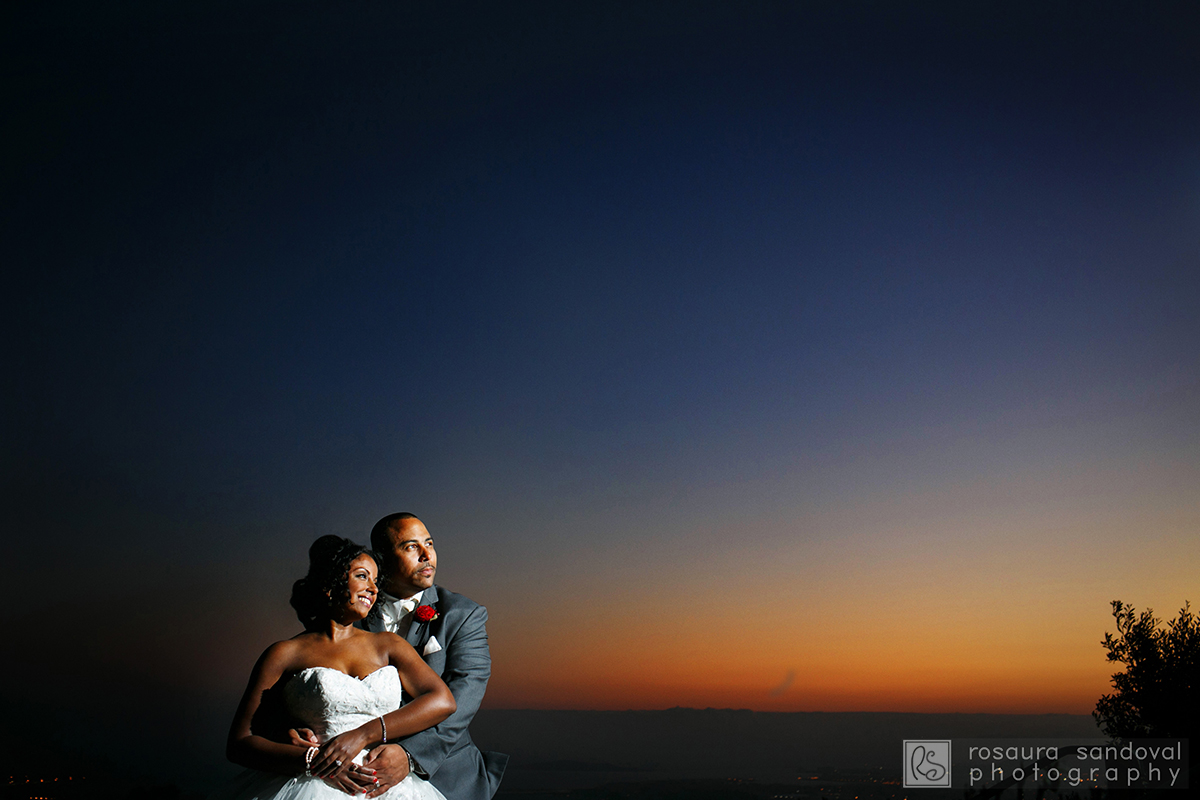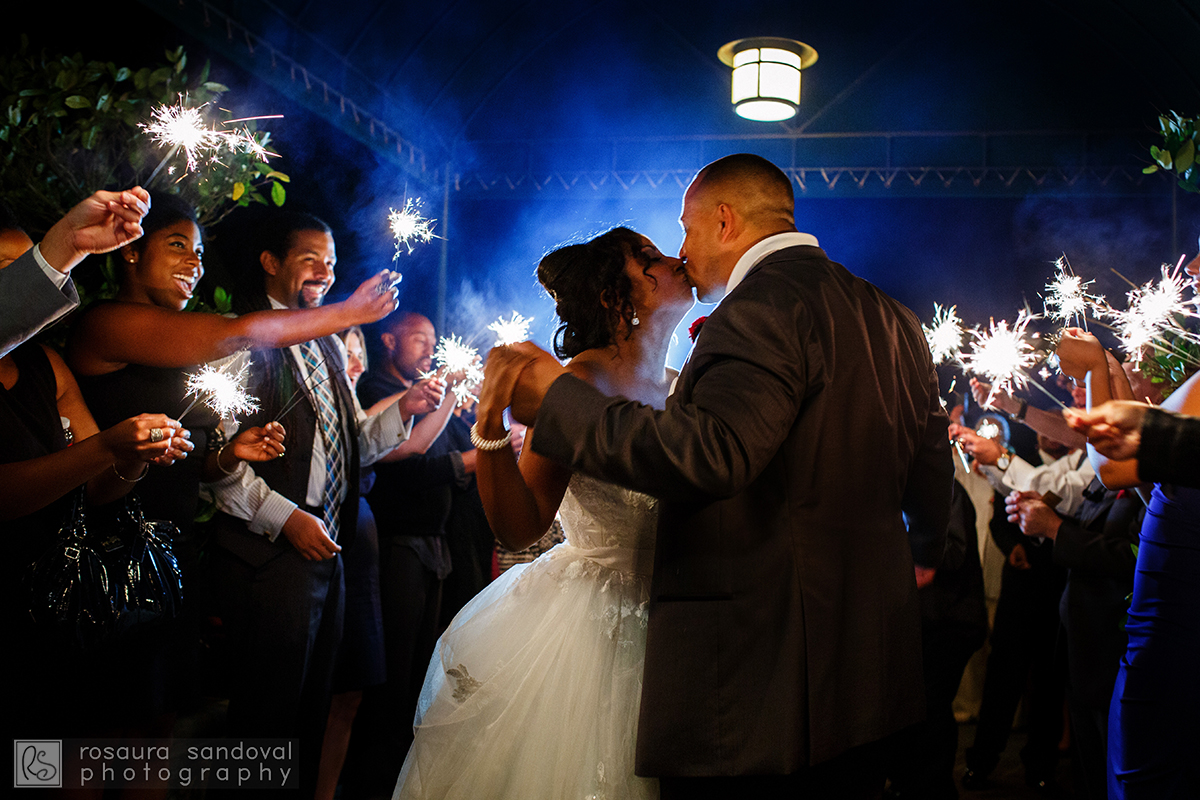 To see more of my favorite images, please enjoy this SLIDESHOW! 

Thank you again to all the wonderful vendors I had the pleasure to work with on this wedding:
Venue:  Mira Vista Golf & Country Club
Event Coordinator:  All Things Simple
Floral Arrangements:  Katharina Stuart
Music:  Soul Simple Sounds
Cake:  True Confections
Photo Booth:  Rock That Shot
CONTACT ROSAURA to photograph your wedding or family  FIND ROSAURA on Facebook FOLLOW ROSAURA on Twitter!