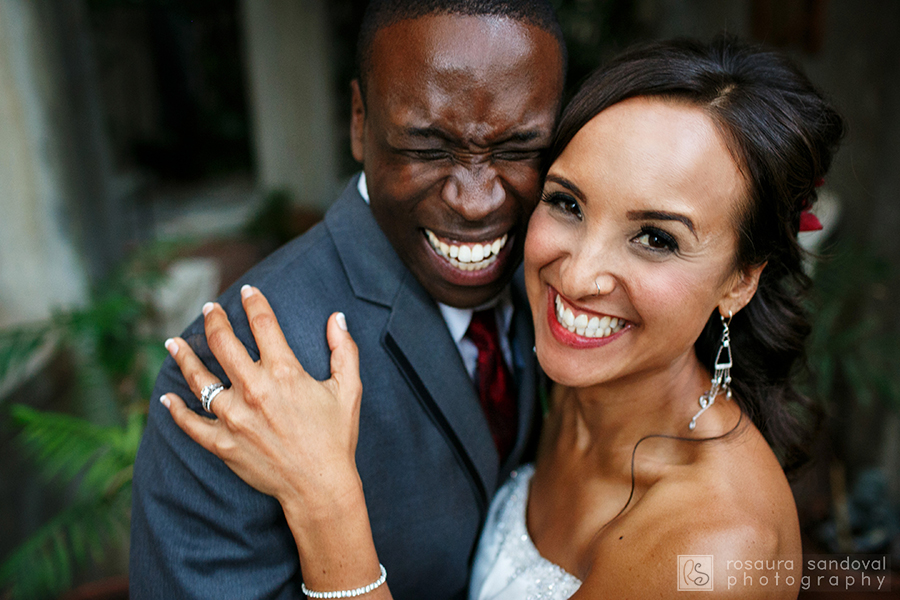 Melissa and Devon met when they thought love was nowhere to be found anymore.  In fact Devon was ready to move out of San Francisco for good and try his luck in another city.  But then by luck or fate, they met at an alley party by Taverna Aventine and hope and love sprung new.  He thought she was fun and she thought he was handsome.  As they spent more time together they realized that they couldn't be more perfect for one another.
Their wedding at The Berkeley City Club was a totally reflection of who they are and where they come from.  I loved the mix of languages and cultures – Spanish, English, Filipino with family and friends from Trinidad, Mexico, Philippines and all over the United States.   These two are so very loved and they love back just as much.  One of the highlights for me was experiencing my first Buddhist wedding ceremony.  Not only was it beautiful, peaceful and spiritual, it was also lighthearted.  Part of the ceremony was a tea ceremony but instead of tea it was sake.  And Devon and Melissa had to drink several cups of sake and they couldn't stop giggling because Melissa was feeling it after the first two cups.  I'm in love with how much they laugh and love and I'm so grateful they choose me to capture all that joy on their wedding day.  Thank you Melissa and Devon for sharing your big hearts and big laughs with all of us.  A big shout out and thank you to Denise of D.Royal Engagements for doing such a wonderful coordinating all the events with her fabulous team all the while keeping a fun and festive smile on her face – it was a pleasure working with you.
Thank you to my awesome brother Gonzo for assisting me and wonderful Ryan for second shooting. Please enjoy some of my favorite images from Melissa and Devon's amazing Berkeley wedding.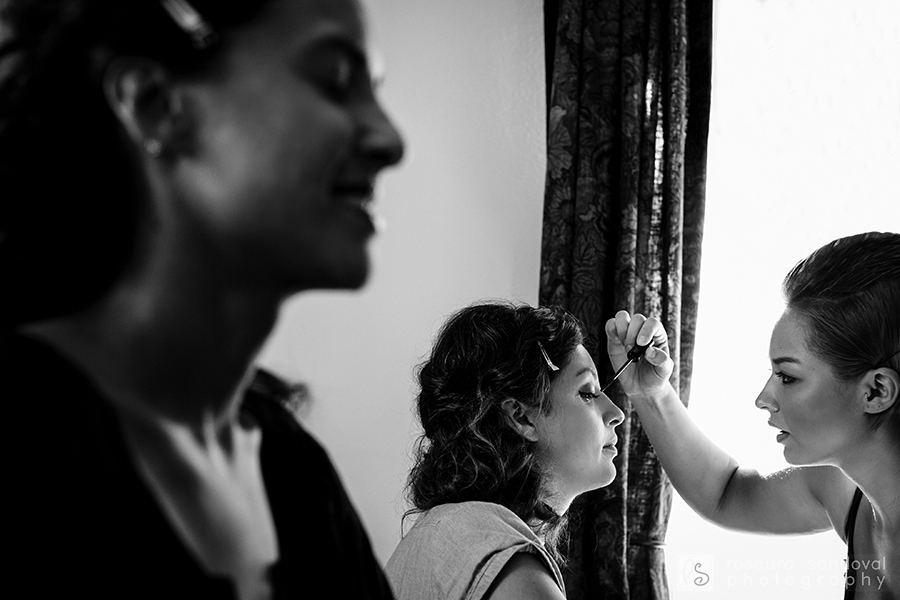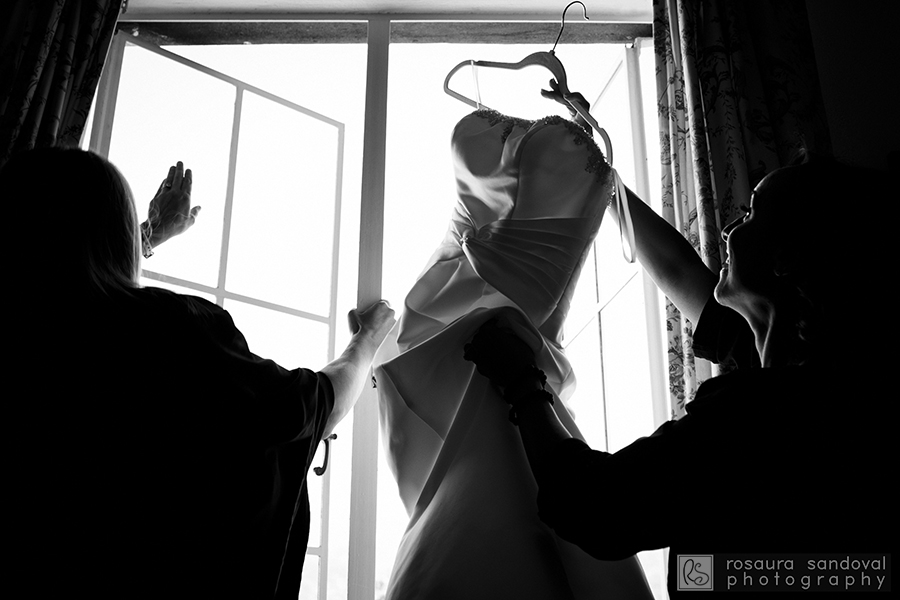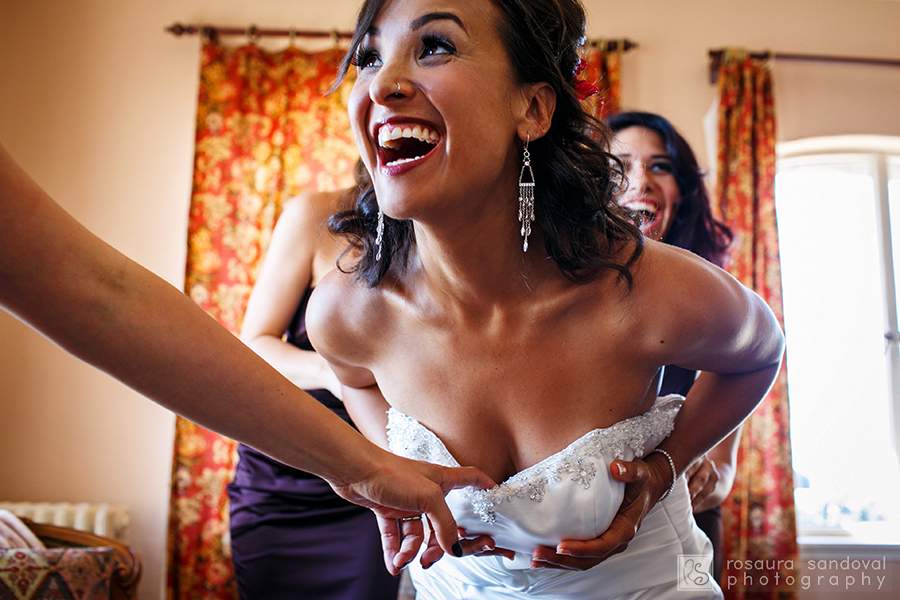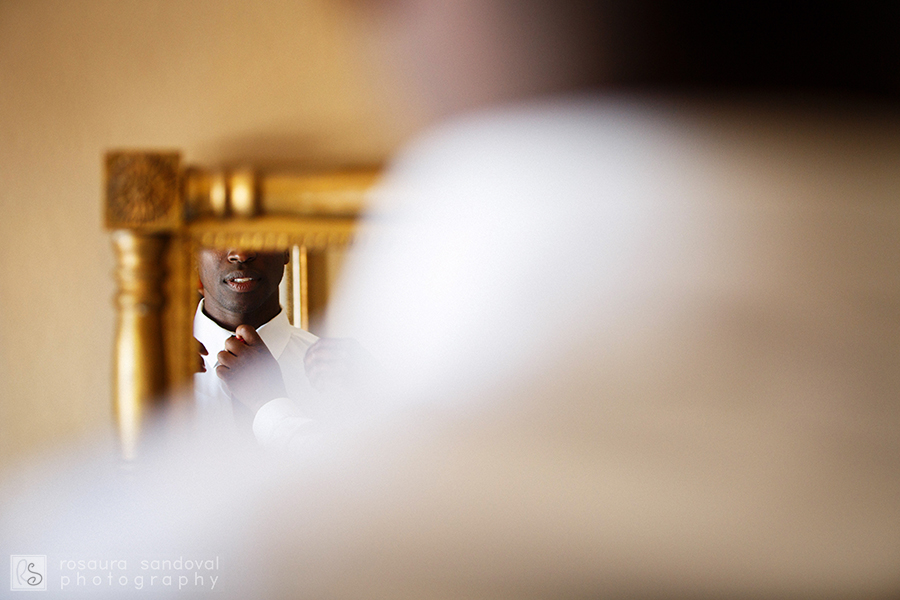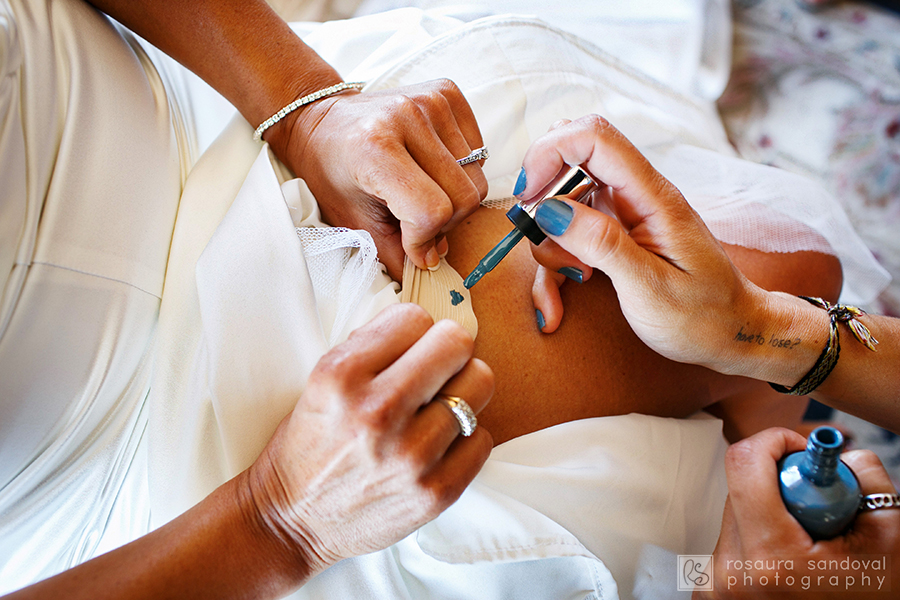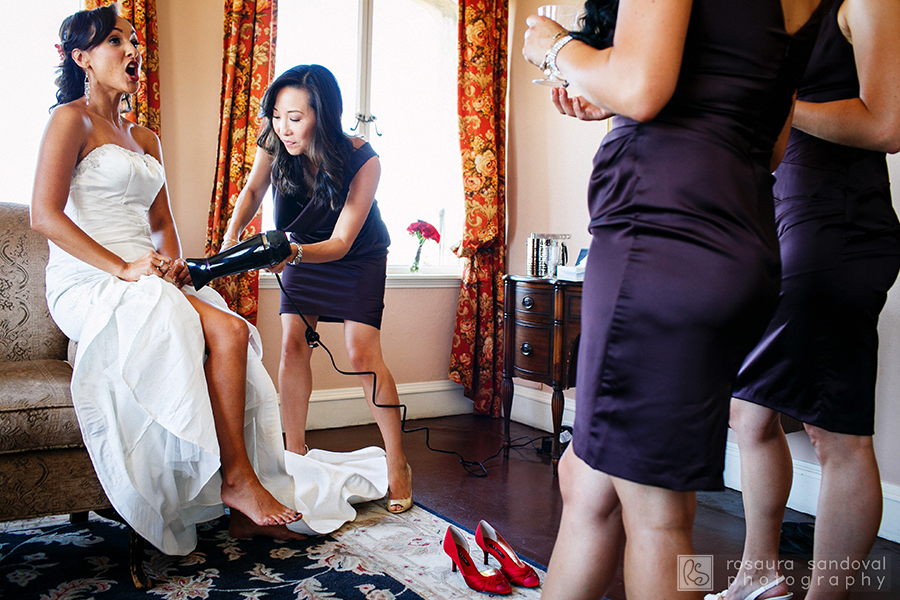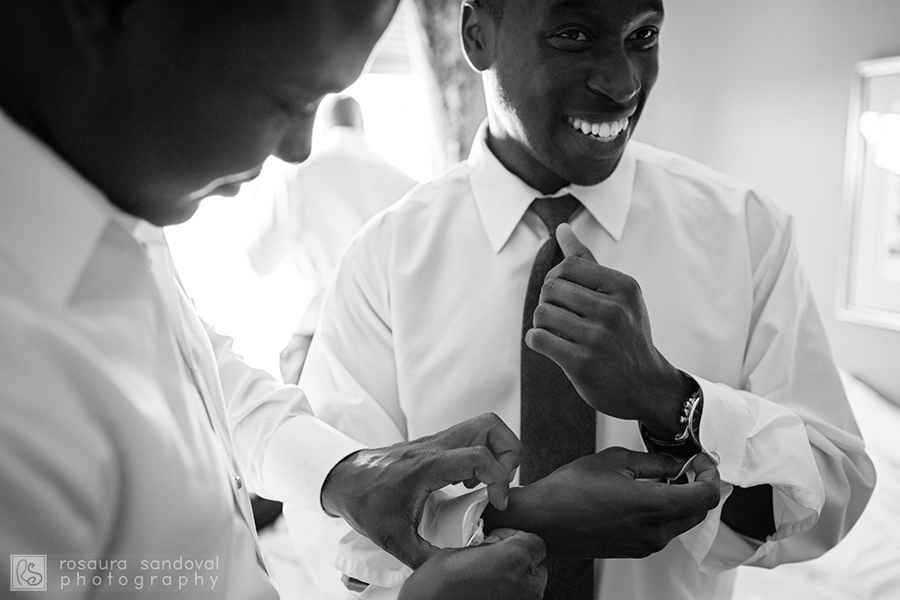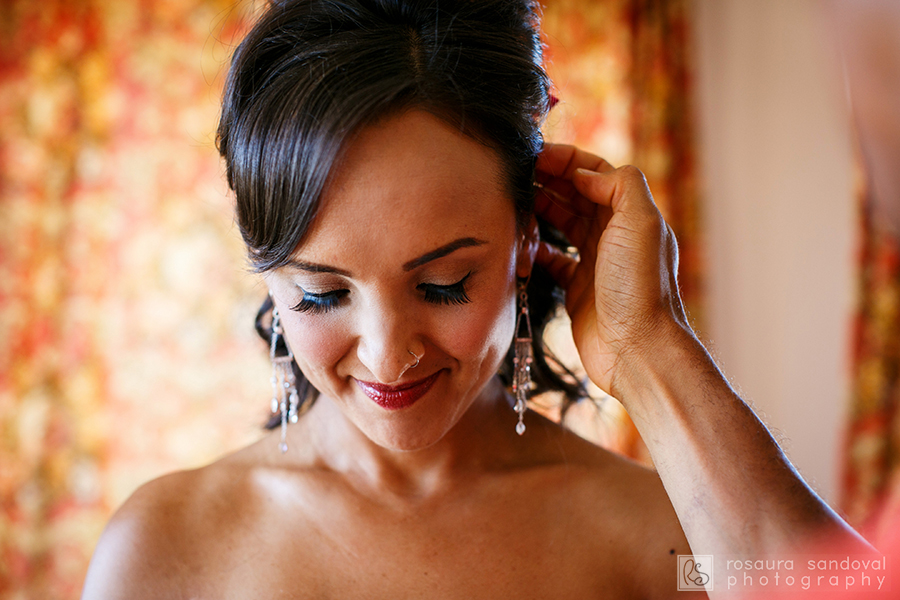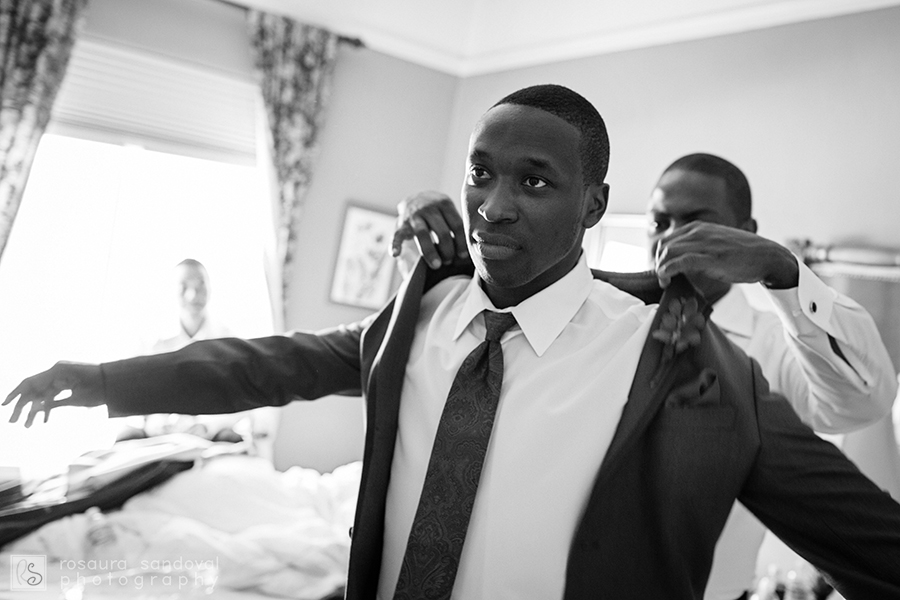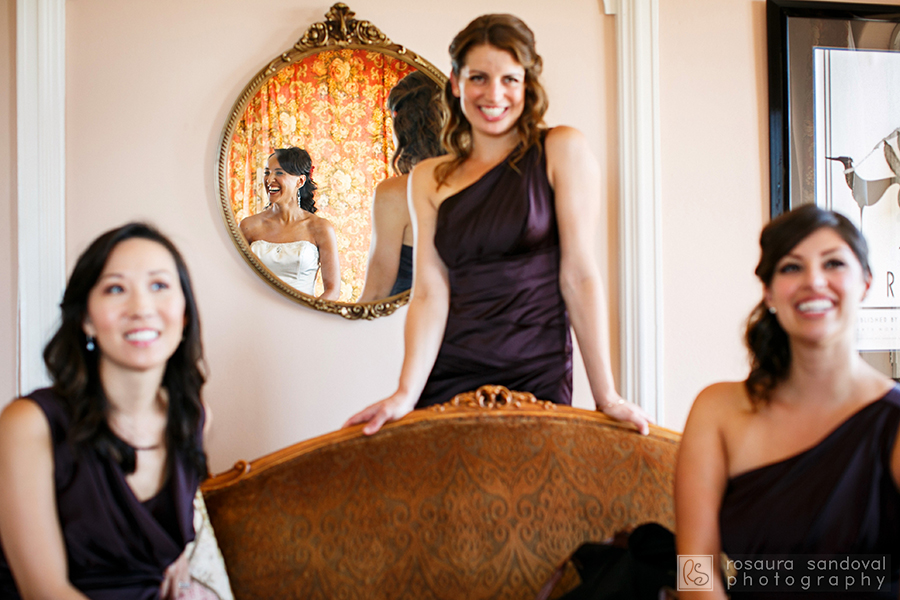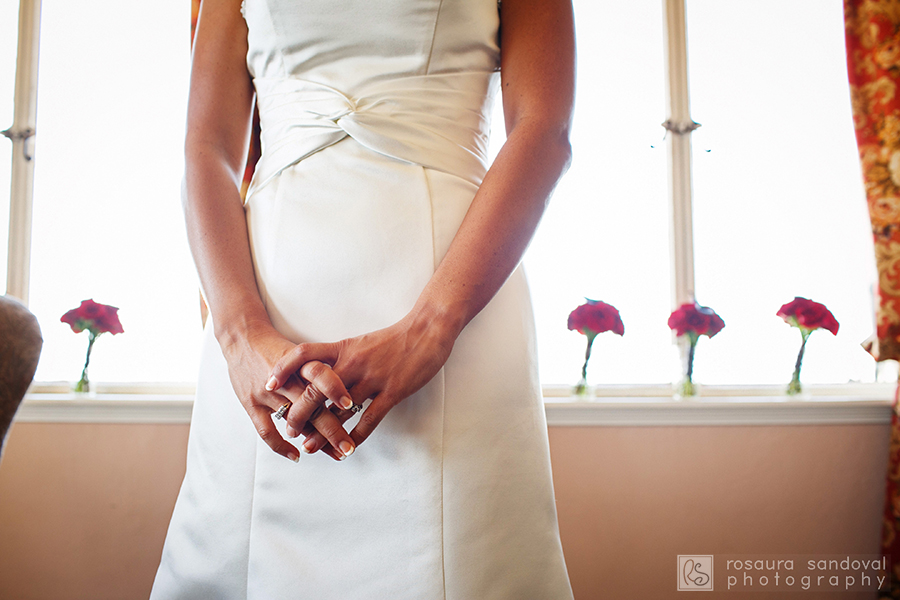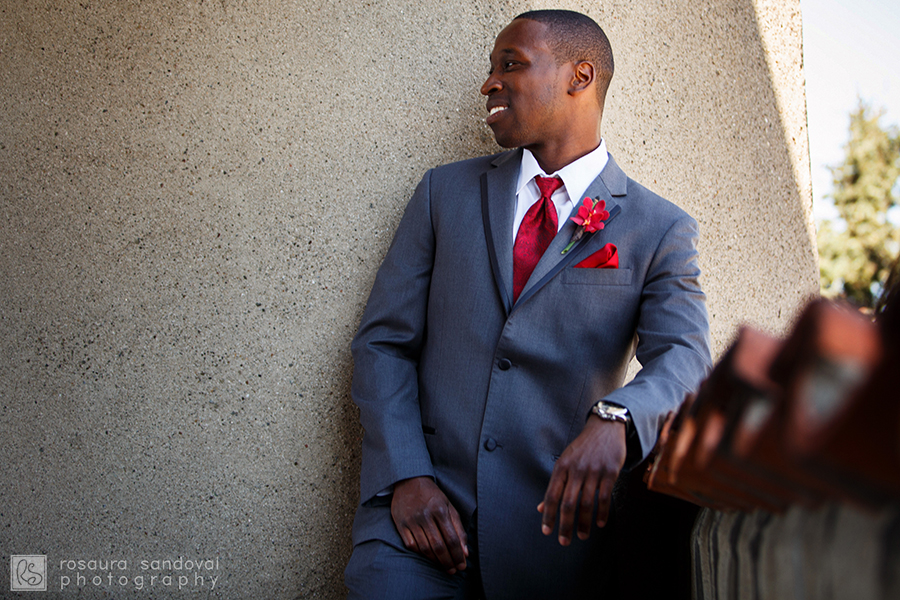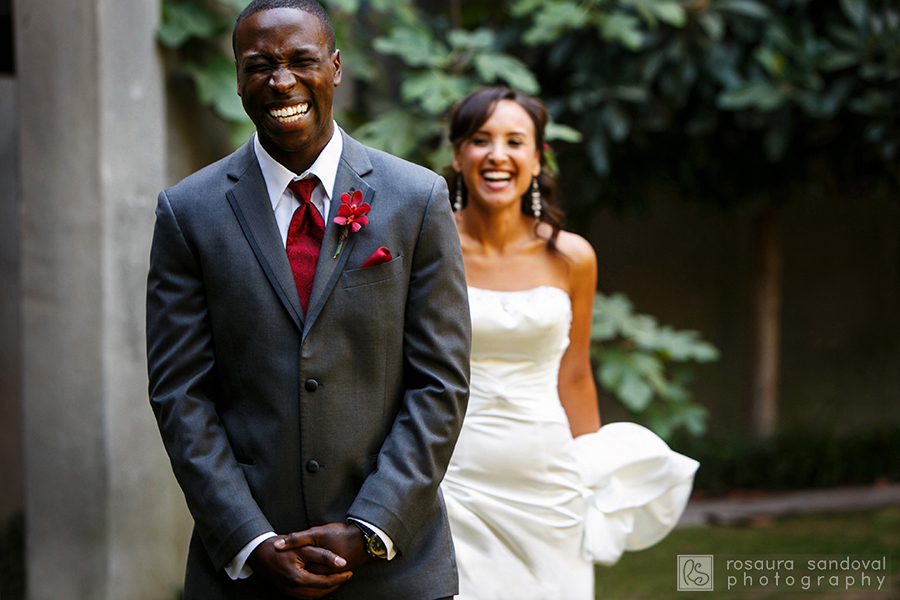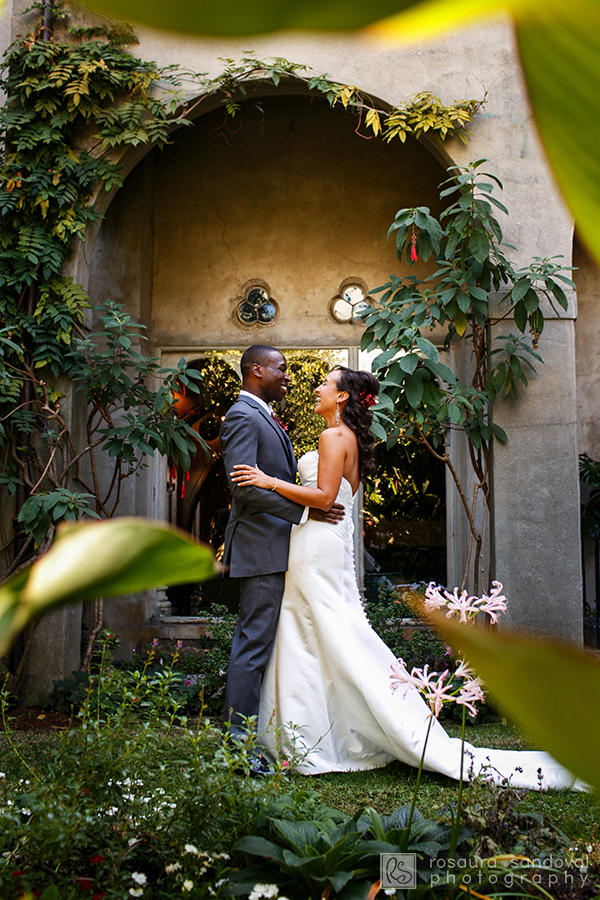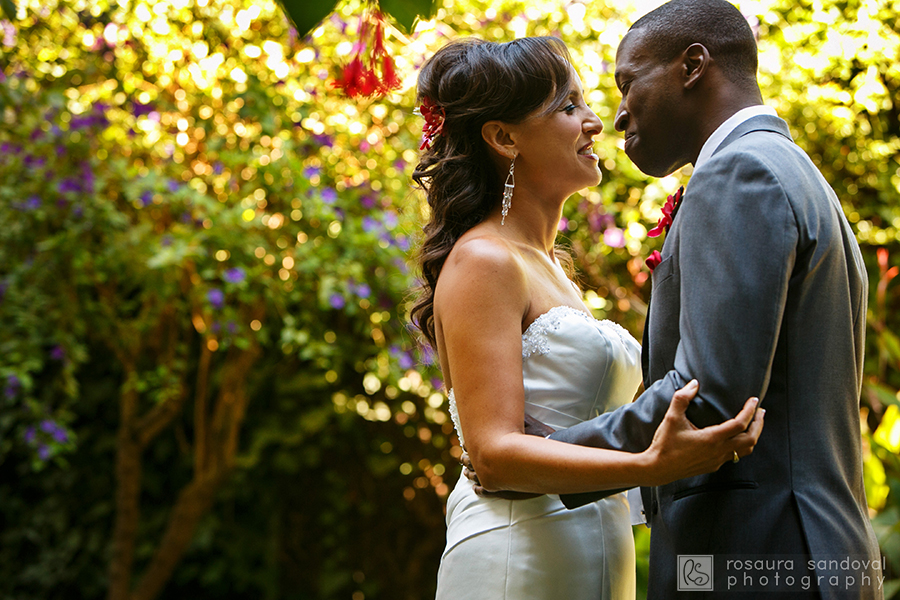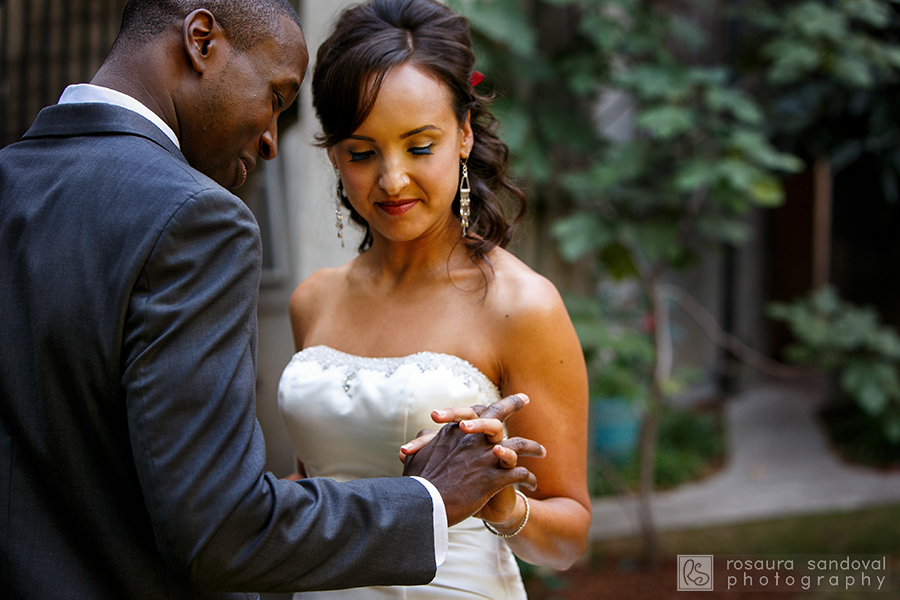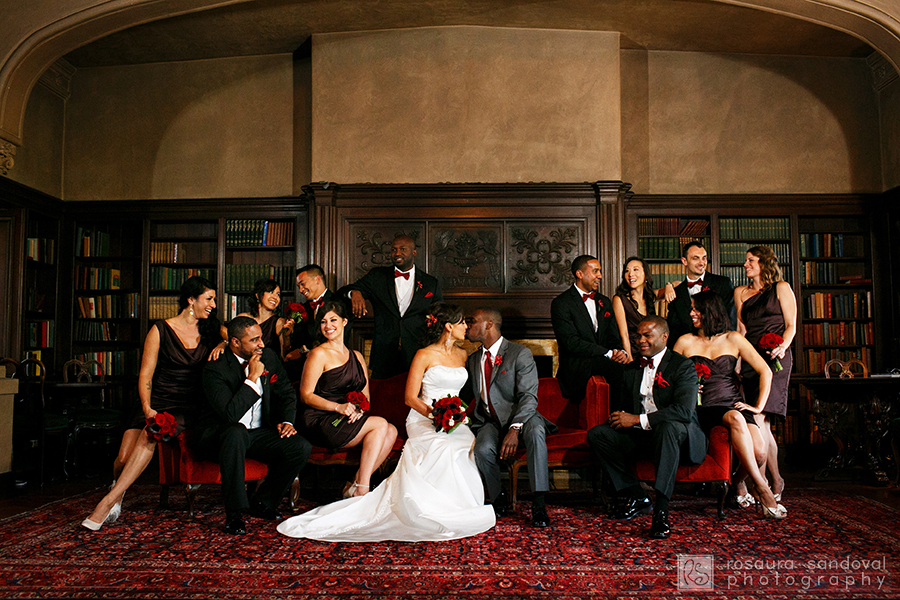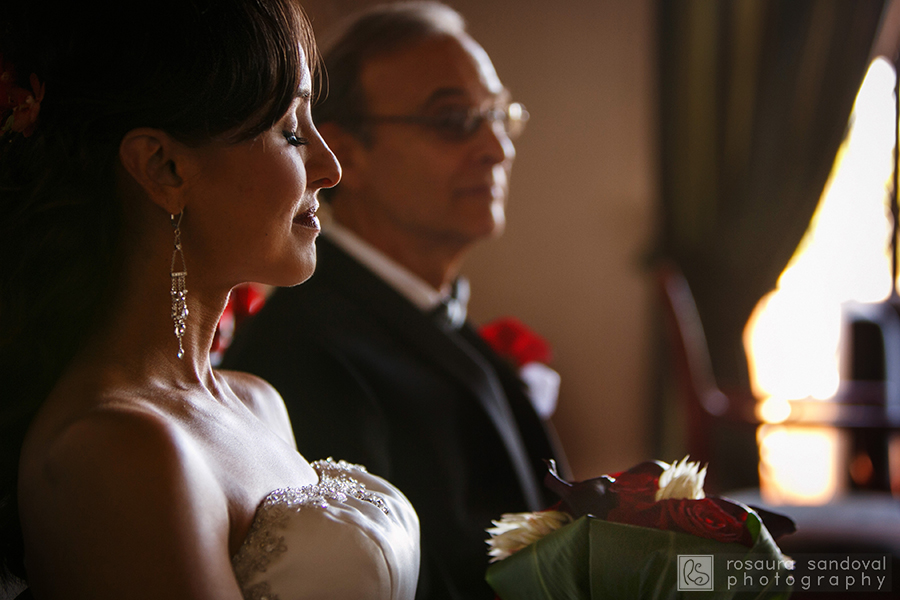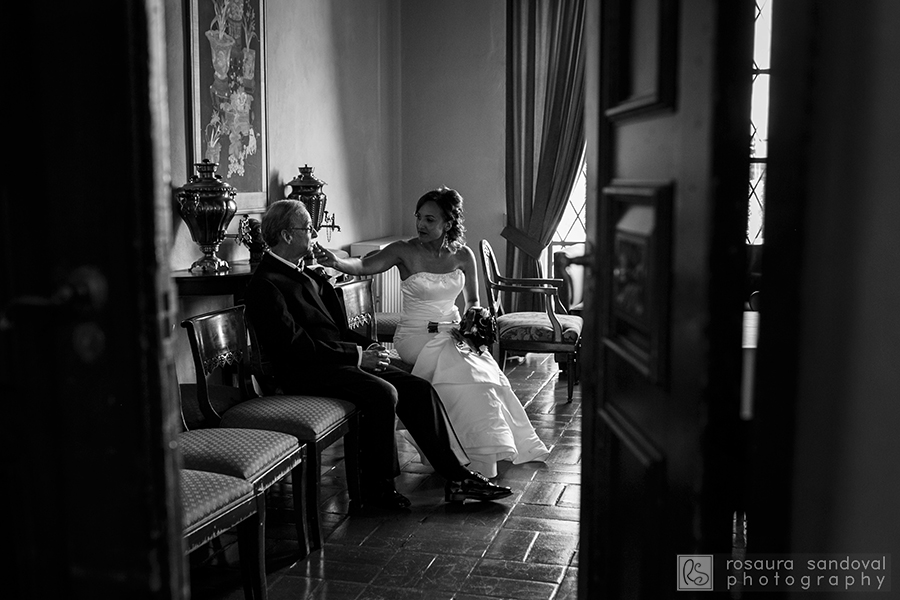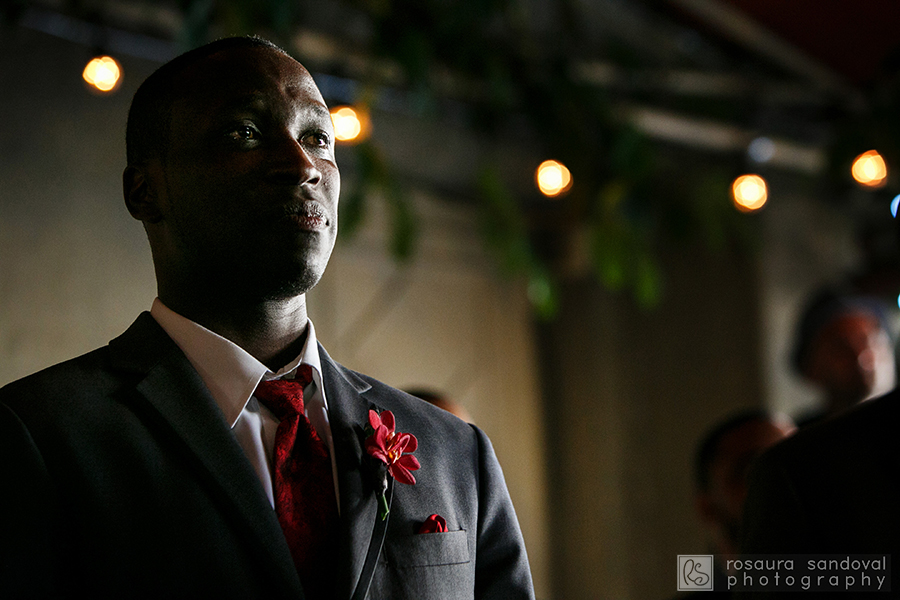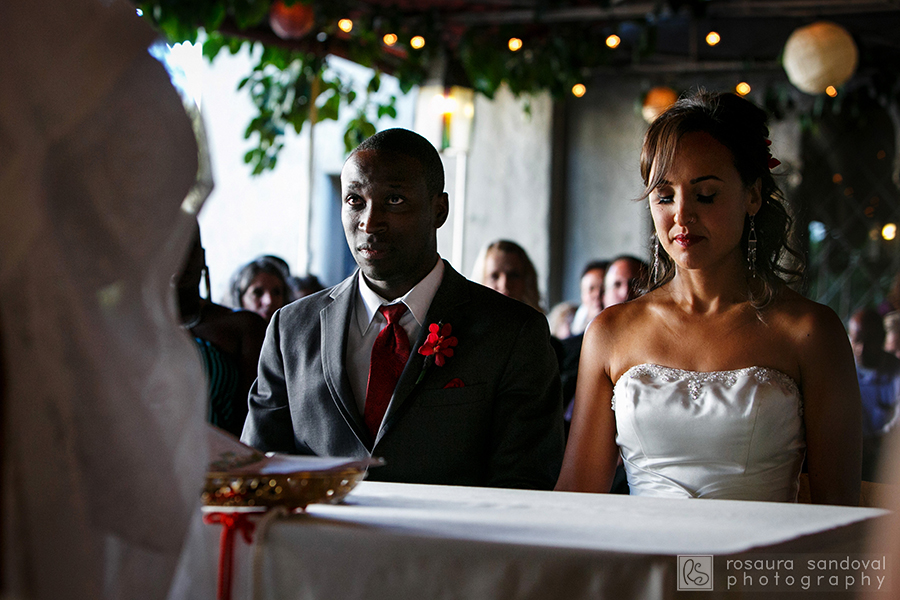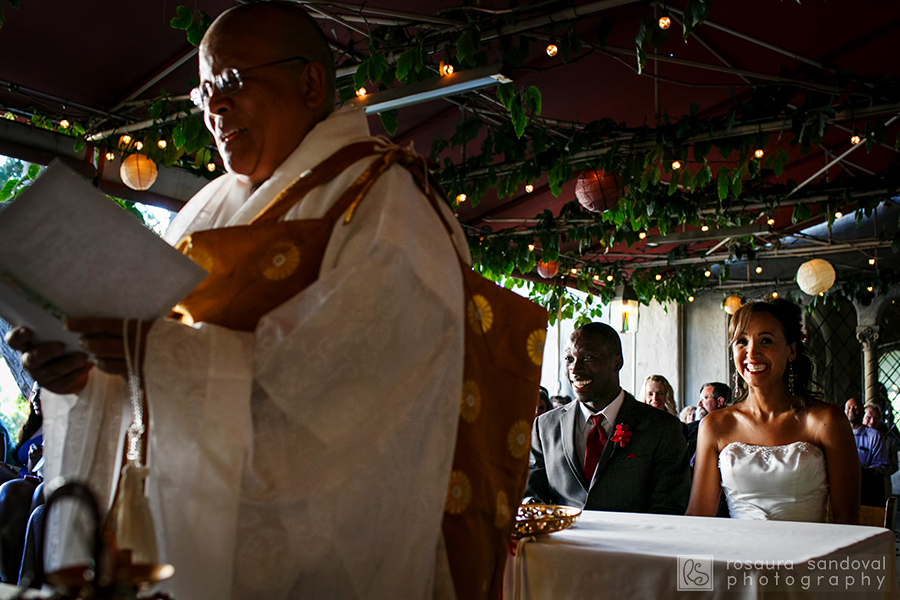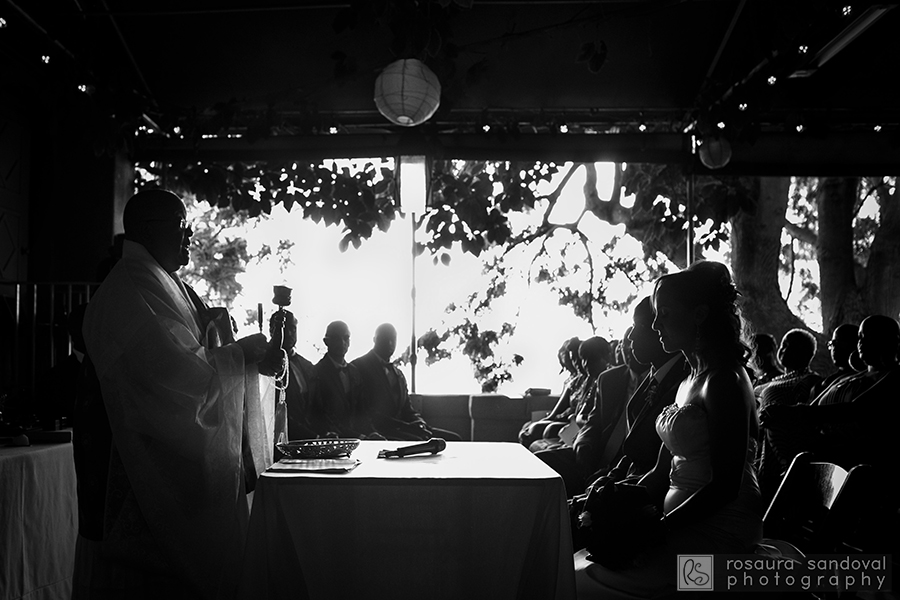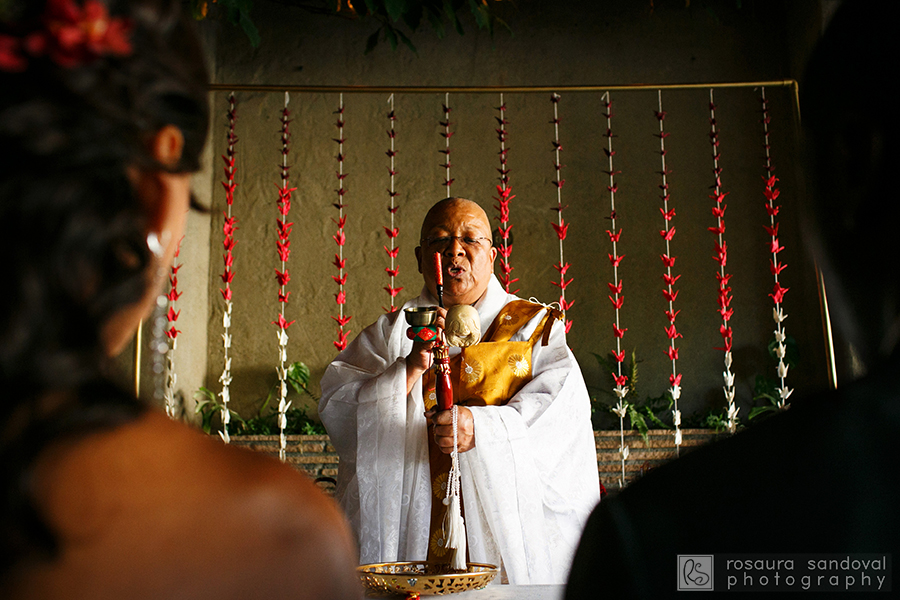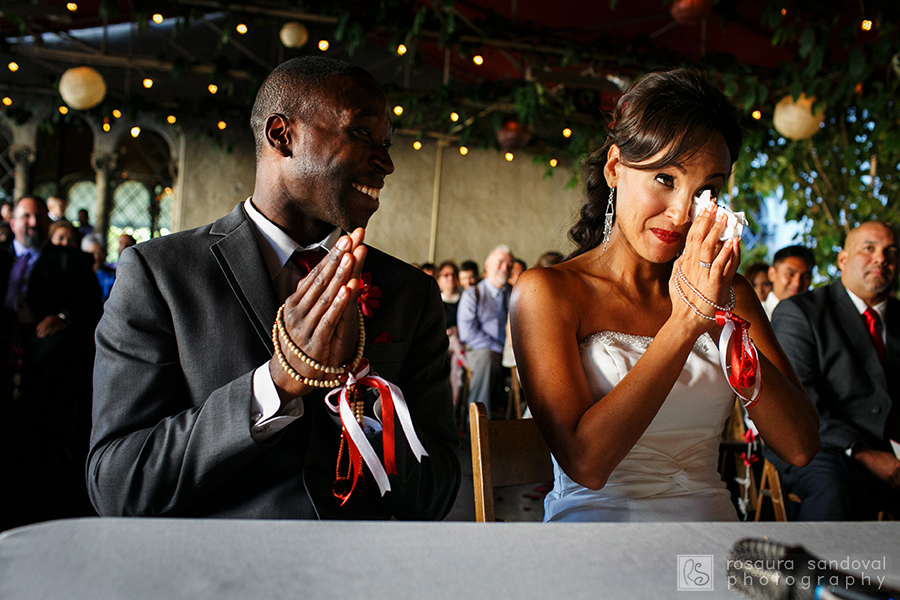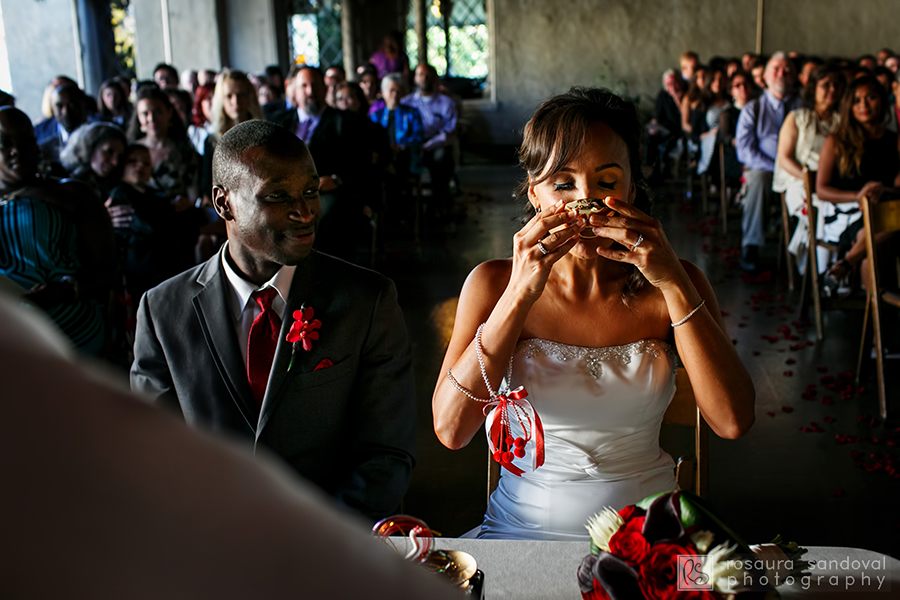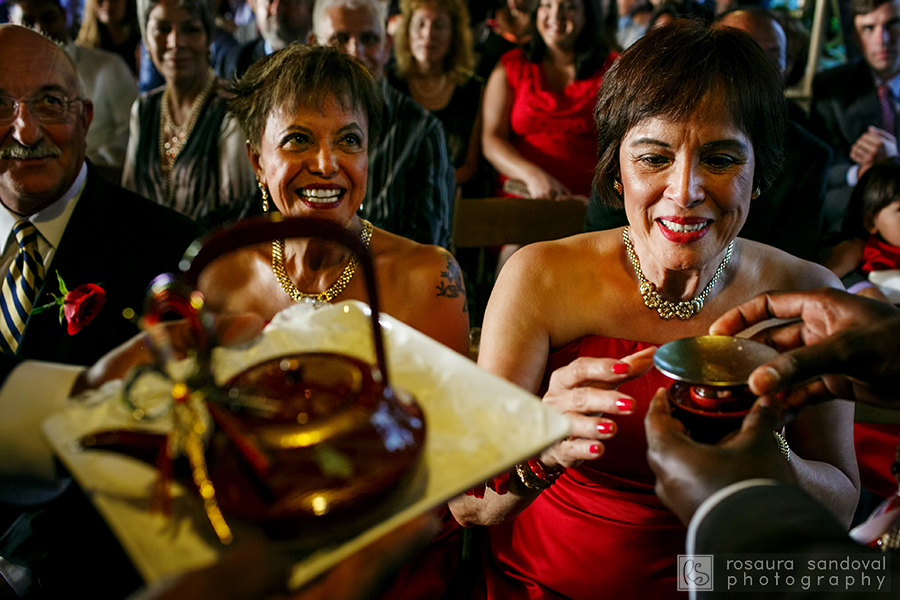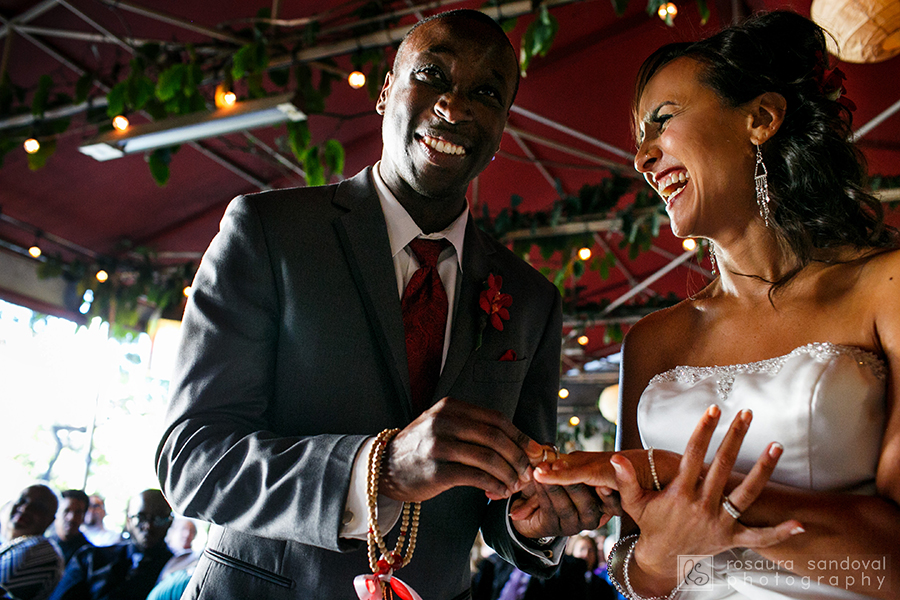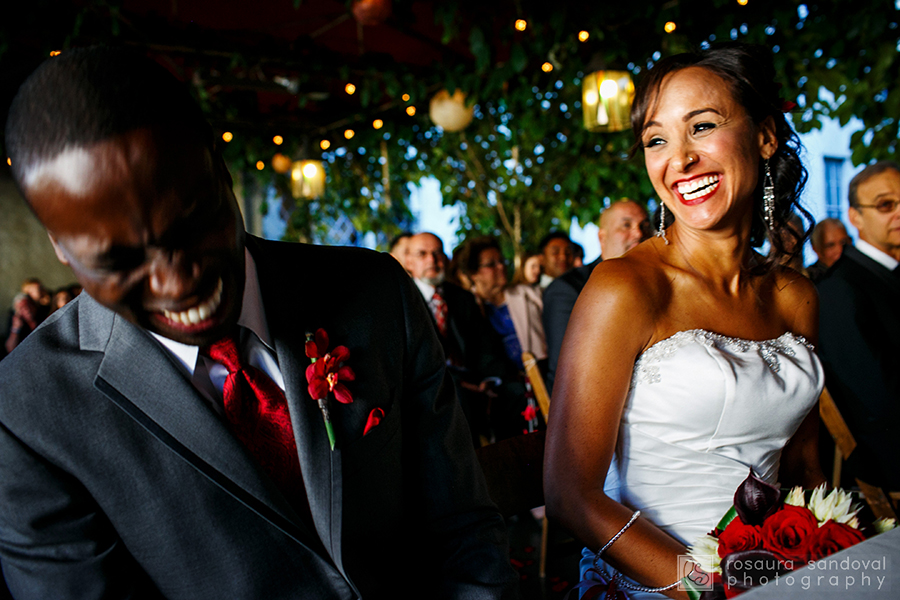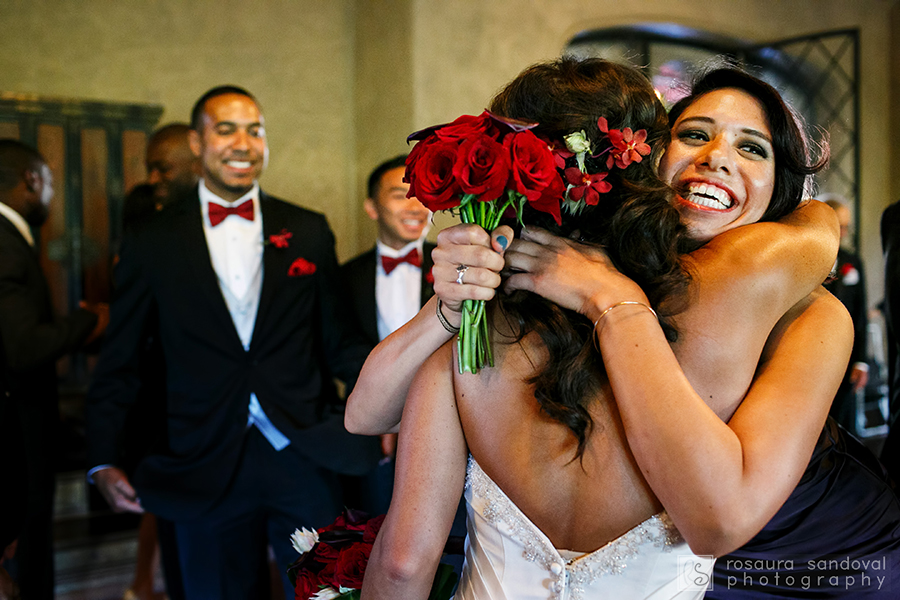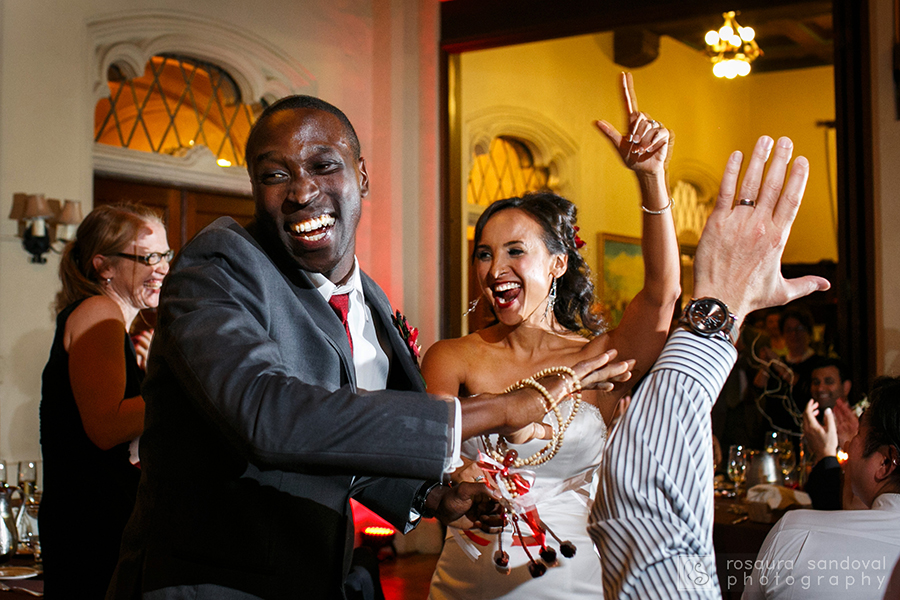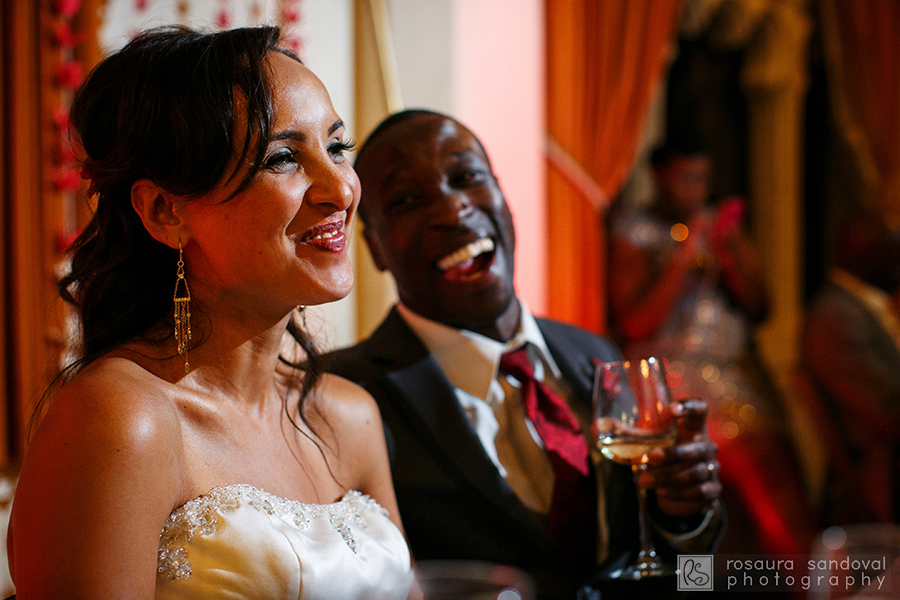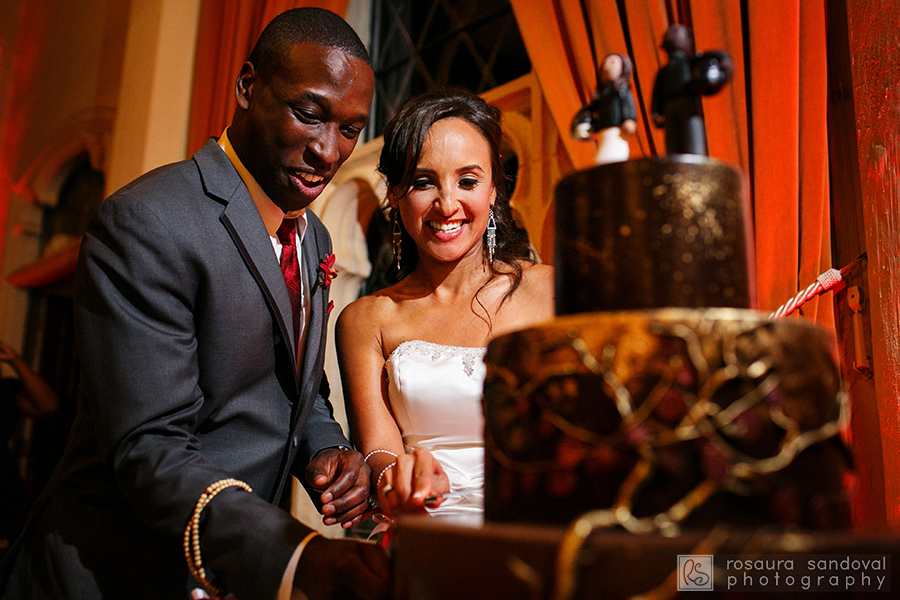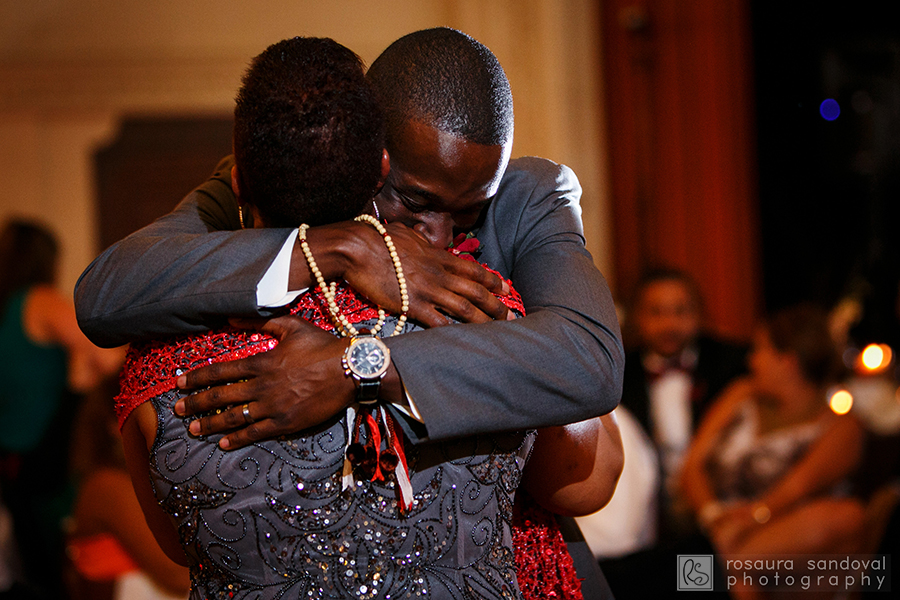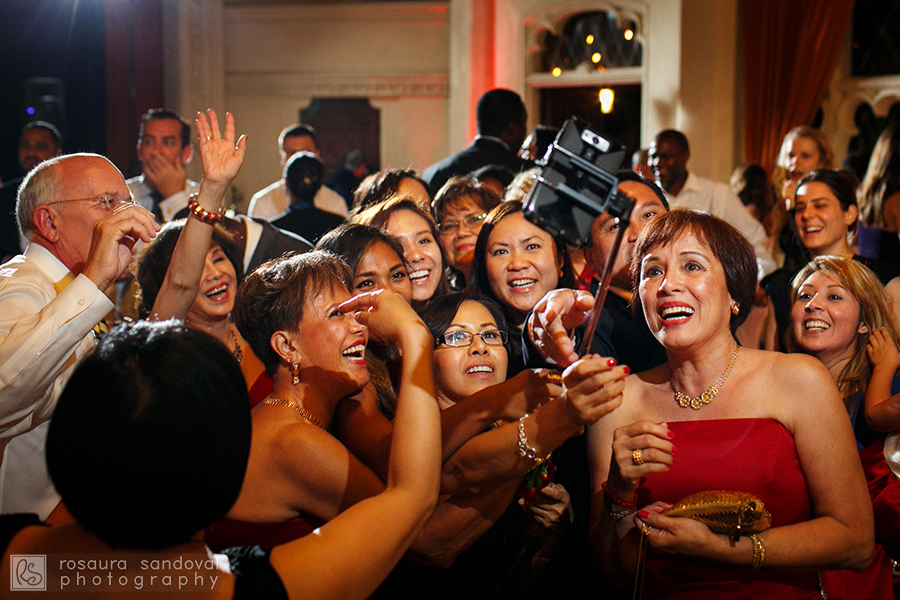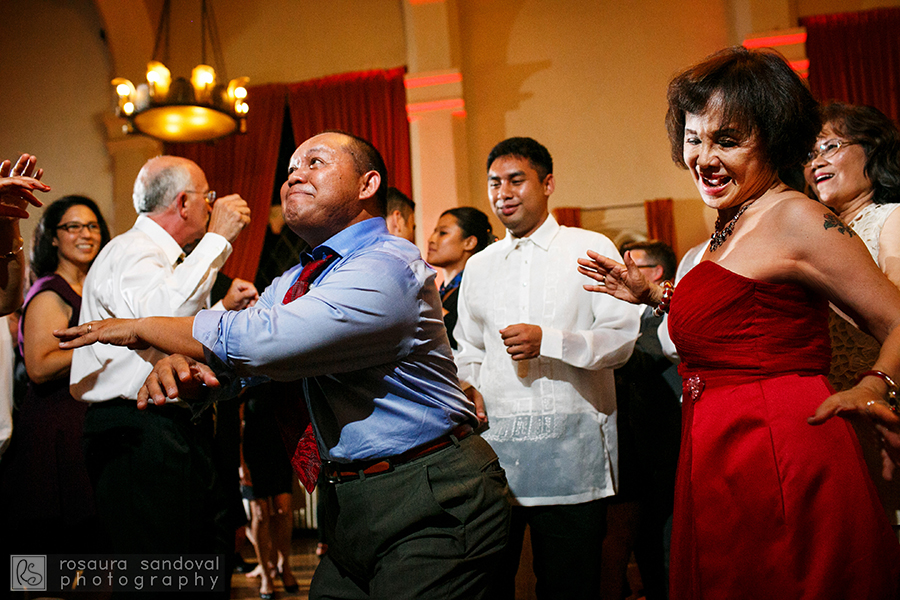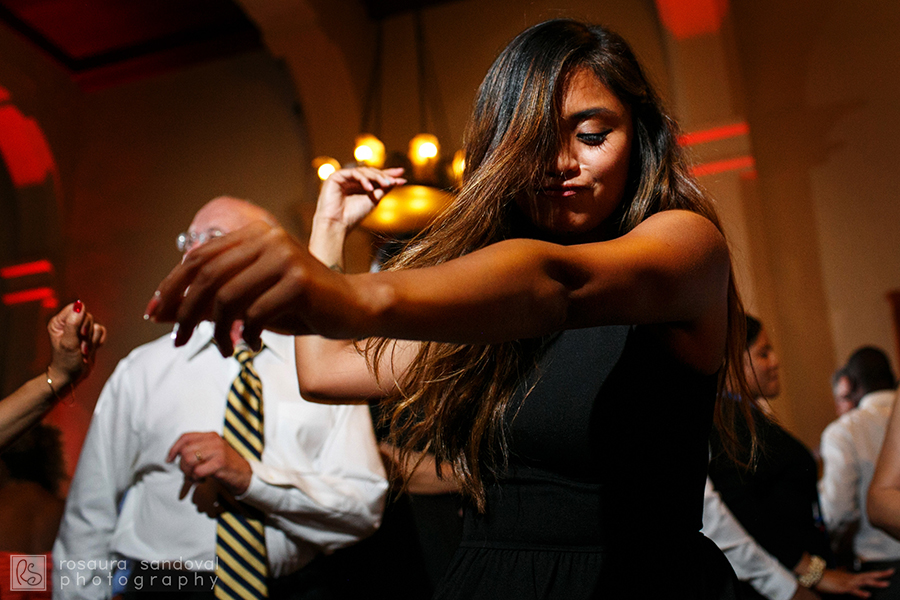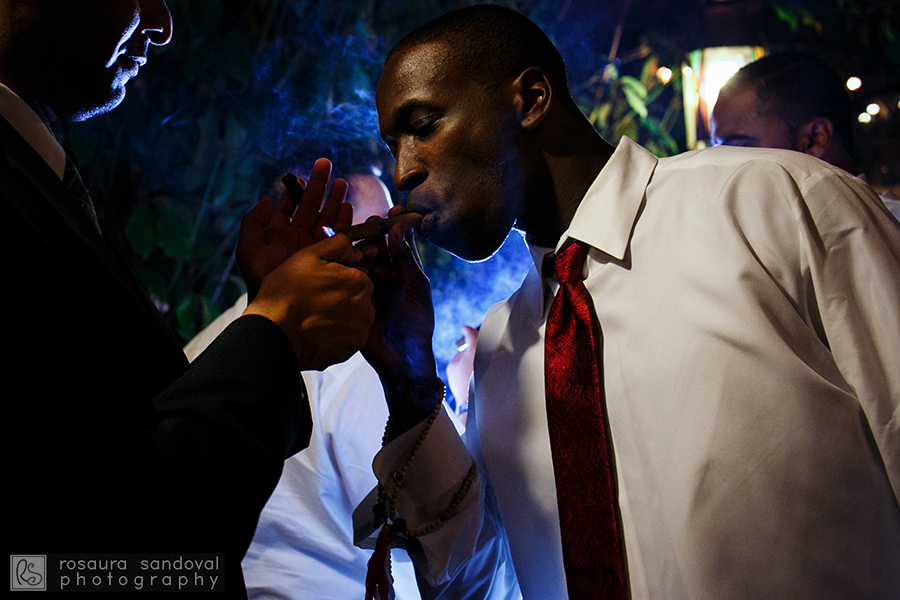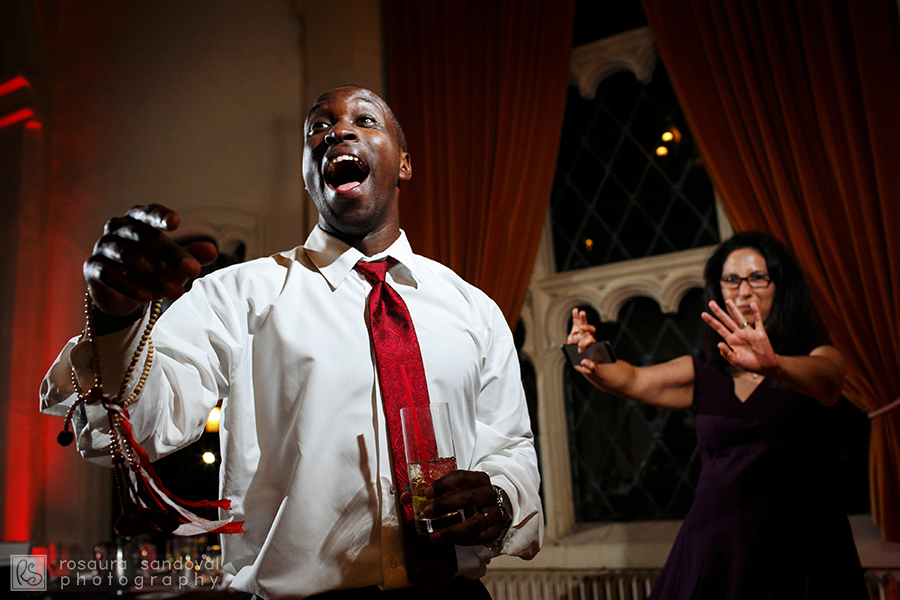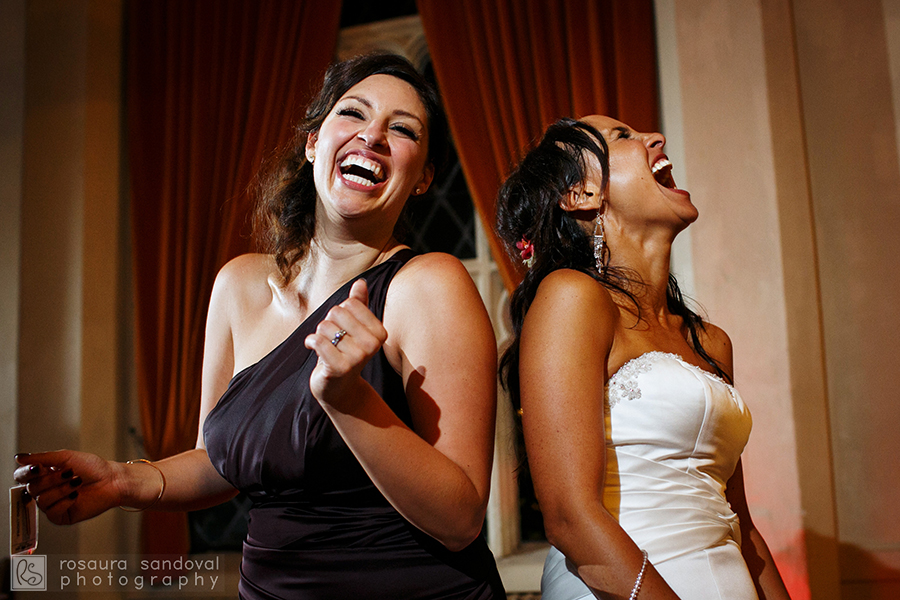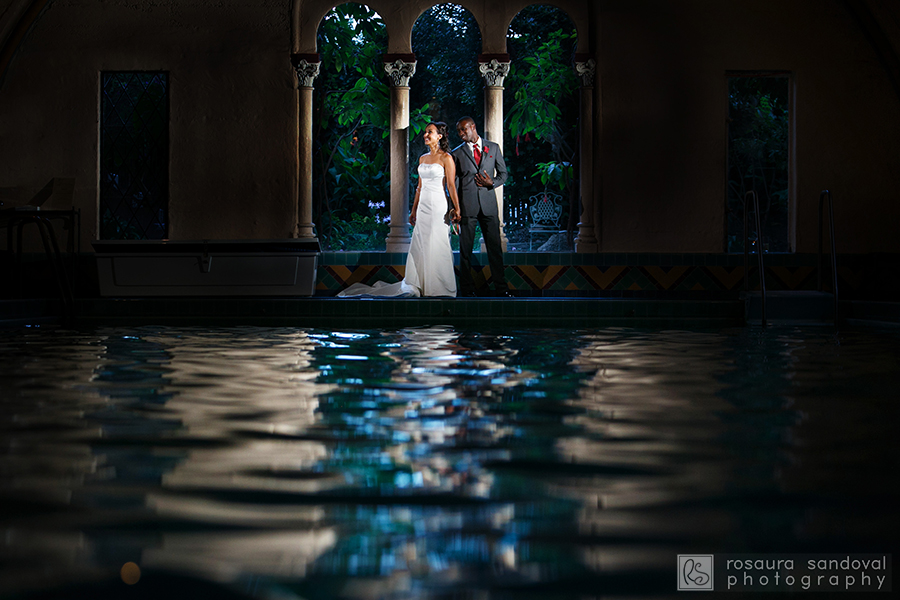 To see more of my favorite images, please enjoy this SLIDESHOW! 

Thank you again to all the wonderful vendors I had the pleasure to work with on this wedding:
Venue:  Berkeley City Club
Event Coordinator:  D.Royal Engagements
Floral Arrangements:  Enchantment Floral

Hair:  Darnell Matthews
Makeup: Beauty Fix Studio
Cake:  Torino Baking

Lighting Design:   AM Party Rentals & d. Royal Engagements
Steel Drums:  Shabang
Music:   DJ Stepwise

CONTACT ROSAURA to photograph your wedding or family  FIND ROSAURA on Facebook FOLLOW ROSAURA on Twitter!