Contact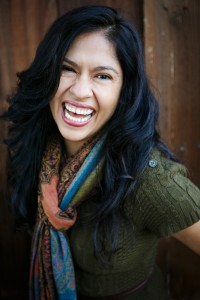 I want to hear about your hopes and dreams for your photography be it a wedding, engagement or family session.  I love happiness and joy and all the forms it comes in.  Contact me and let's talk about how we can capture your sweetness, beauty and fun and create your family heirlooms.
Email:  rosaura@rosaurasandoval.com
Phone:  (650) 888-8768
Serving All San Francisco / Bay Area, CA
Looking forward to hearing from you!