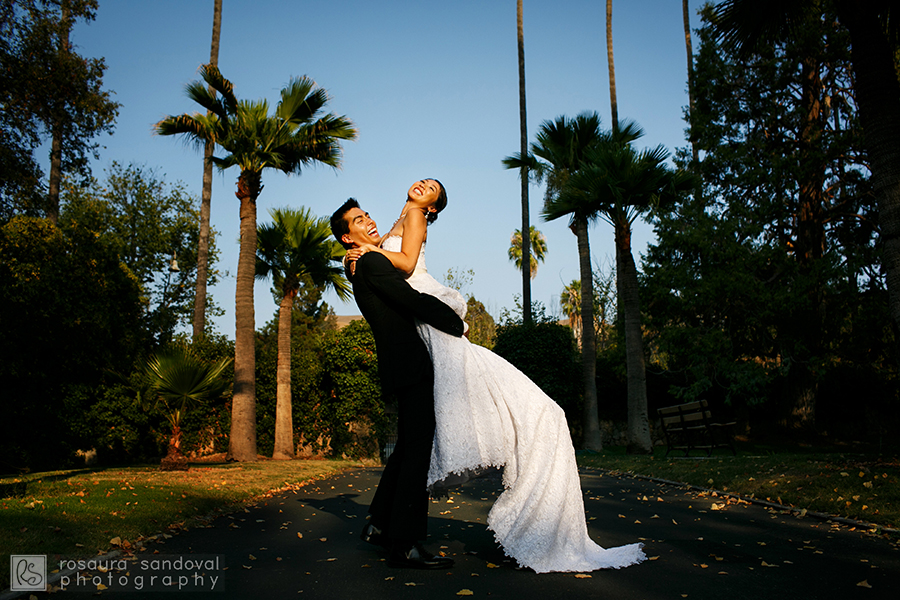 I loved photographing Bernadette and Joey's wedding!  We started at with a fun yet traditional Chinese Tea Ceremony in San Francisco and then to Fremont for their Palmdale Estates wedding and reception.  These two are so right for each other.  You can tell from how playful they are with each other, the love their parents have for them and the fun their friends have when they are all together.  We spent the day laughing and also at times getting emotional.  It was an awesome day and I'm so grateful they trusted me to capture their important moments, big and small, on their wedding day.  Please enjoy just some of my favorite images below: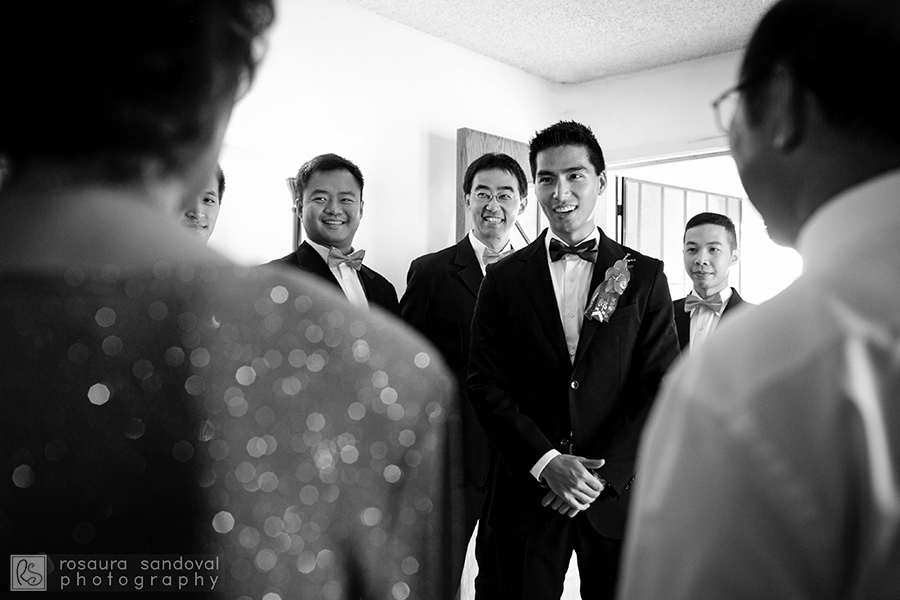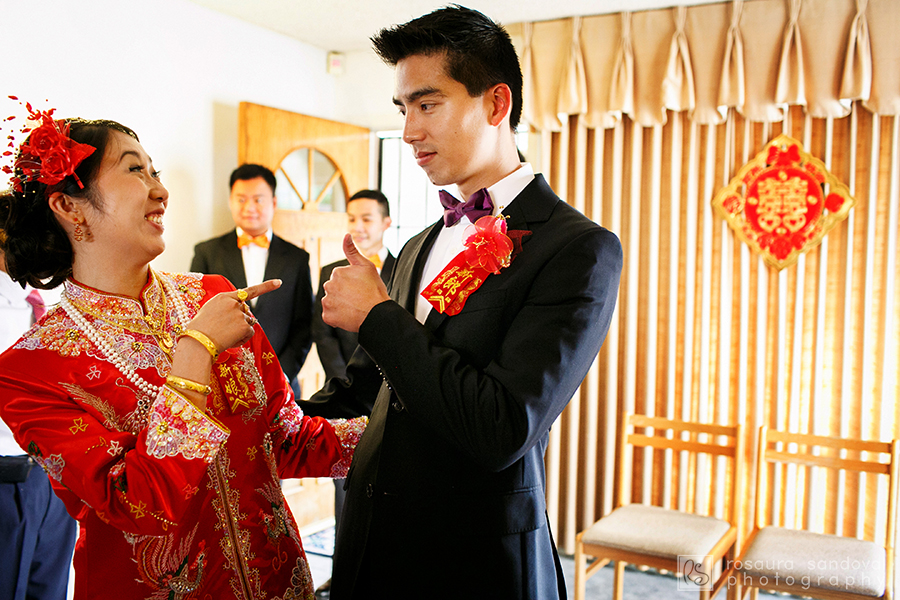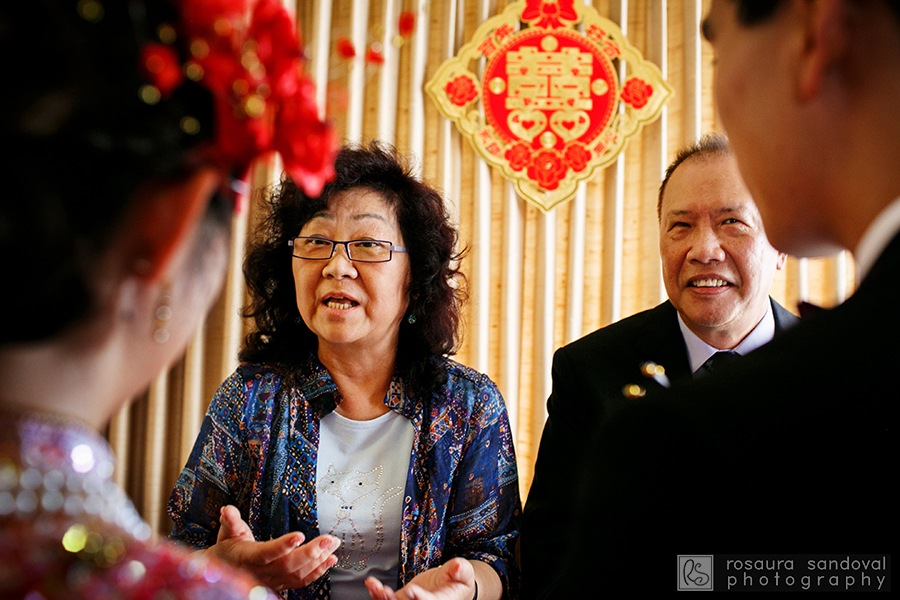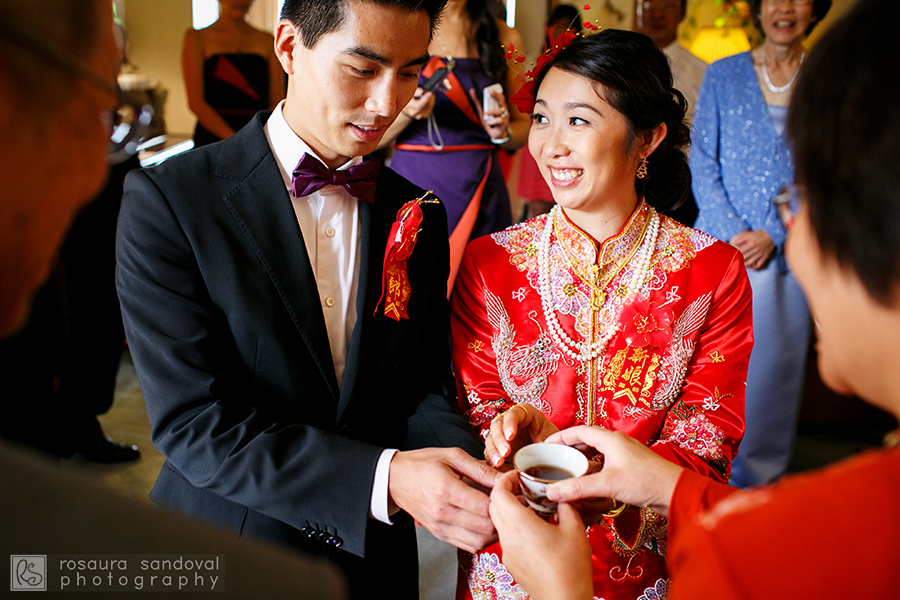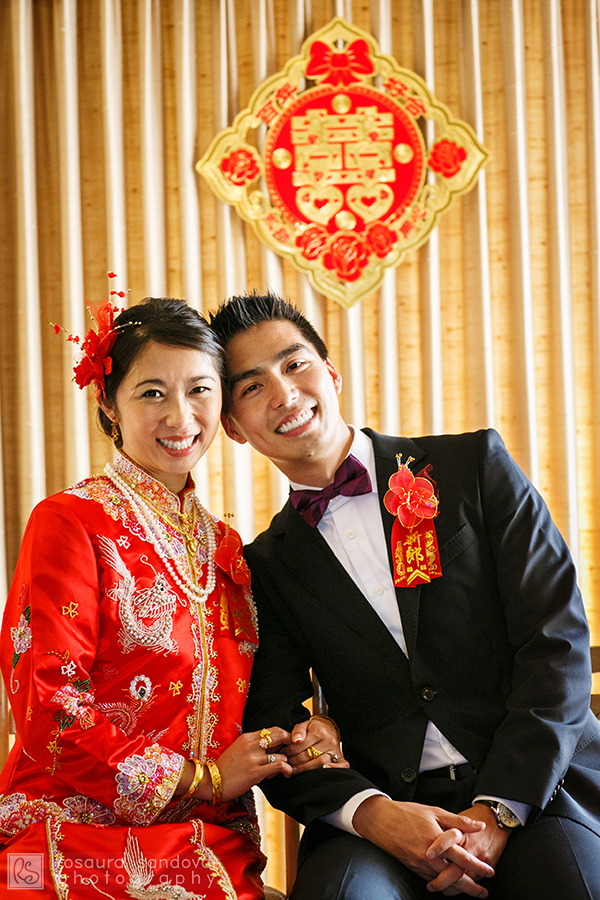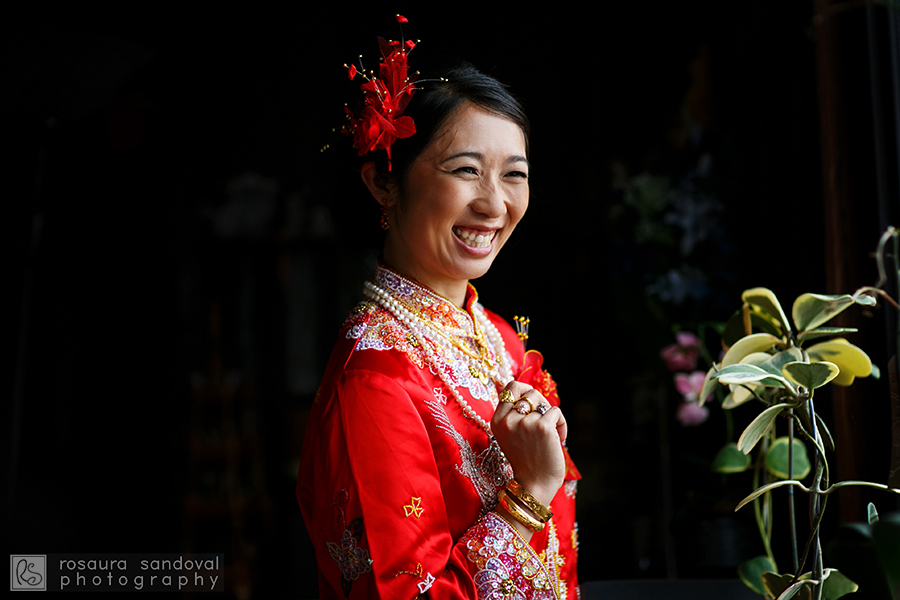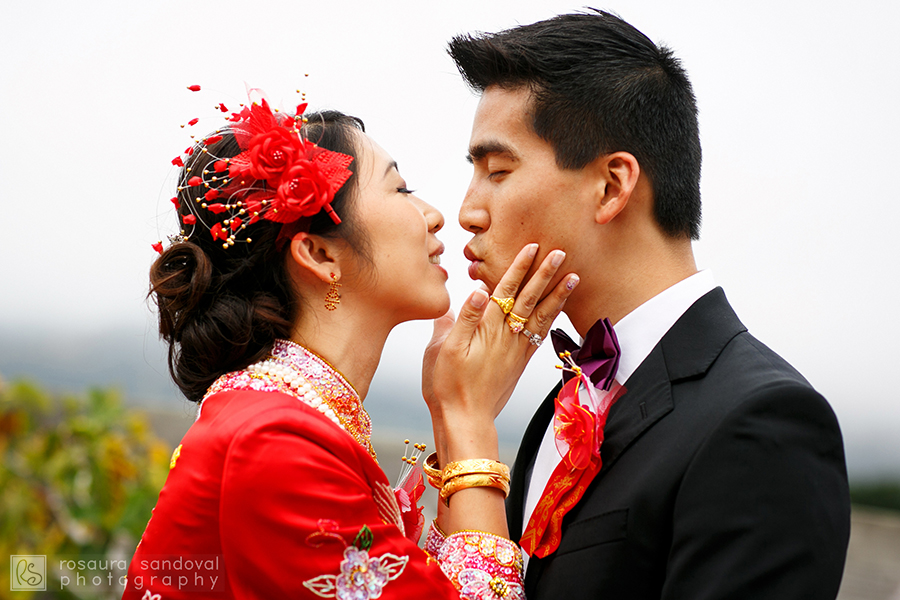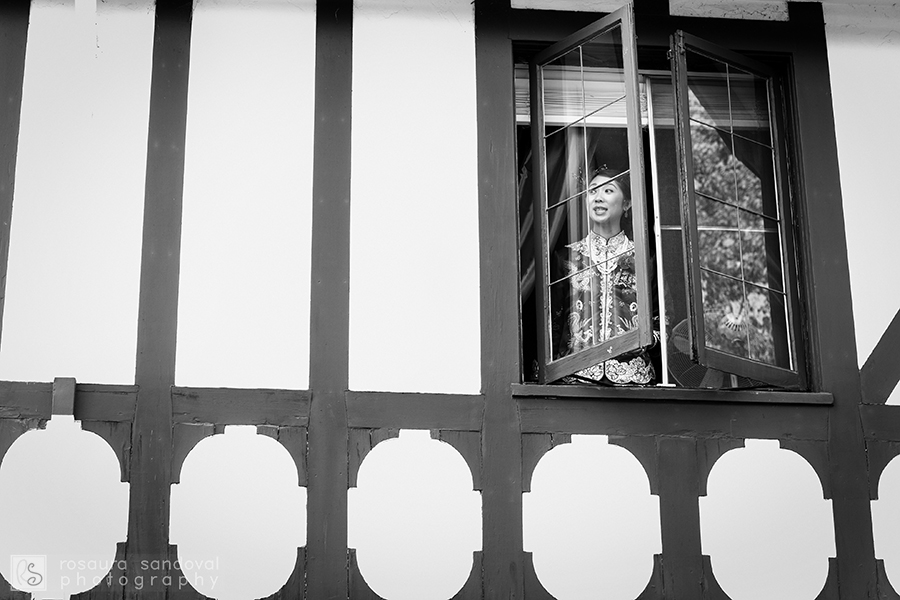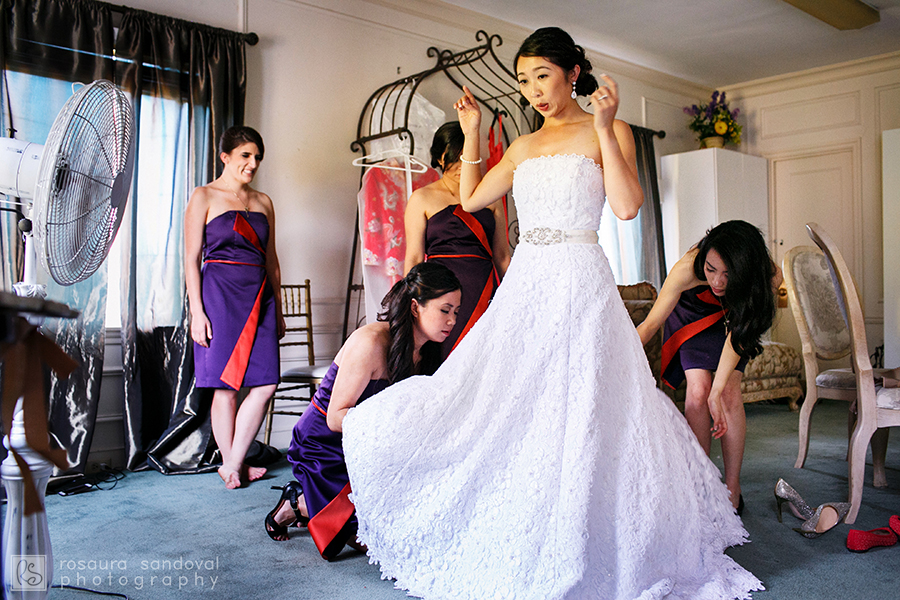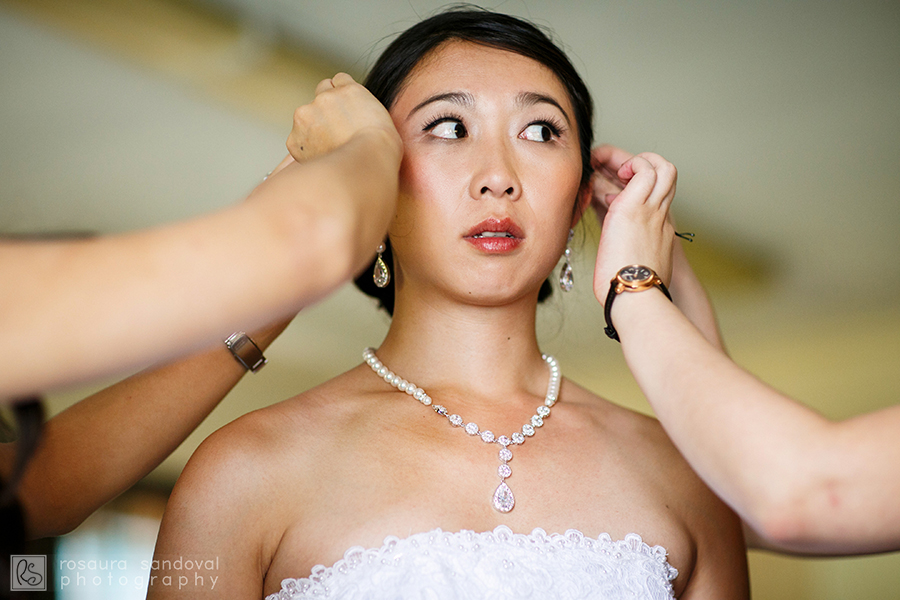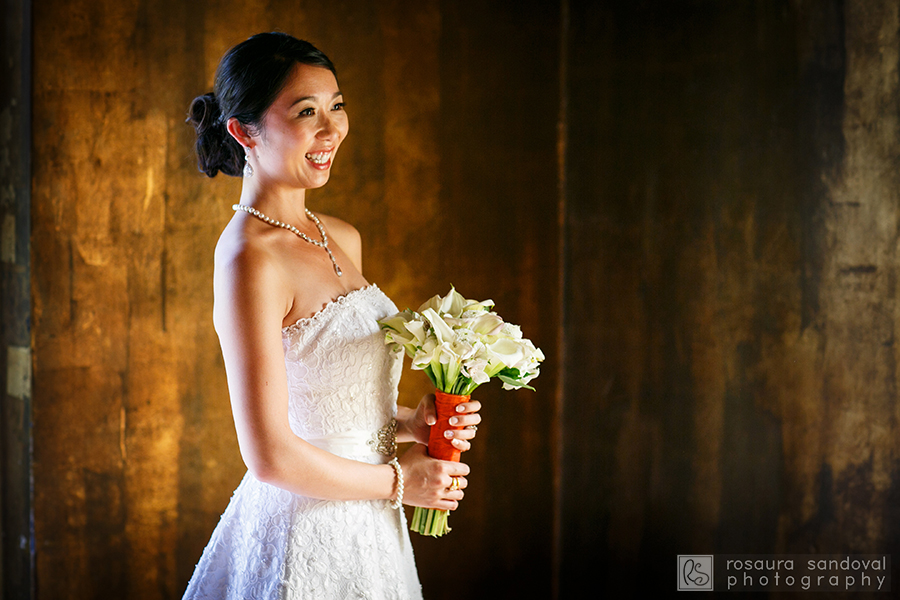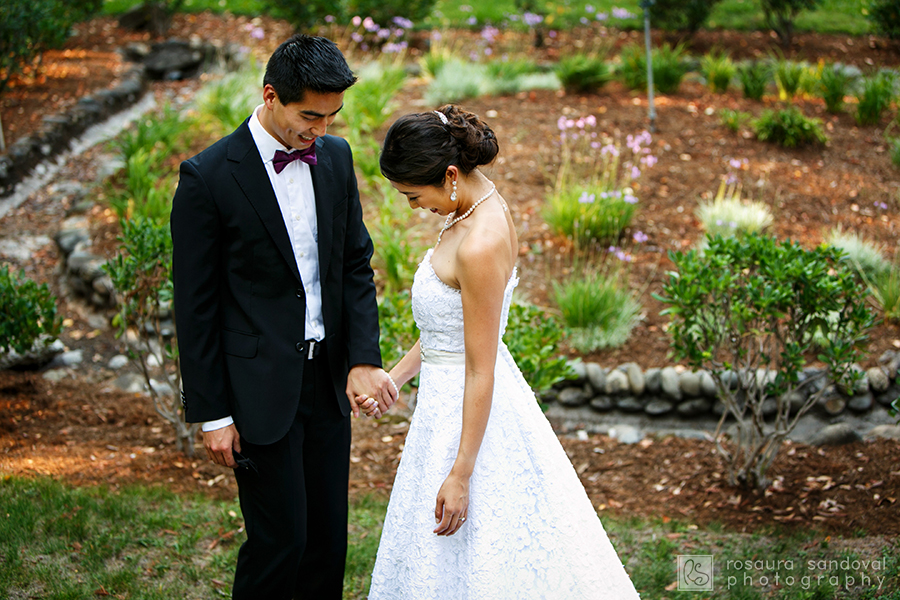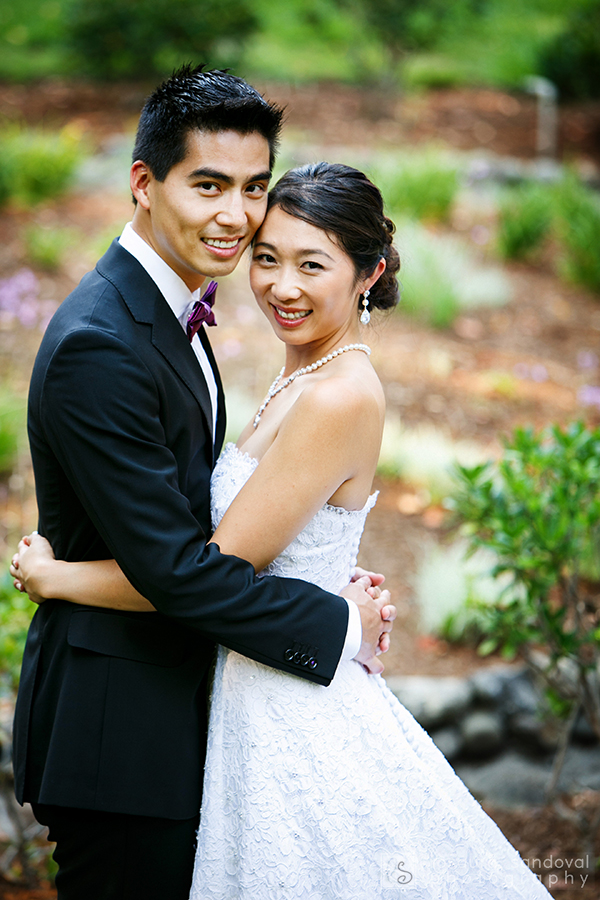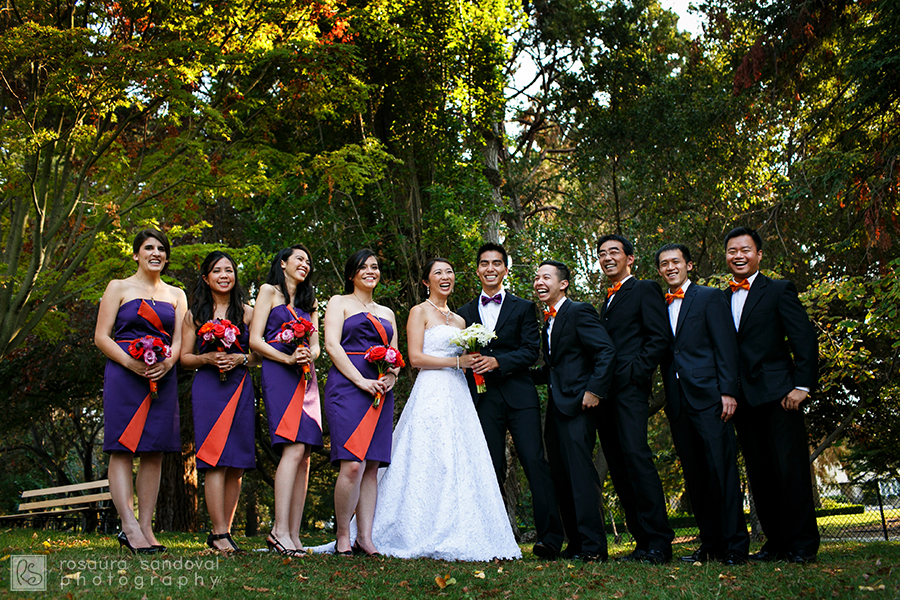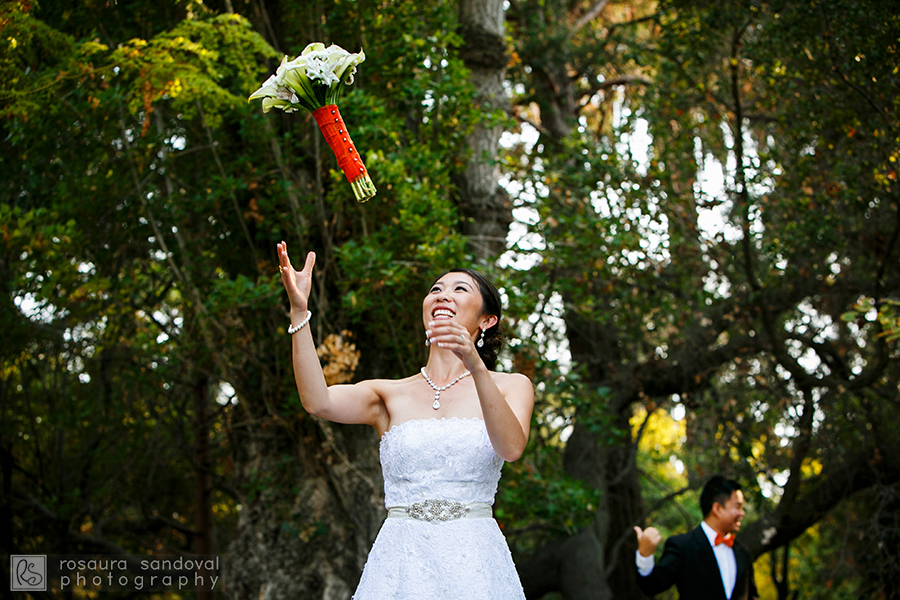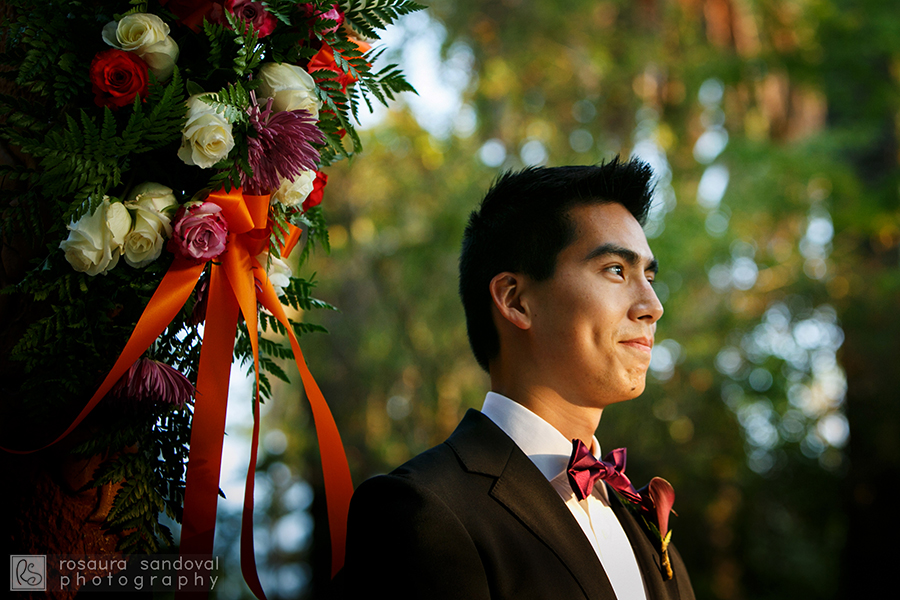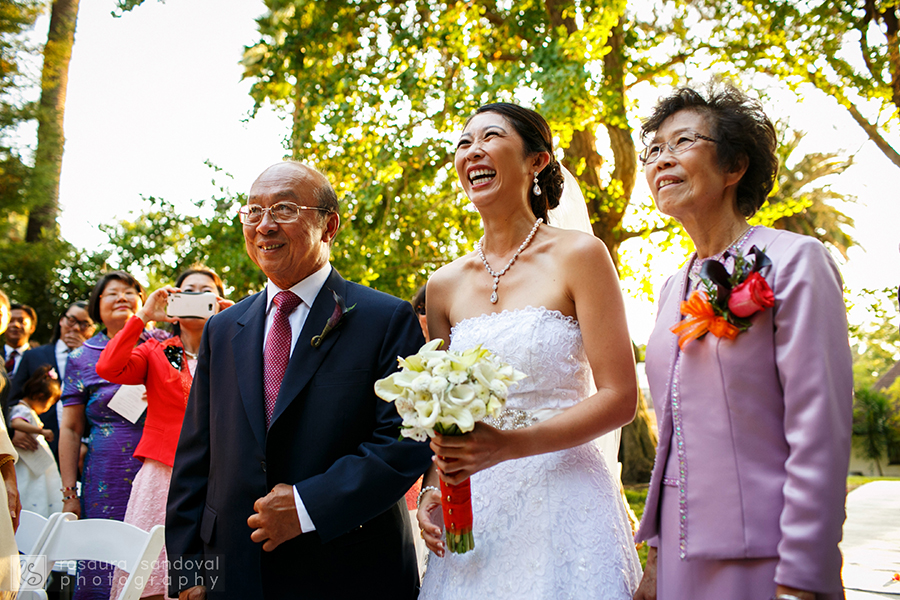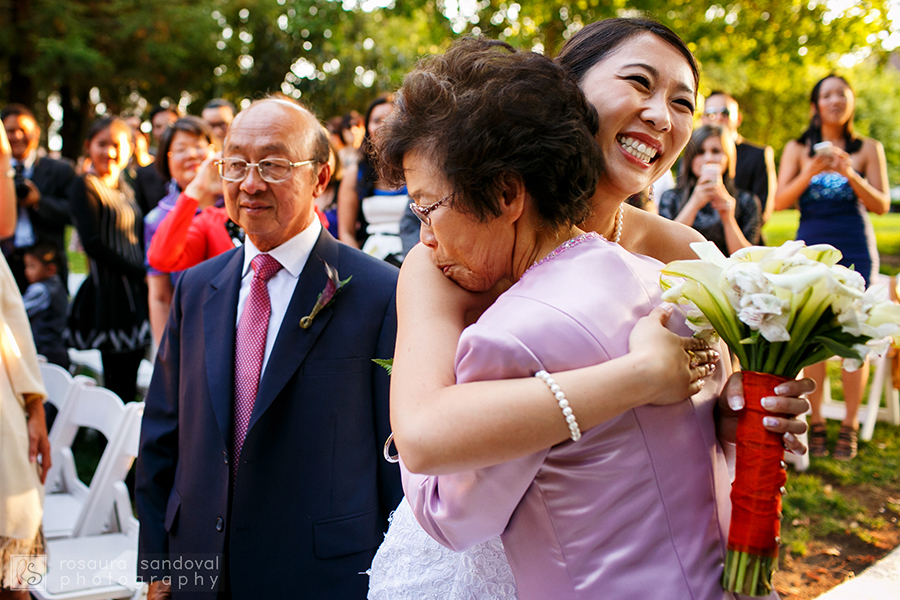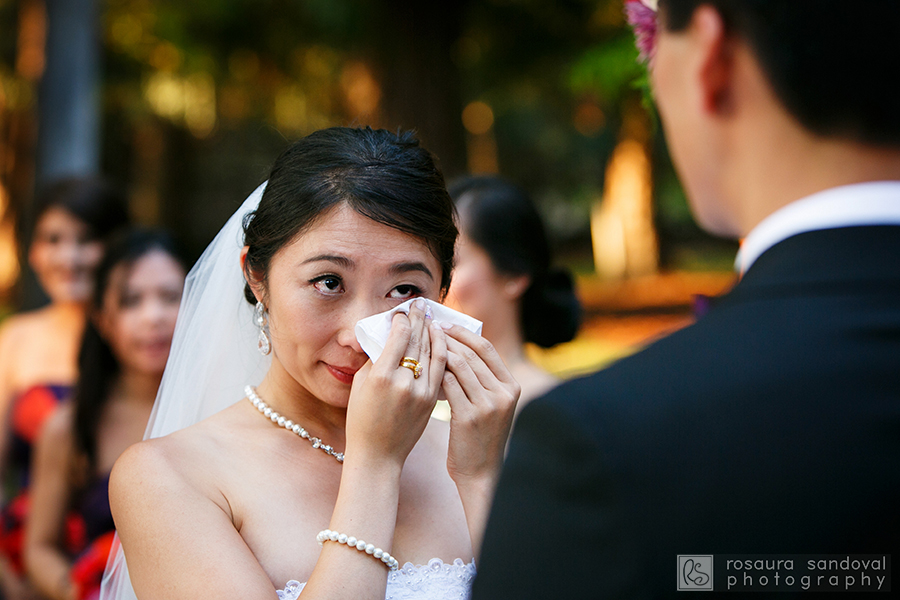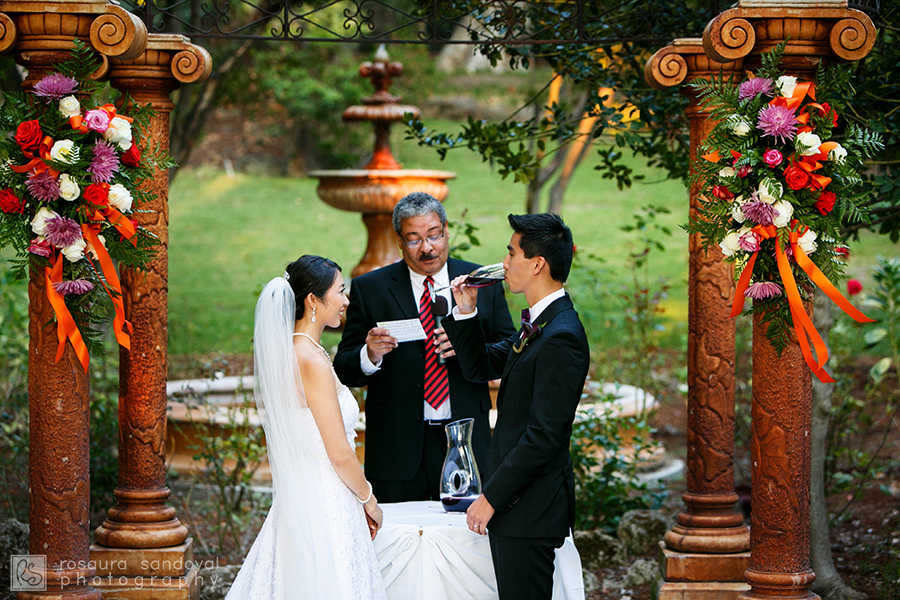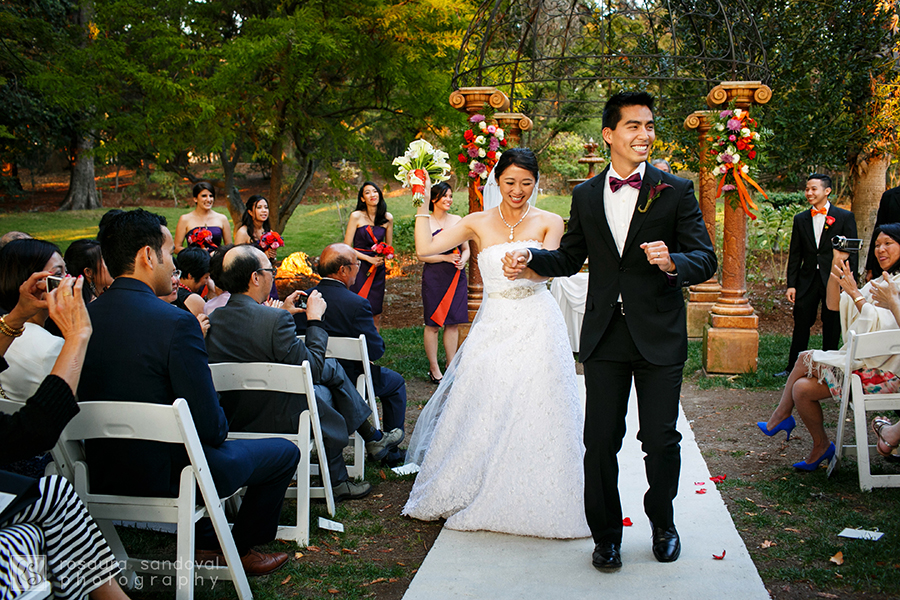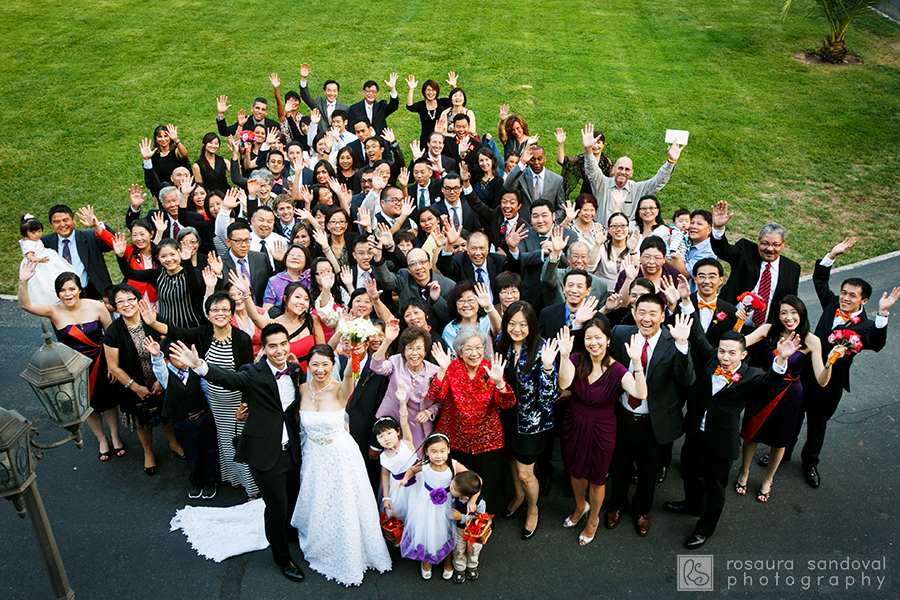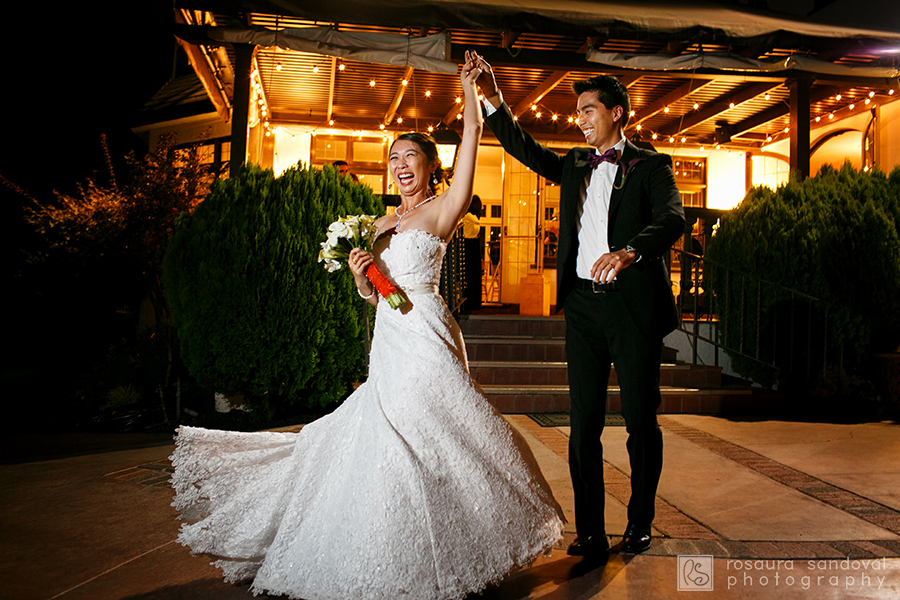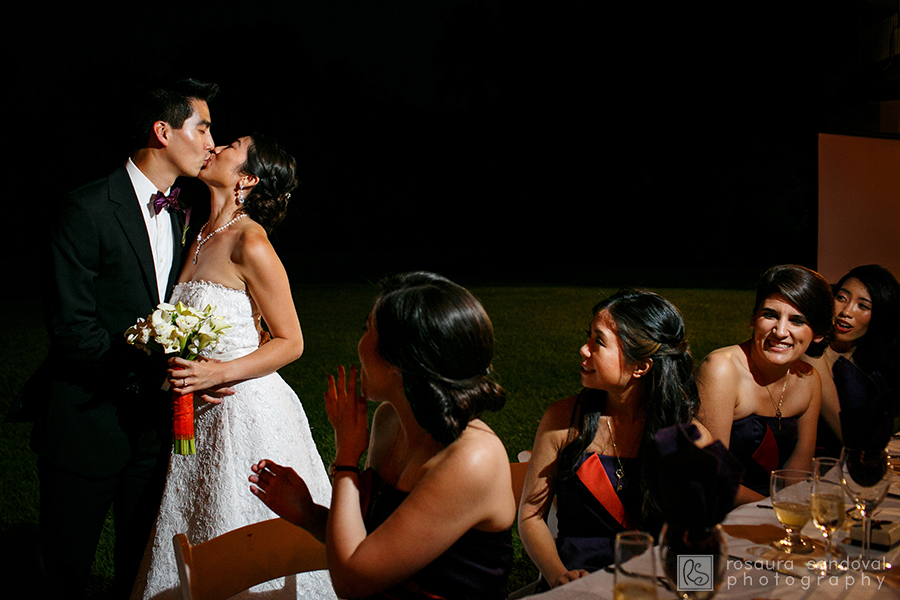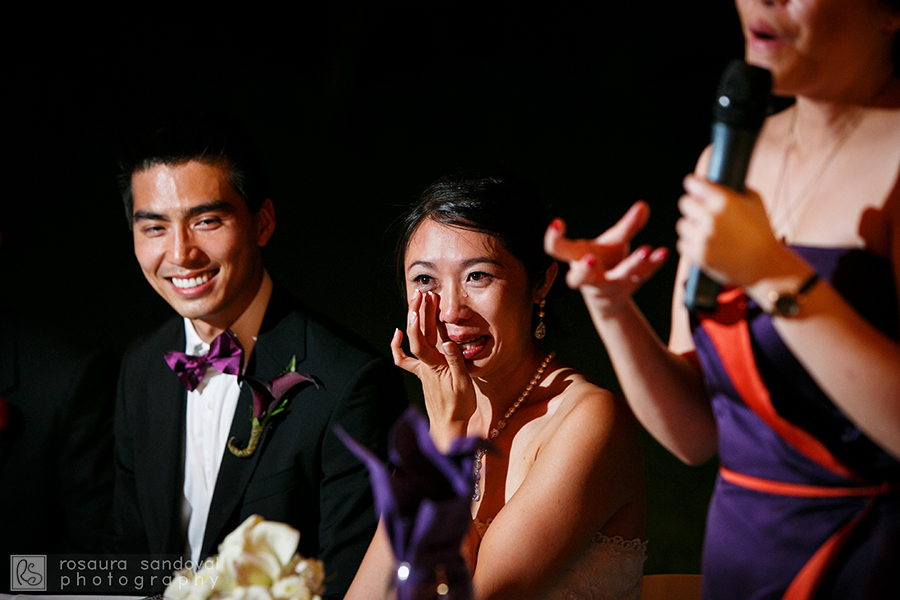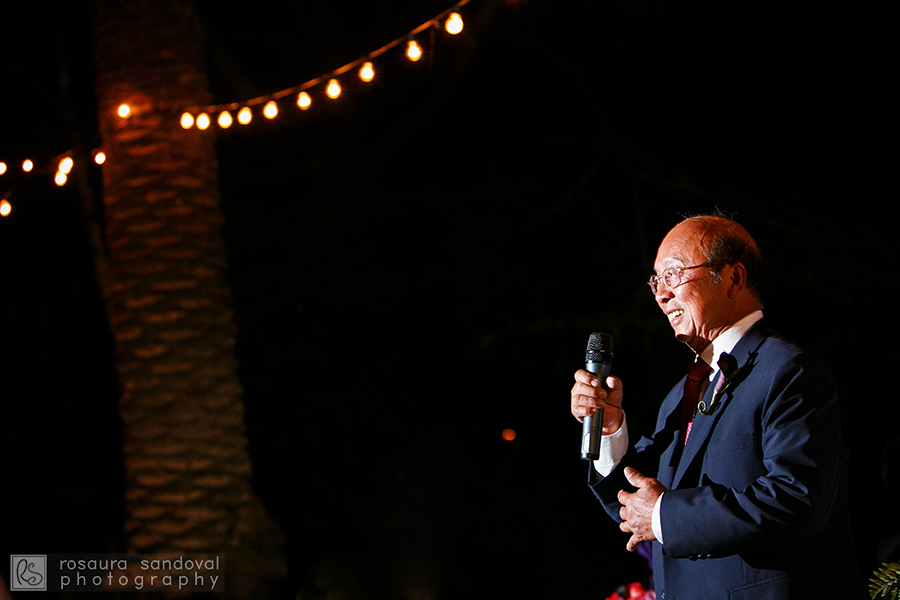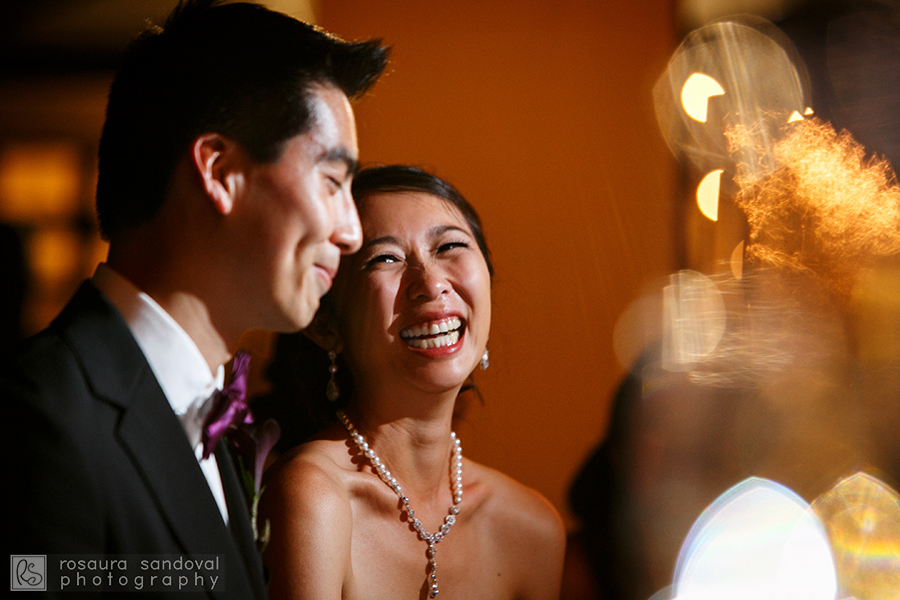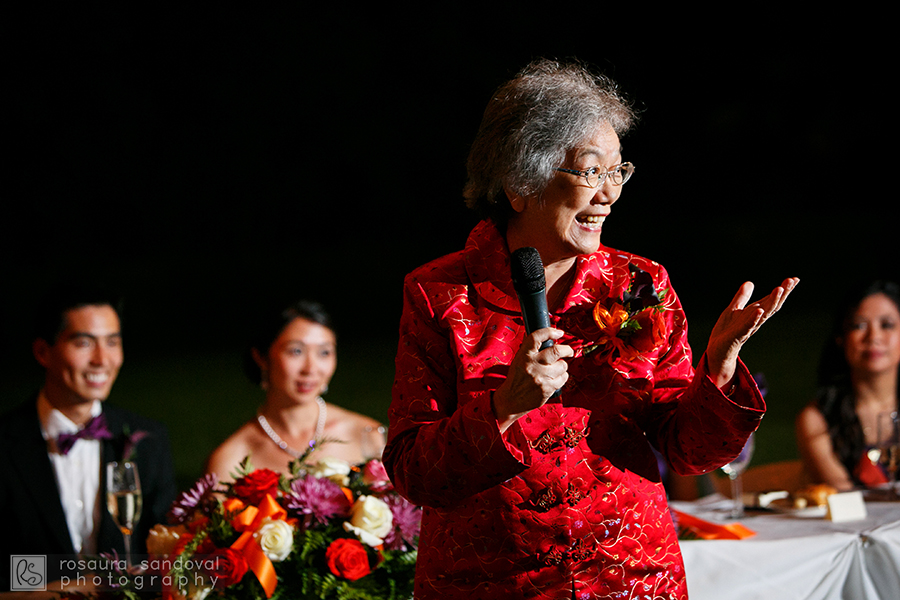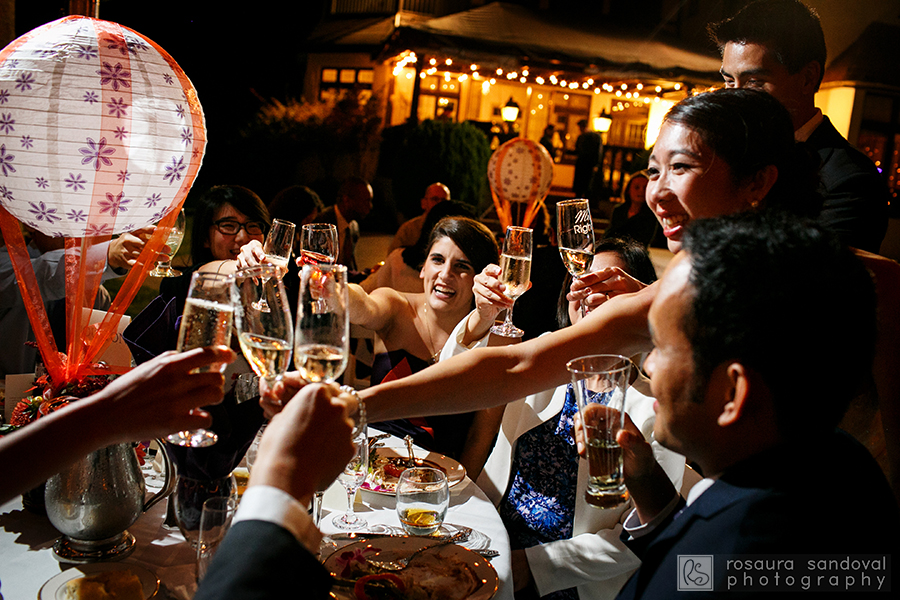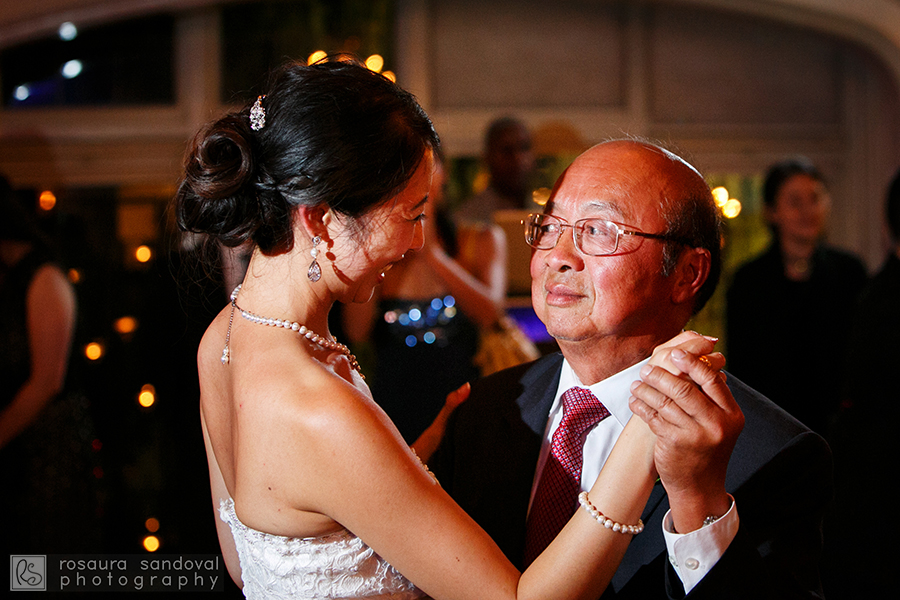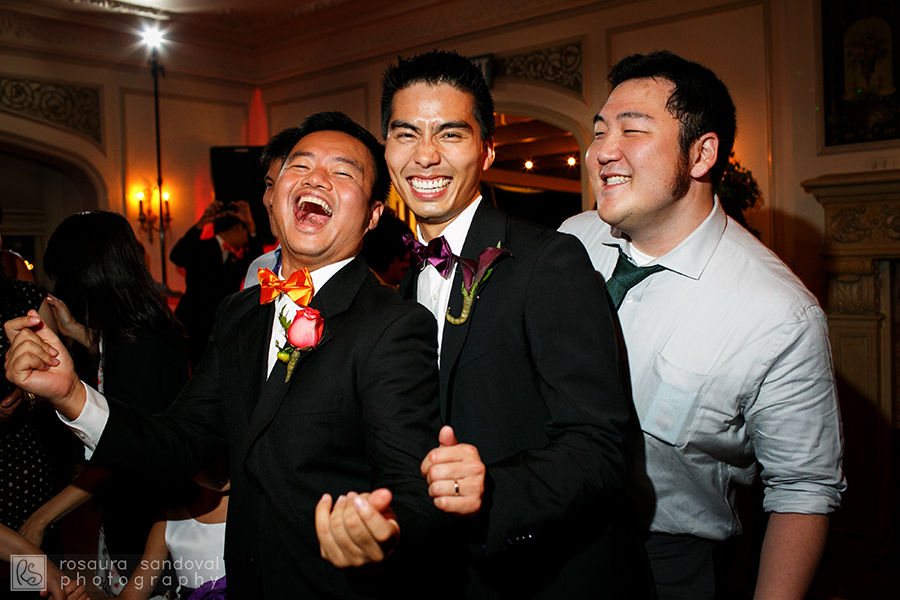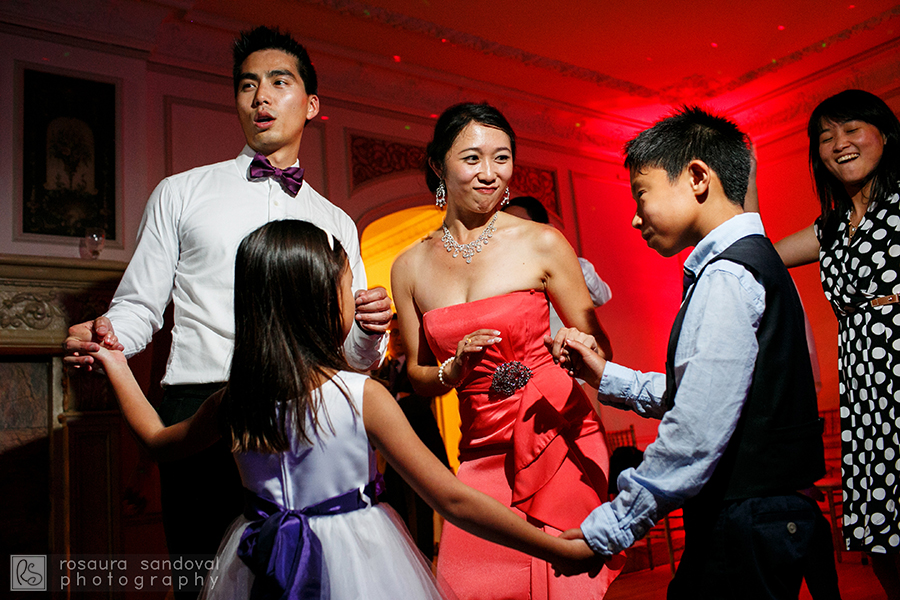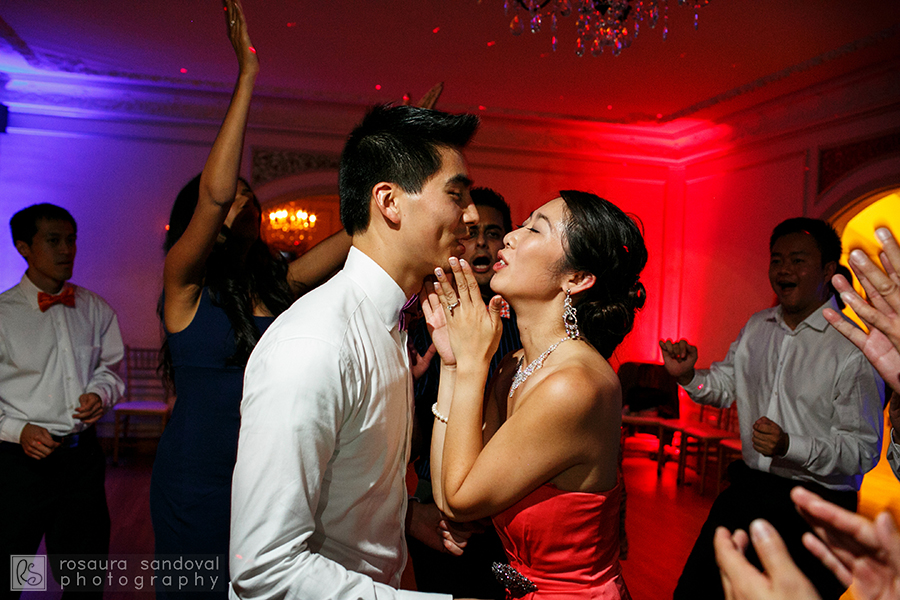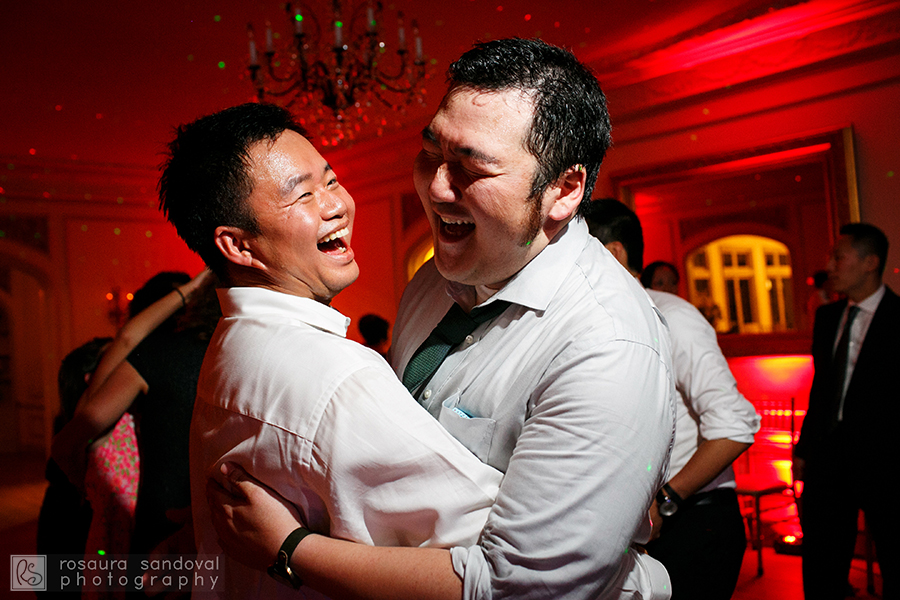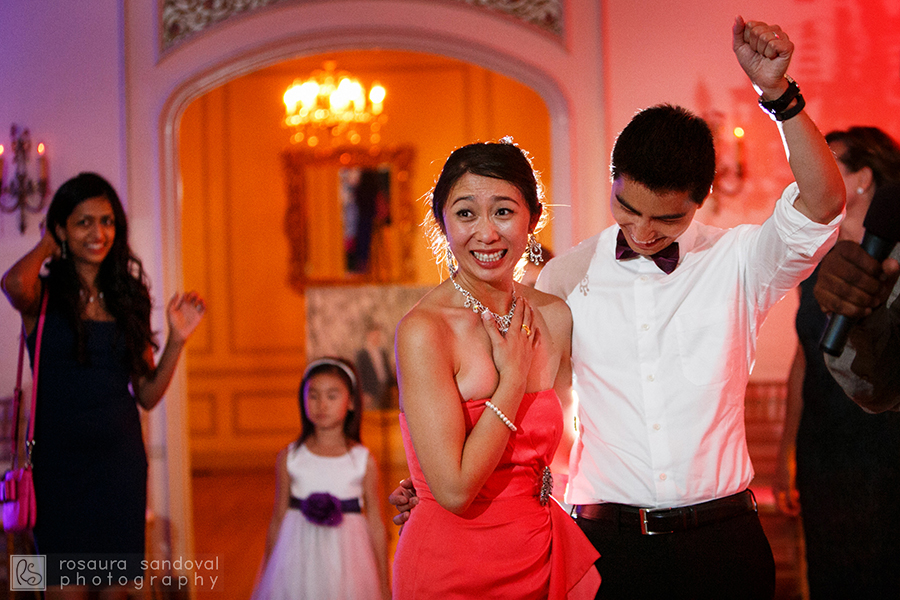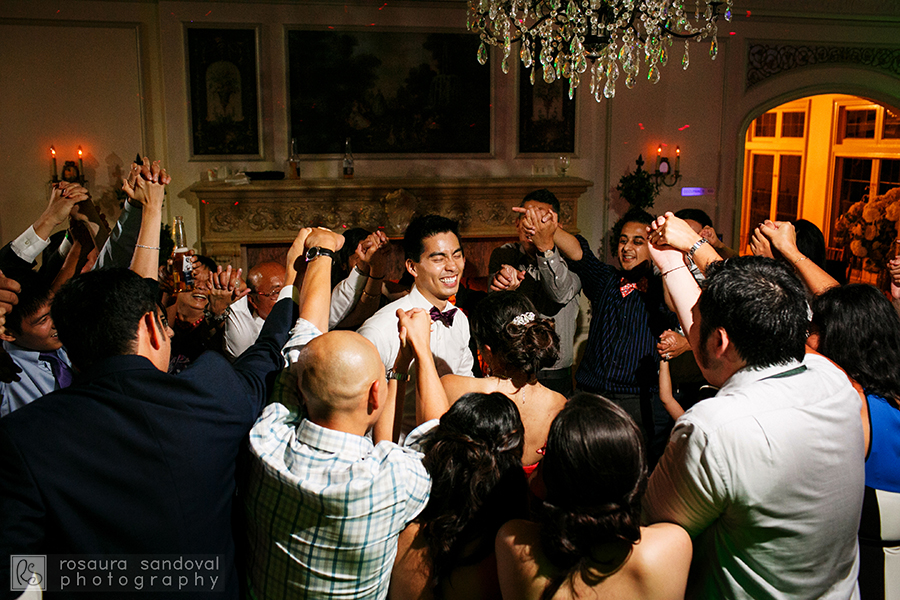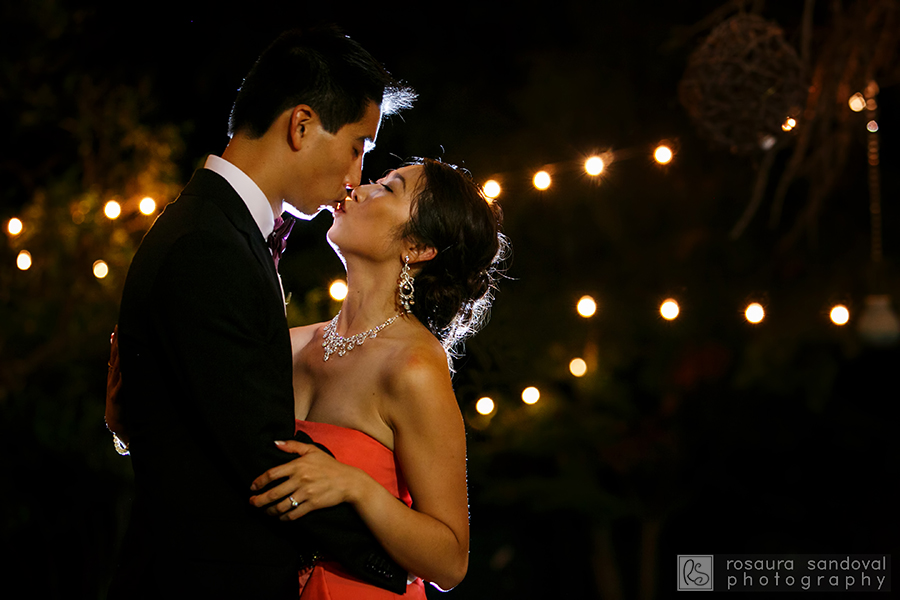 One of the reason why I love photographing a Palmdale Estates wedding is that it is super close to where I live.  So if you know someone who needs a wedding photographer, please send them my way.  Thank you!  Also a big thank you to my second shooter, Curtis Myers, who drove down all the way from Novato to assist me at during this wedding.  Gracias!
To see more of my favorite images from this wedding, please enjoy this SLIDESHOW!
Thank you too to the awesome vendors who helped make this wedding so wonderful:
Florist:  Foliage Flowers
DJ:  Sugar Ray 
Cake:  Moos Cakes
CONTACT ROSAURA to photograph your wedding or family  FIND ROSAURA on Facebook FOLLOW ROSAURA on Twitter!