The Wang Family is so much fun!  I met Ann when I helped photograph her wedding to Scott in San Francisco a few years ago.  And then had the great honor of documenting the birth of baby Ali.  And now she and her brother Ernest got their two families together to play by their childhood hangout, a creek with a swing, and let me photograph all the fun.  What is better than seeing your family play together on the same swing in the same place you did when you were their age?  Such an honor and pleasure to document these families as they grow and play together.  Thank you Ann and brother Ernest for trusting me to capture these memories for you.  Below are some of my favorites from our time together, enjoy!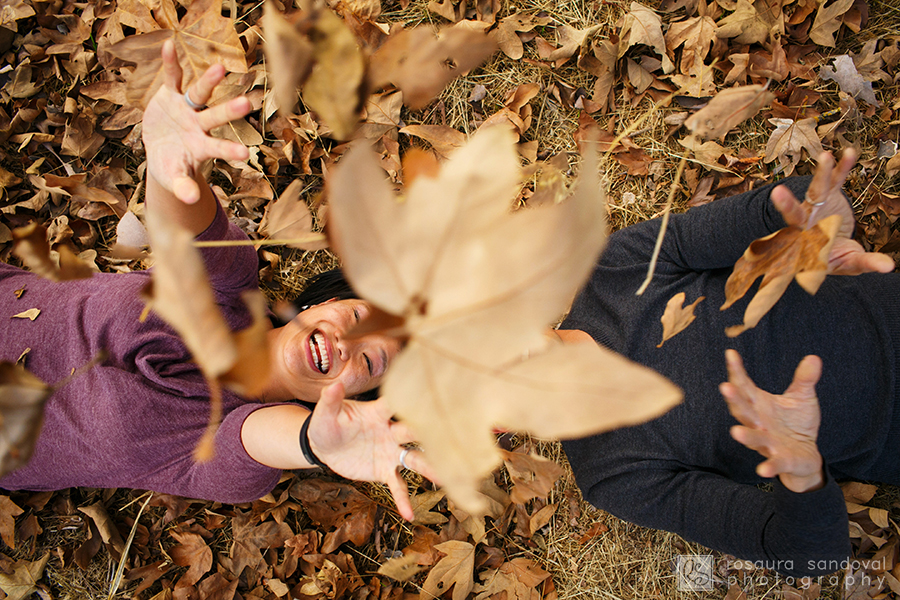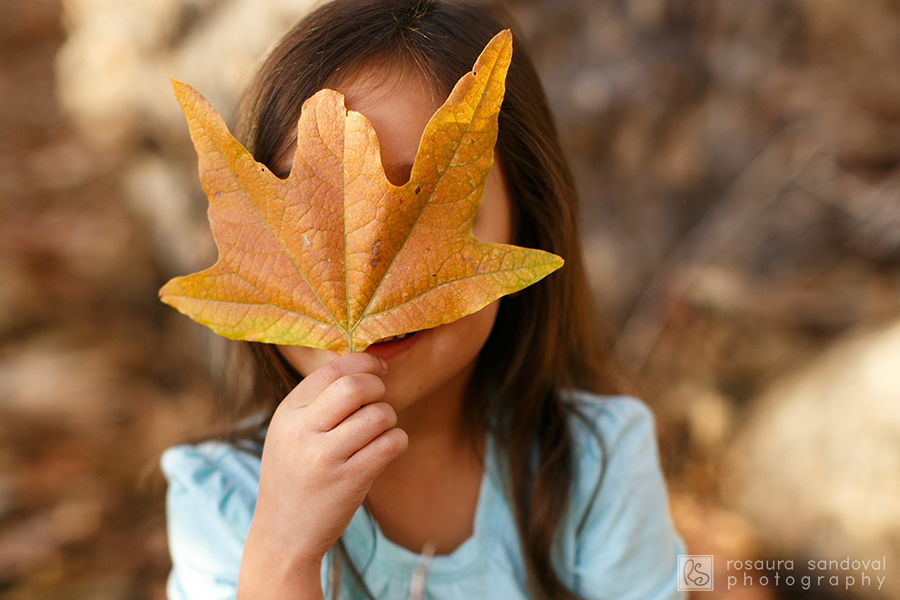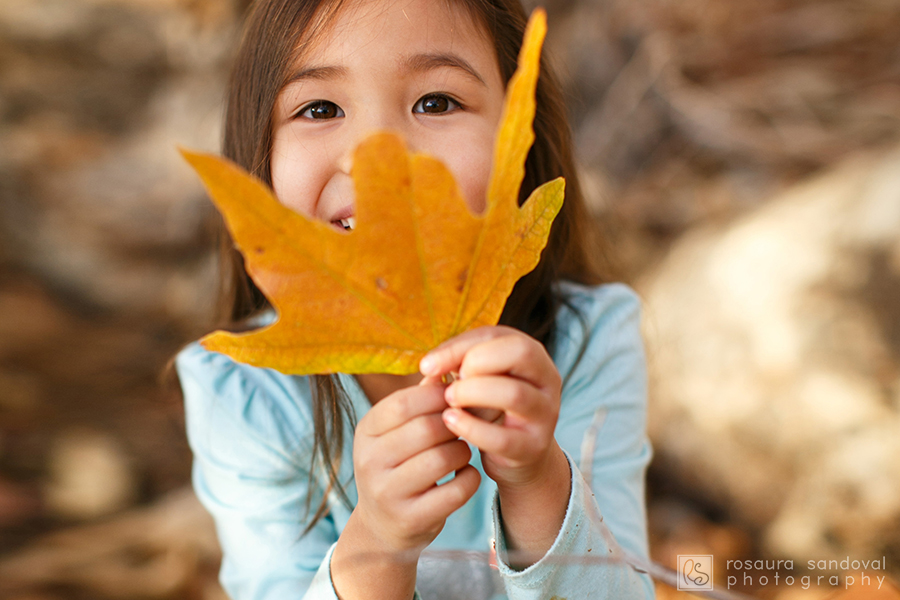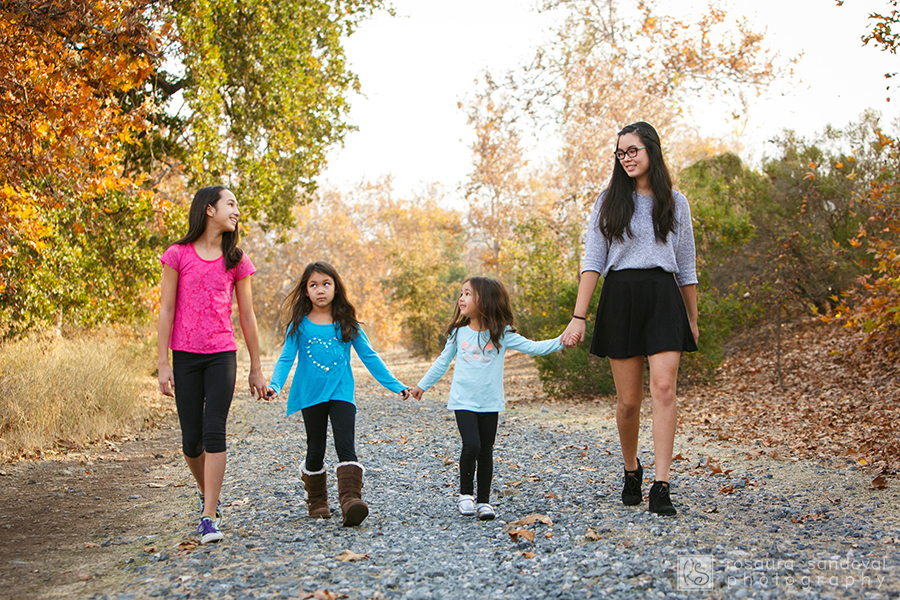 Ok, sometimes folks are not in the mood for photographs but that is ok, being grumpy sometimes is part of being human – I'll still capture it.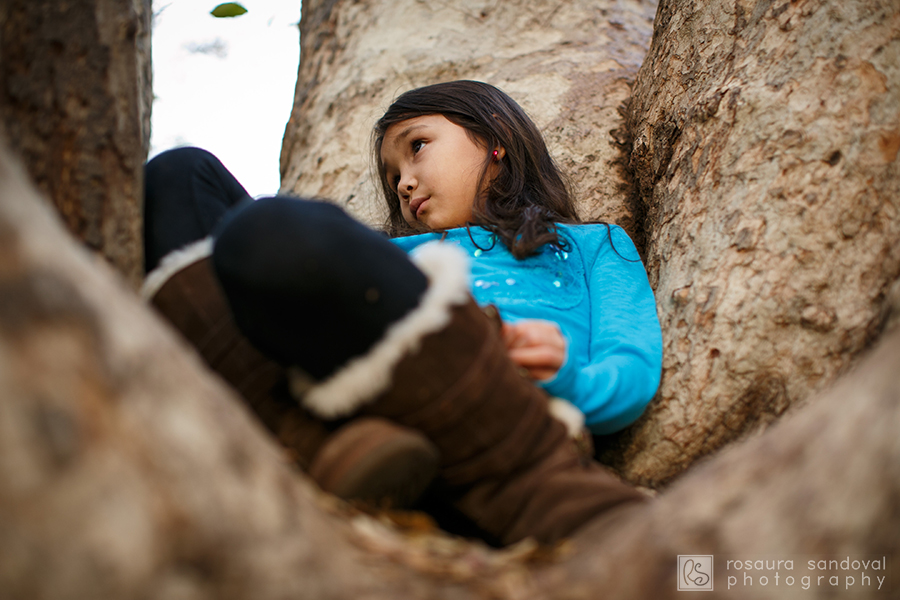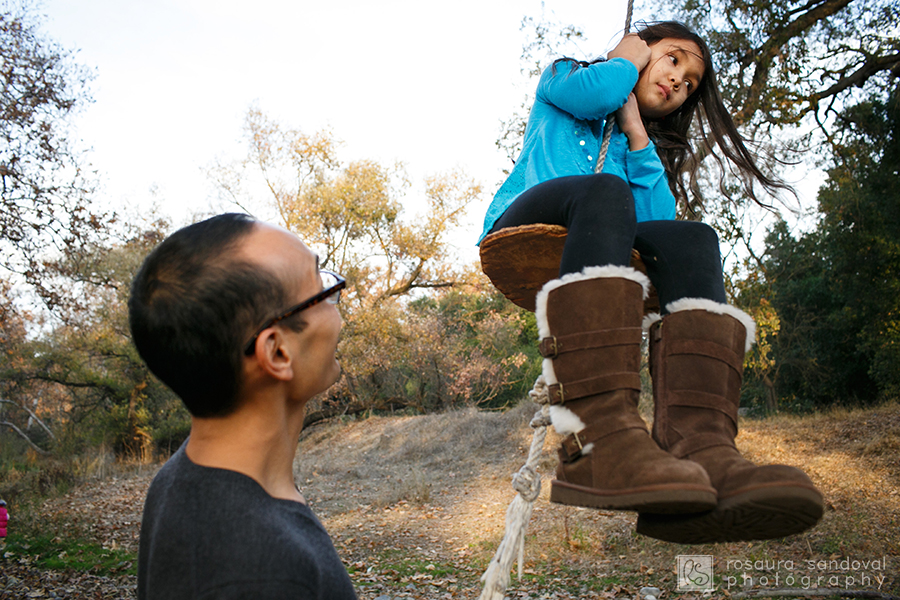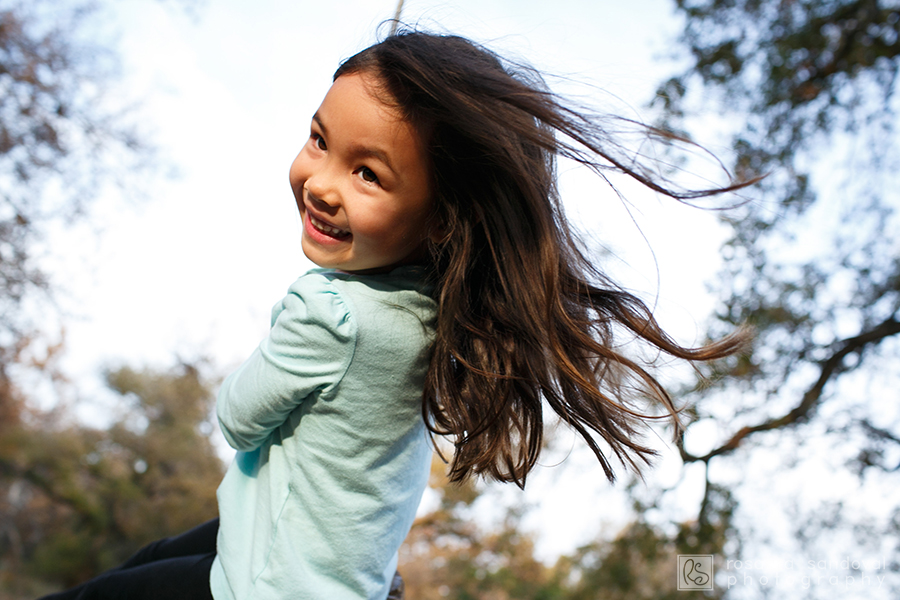 And sometimes a little swinging and playing with your sisters and cousins outside can brighten up your mood – I'll capture that too!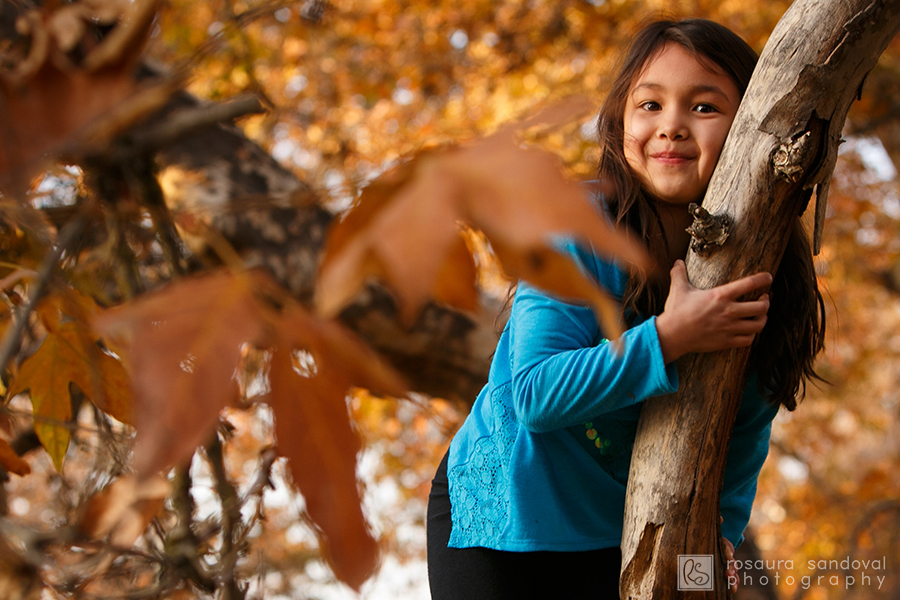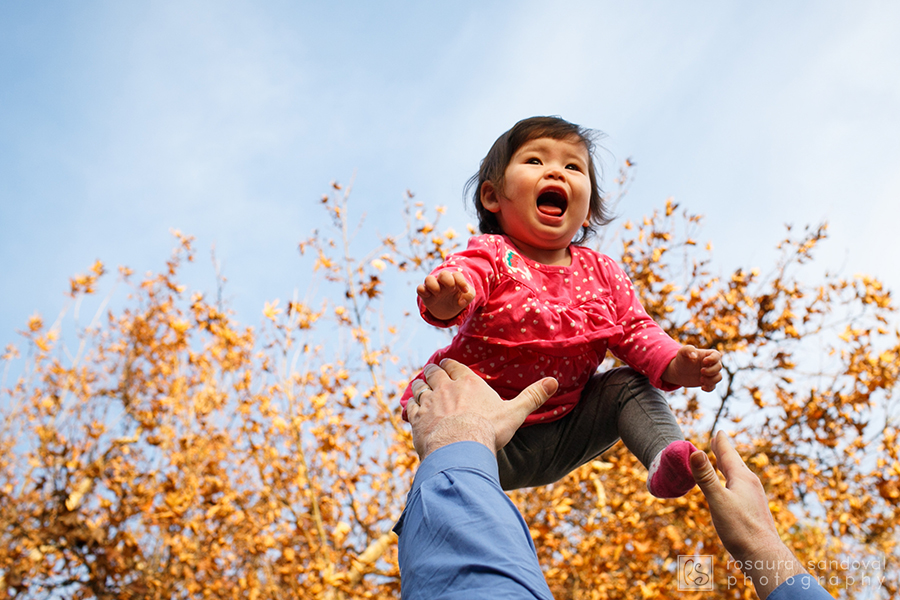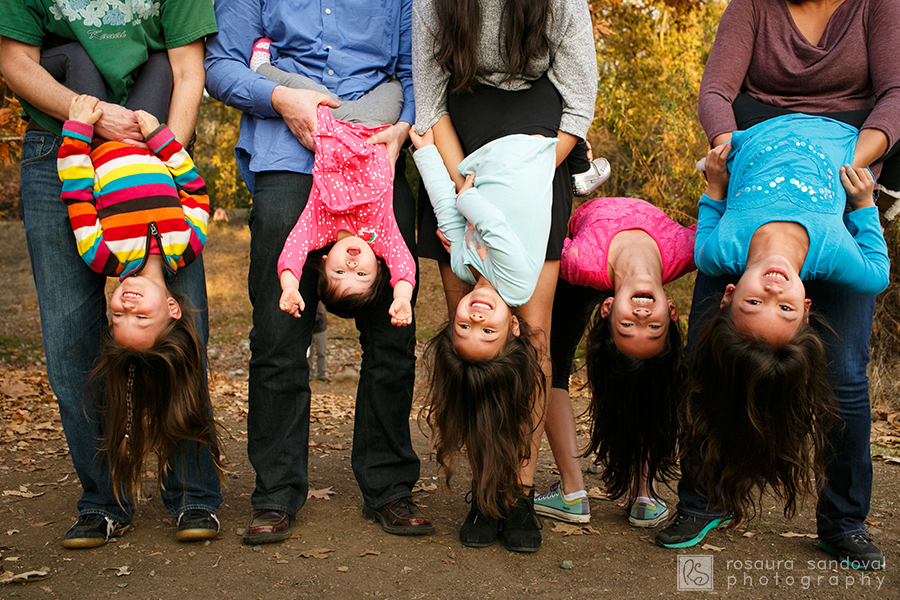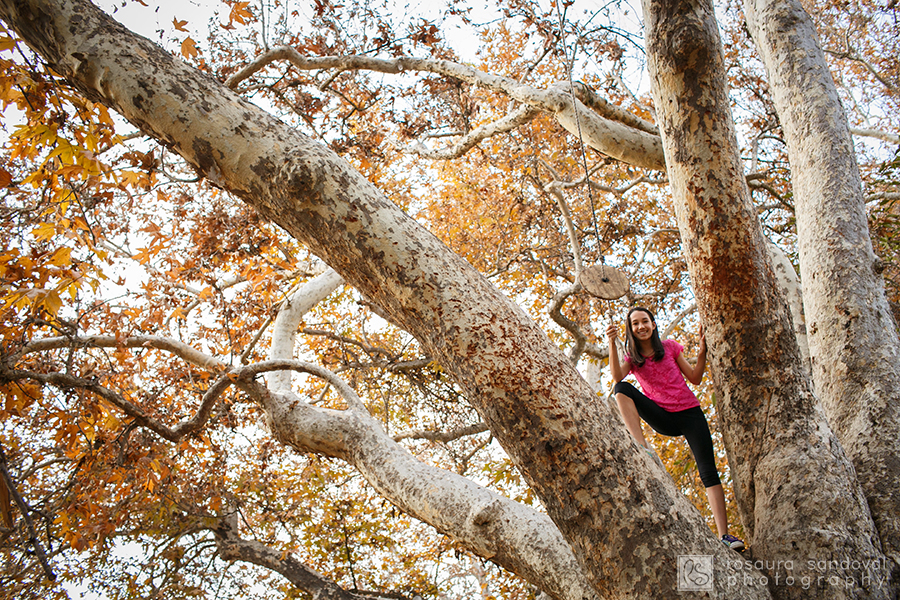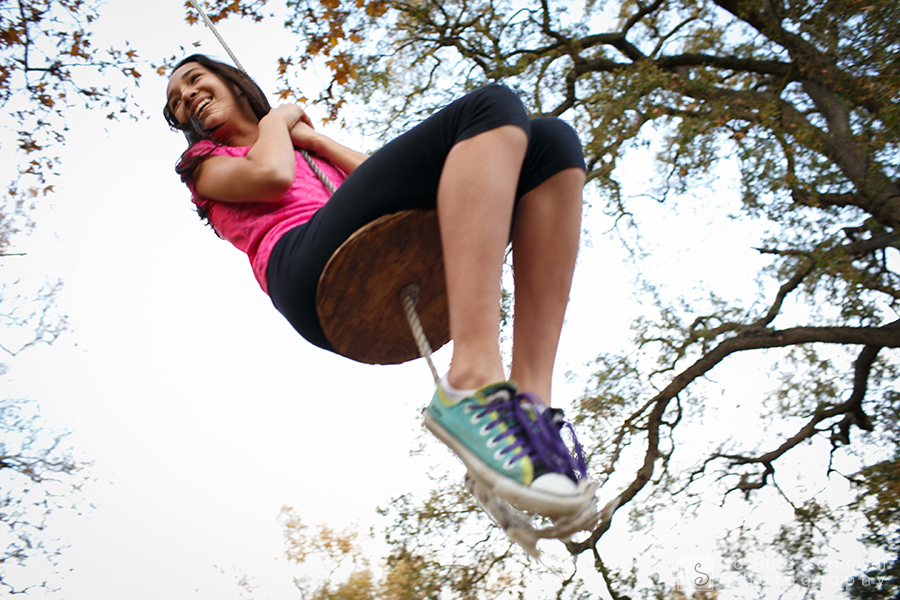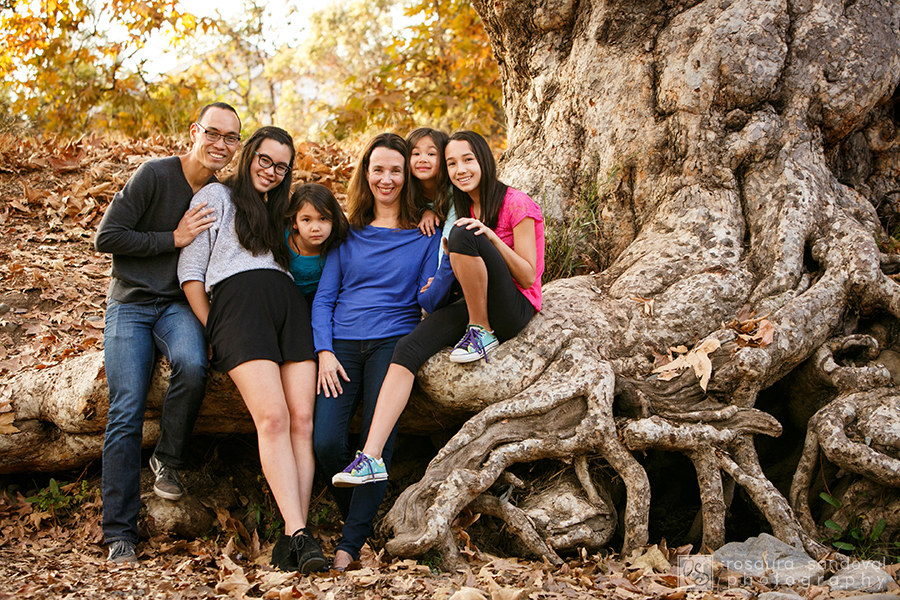 CONTACT ROSAURA to photograph your wedding or family  FIND ROSAURA on Facebook FOLLOW ROSAURA on Twitter!