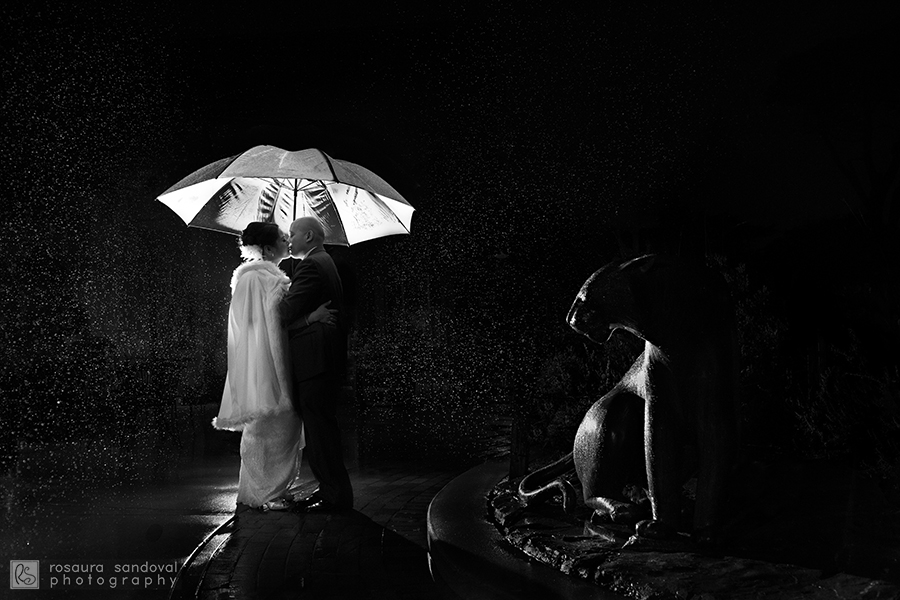 One year ago I had the super amazing honor to photograph Marcia and Randy's wedding at the San Francisco Zoo.  Marcia is outgoing, bubbly, loves to sing and loves to laugh.  In fact her laugh is one of the most contagious I've every heard including the occasional snort.  Randy is more shy and quiet but quite a joker too and they balance each other out.  Marcia wrote about Randy, "From day one, I felt so comfortable with Randy like I have known him my entire life.  The longer I know him, the stronger I feel like he was sent to me from God.  I can't even write this without out crying!"  Love that!  Together they love to eat yummy food, especially Peruvian, practice Muya Thai (Thai kickboxing), watching  UFC, working out, listening to music and going to the beach (where they first held hands and where he proposed).  Although it took the over a decade of dating to decide to marry, without question they are meant to be together and I'm so happy for them.  Thank you Marcia and Randy for trusting me to capture your amazing friendship, love & joy on your big day with your fantastic families and friends.  Happy happy anniversary!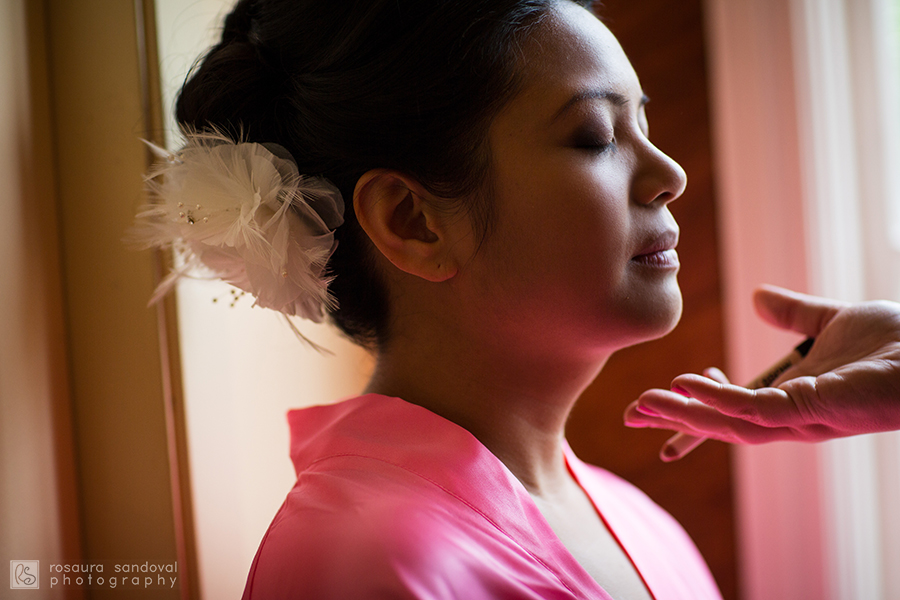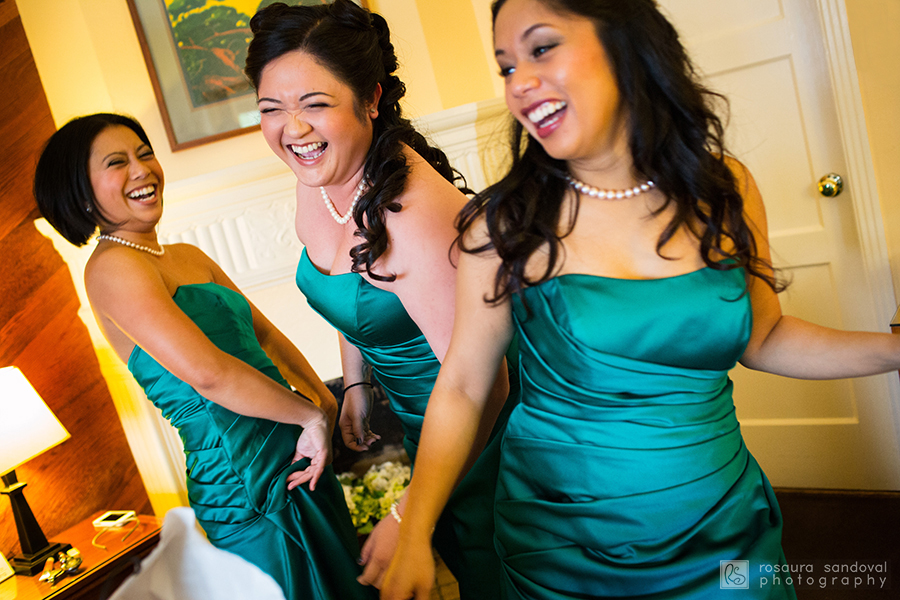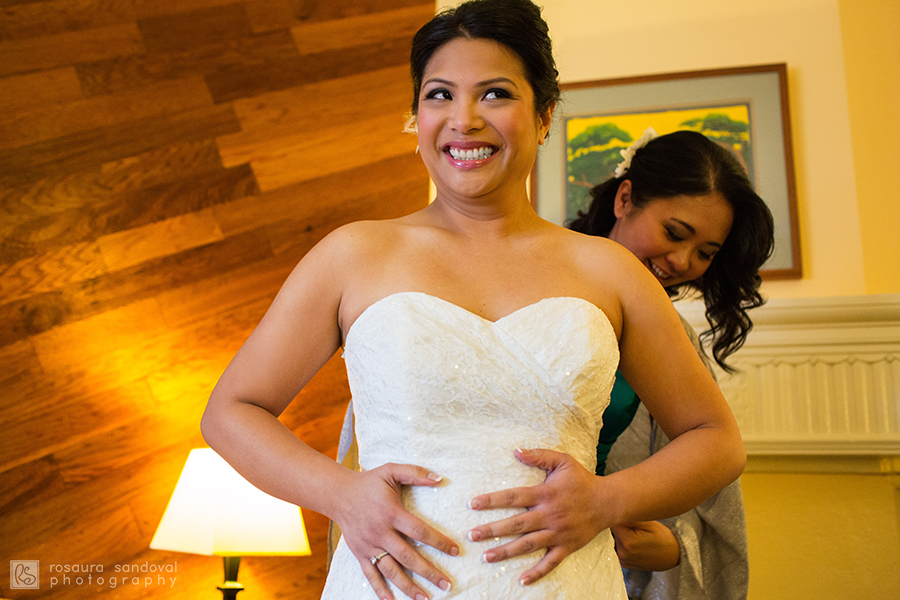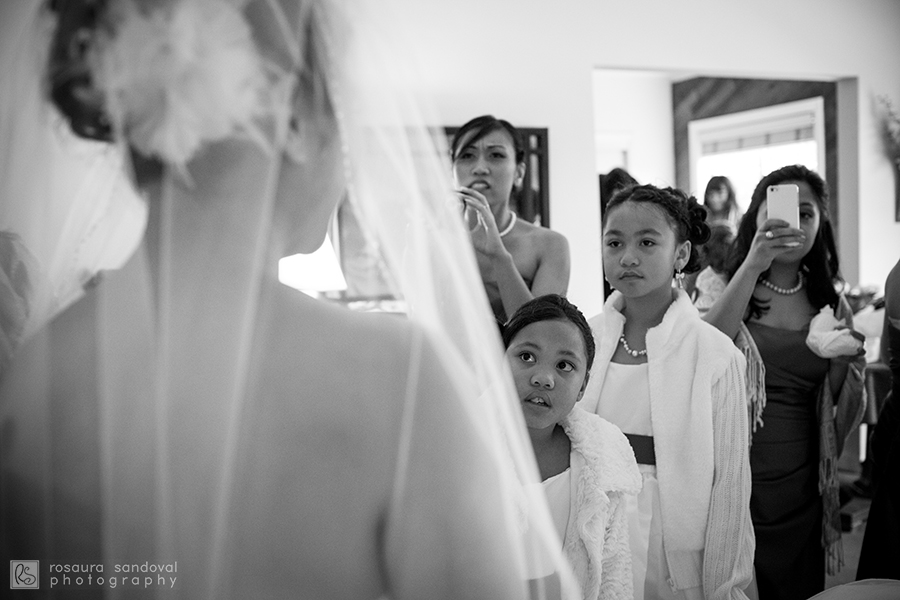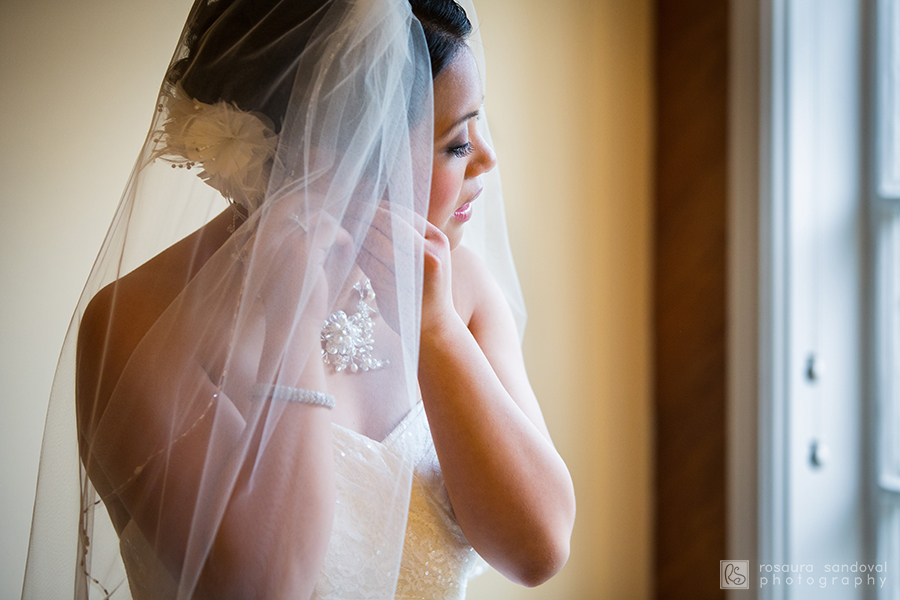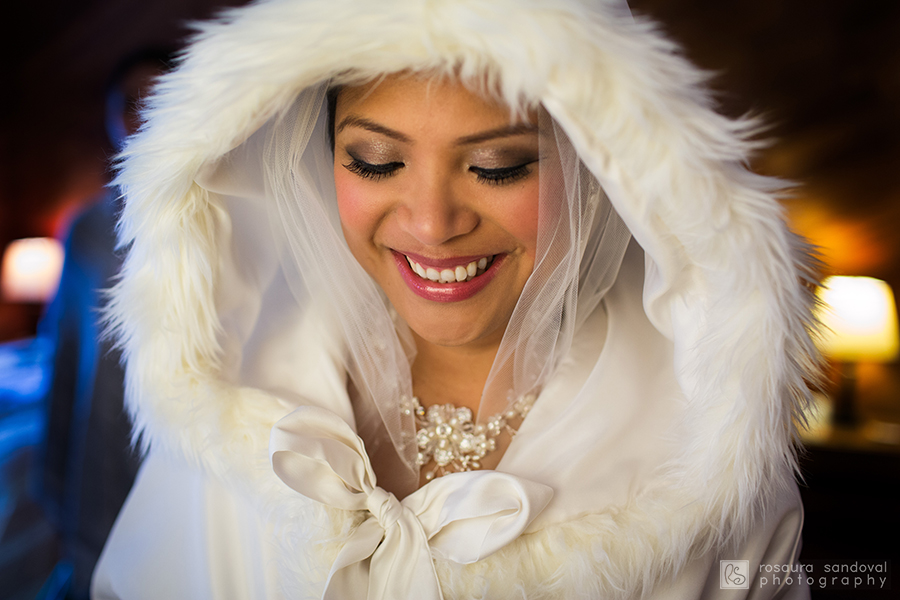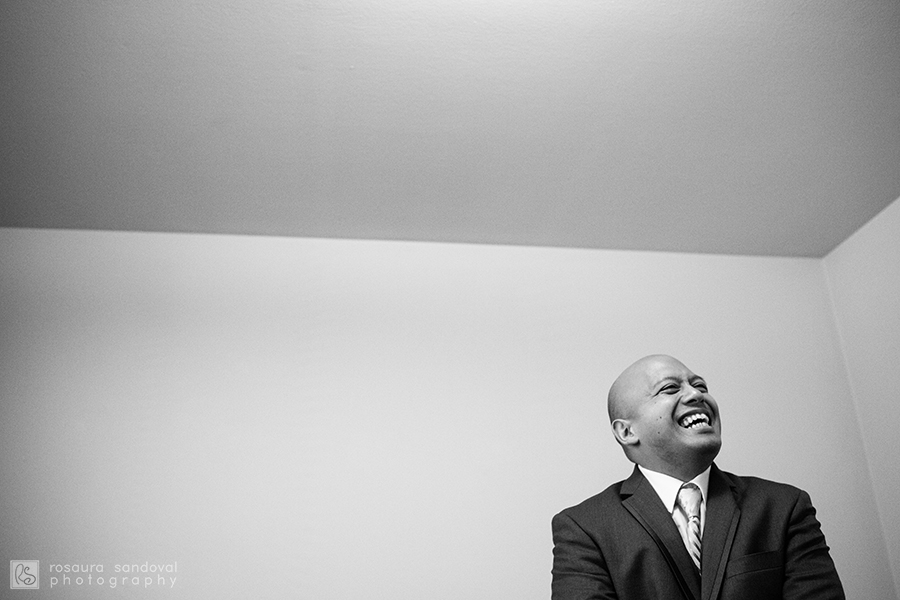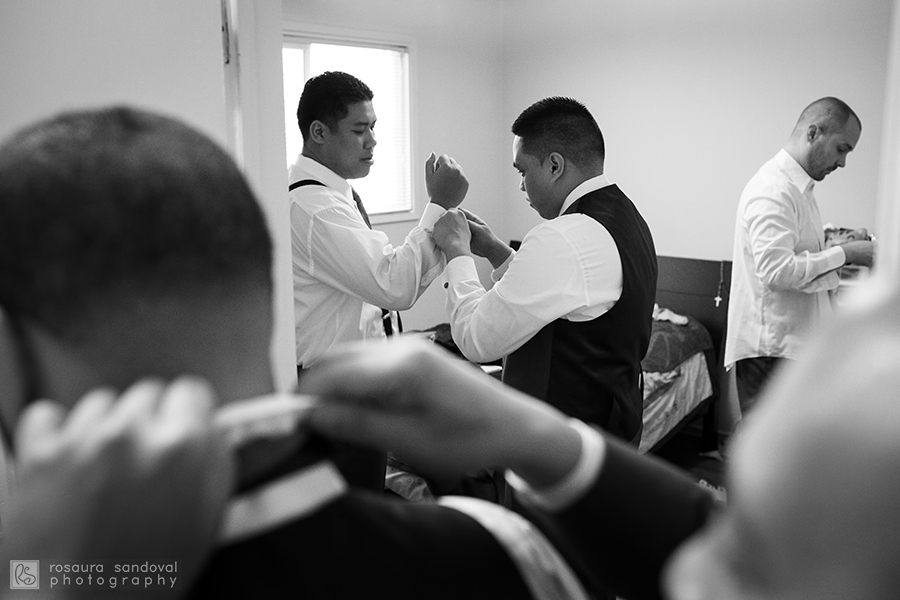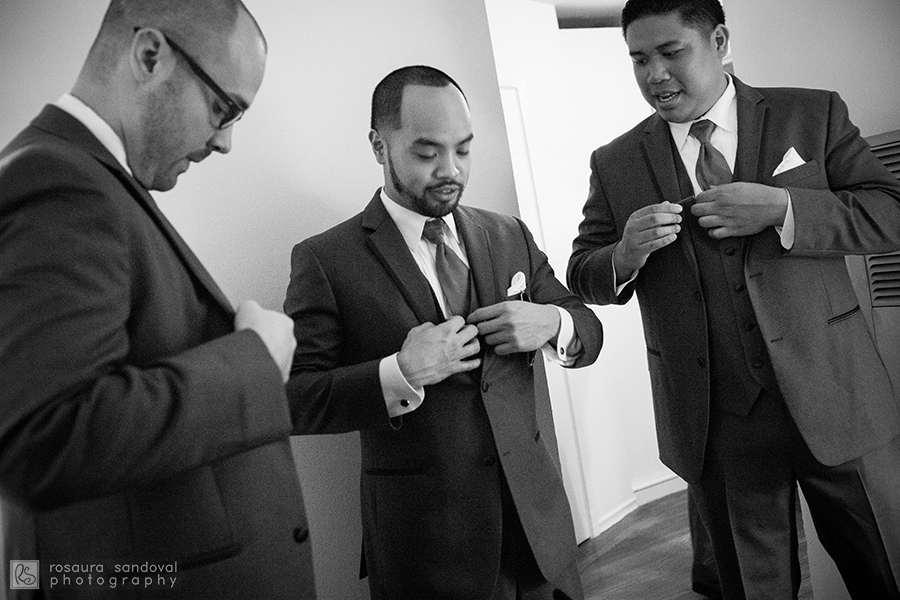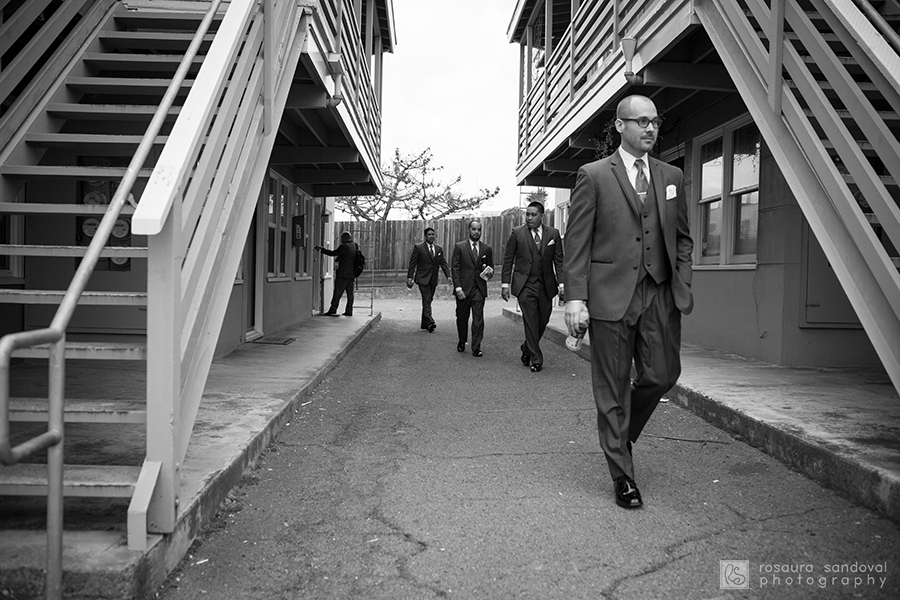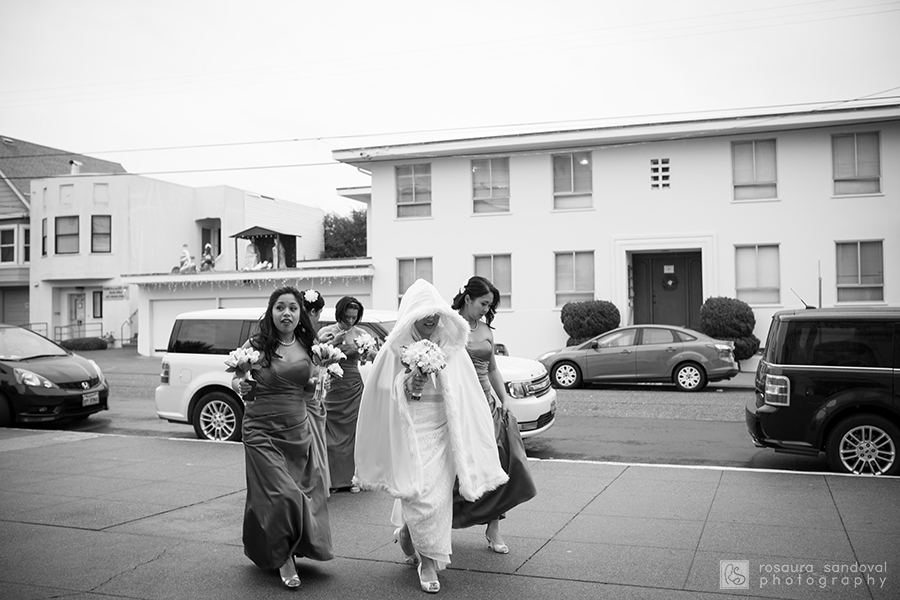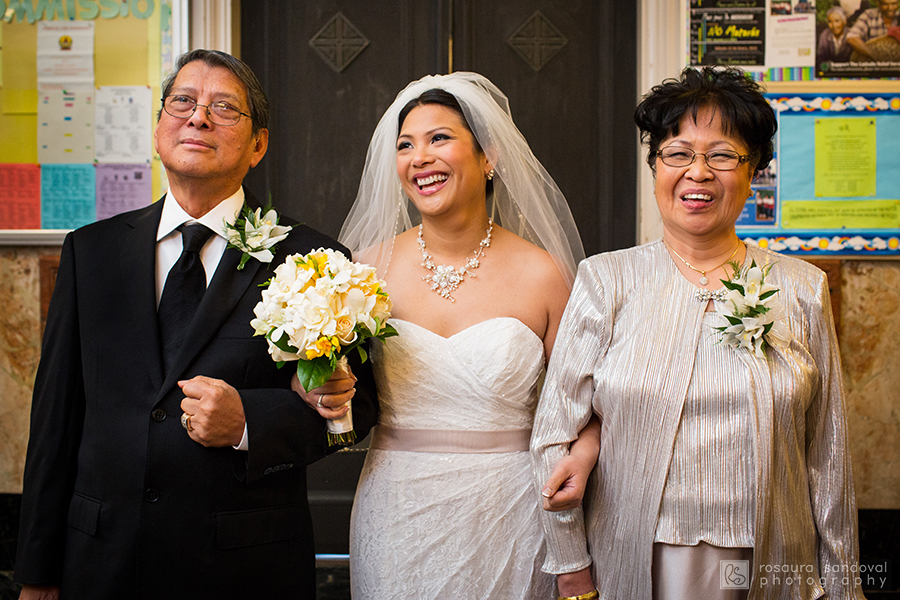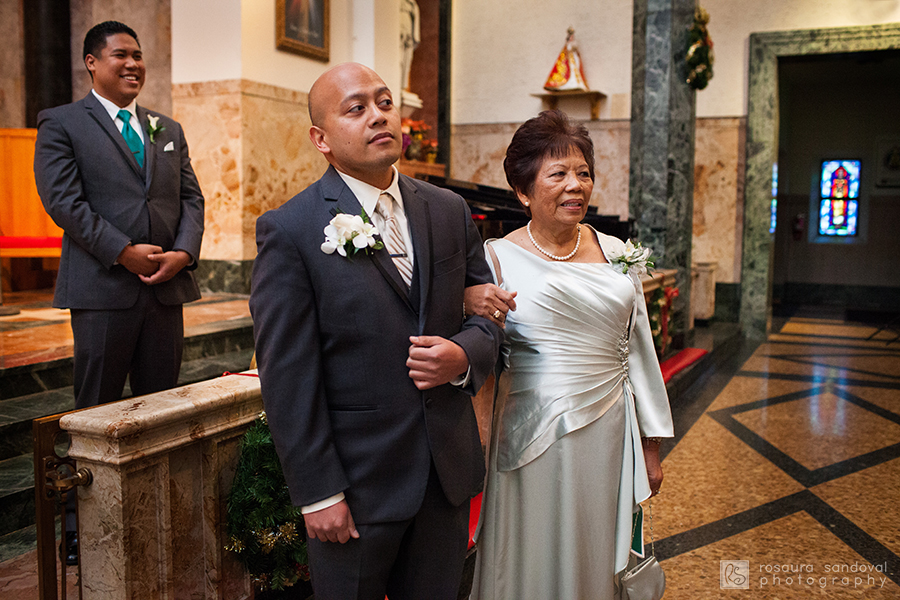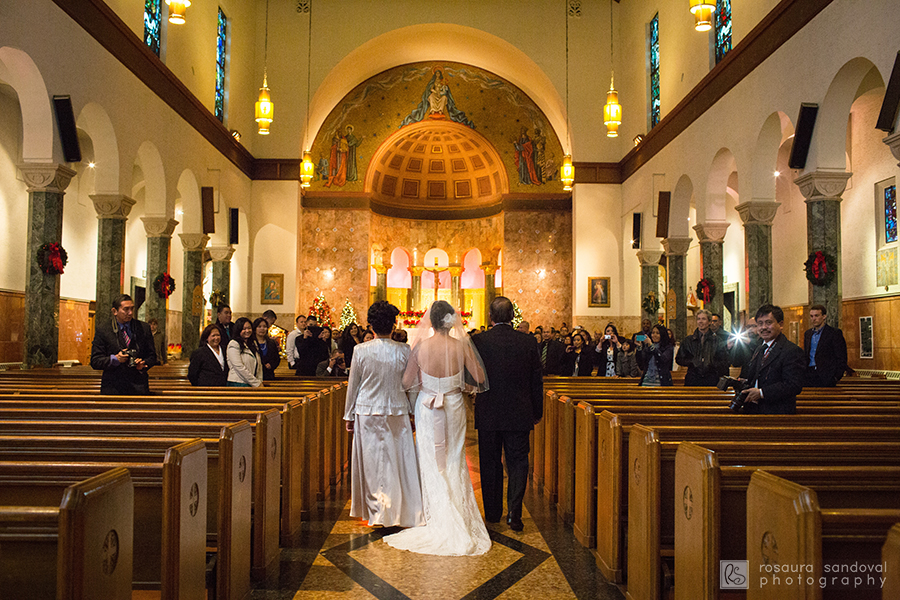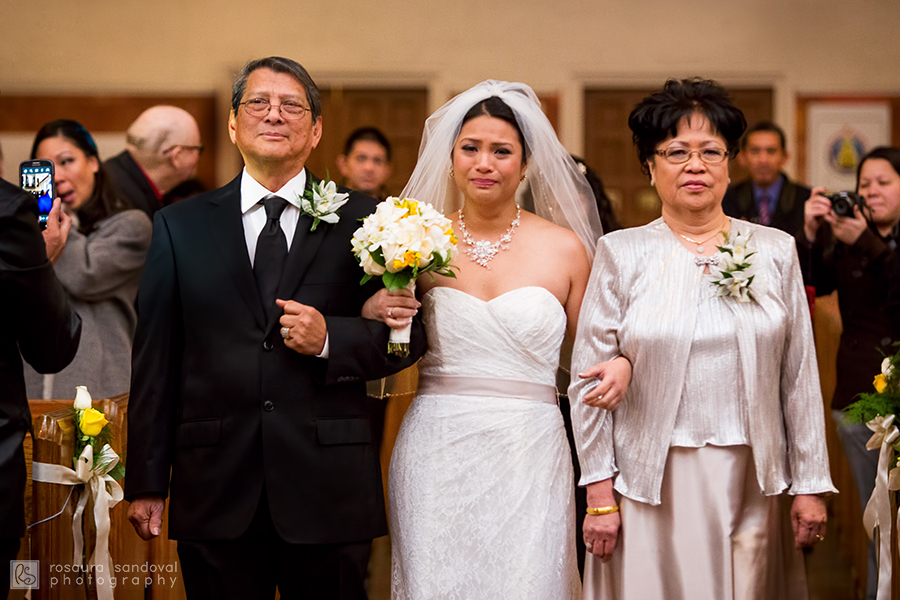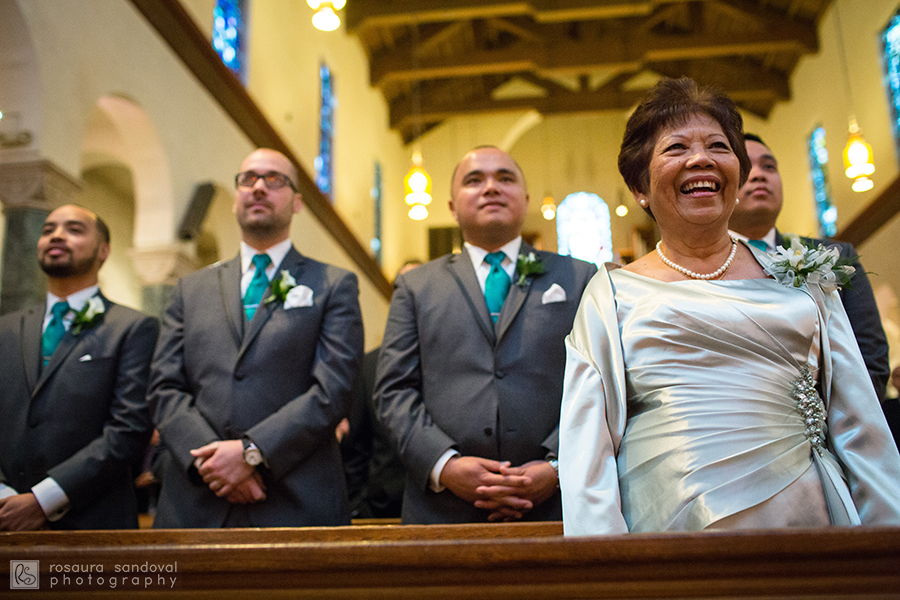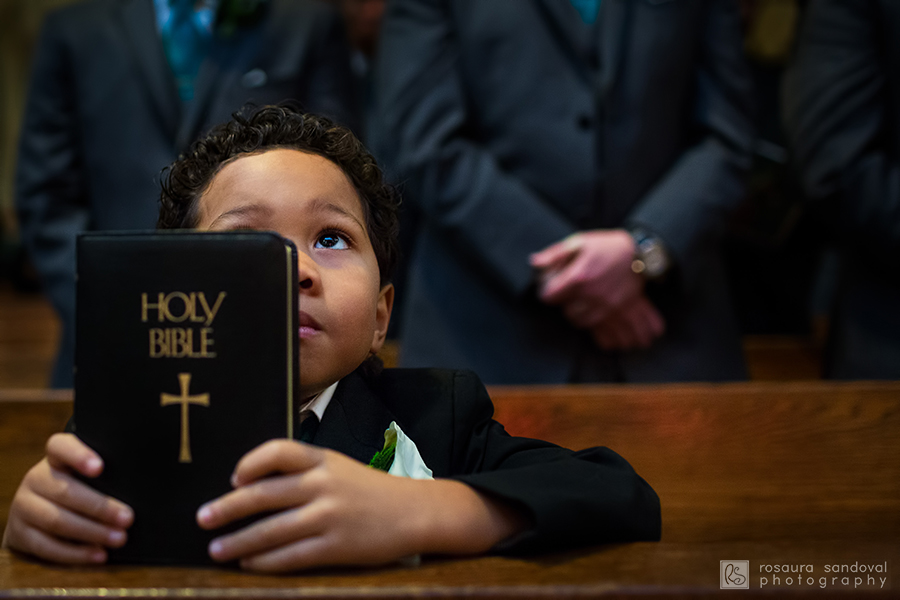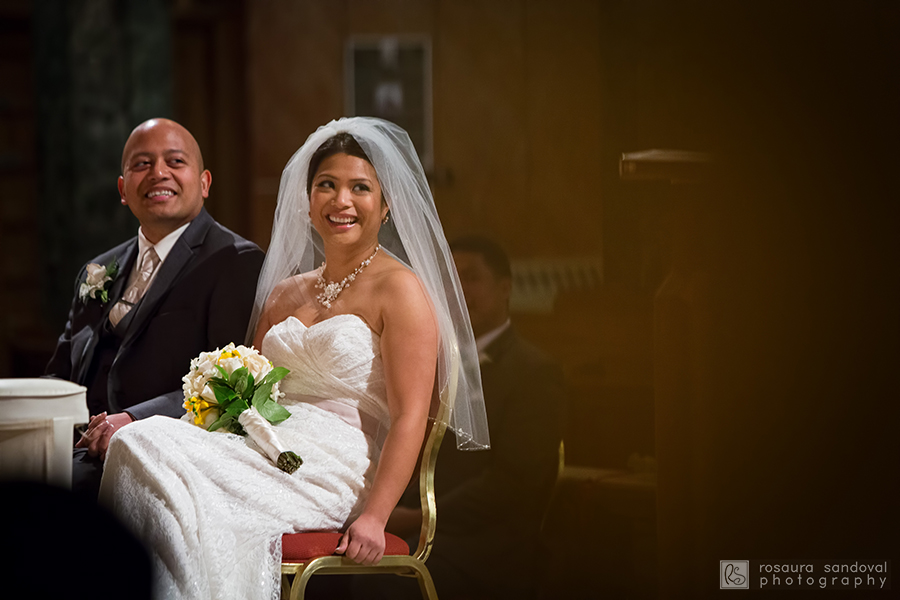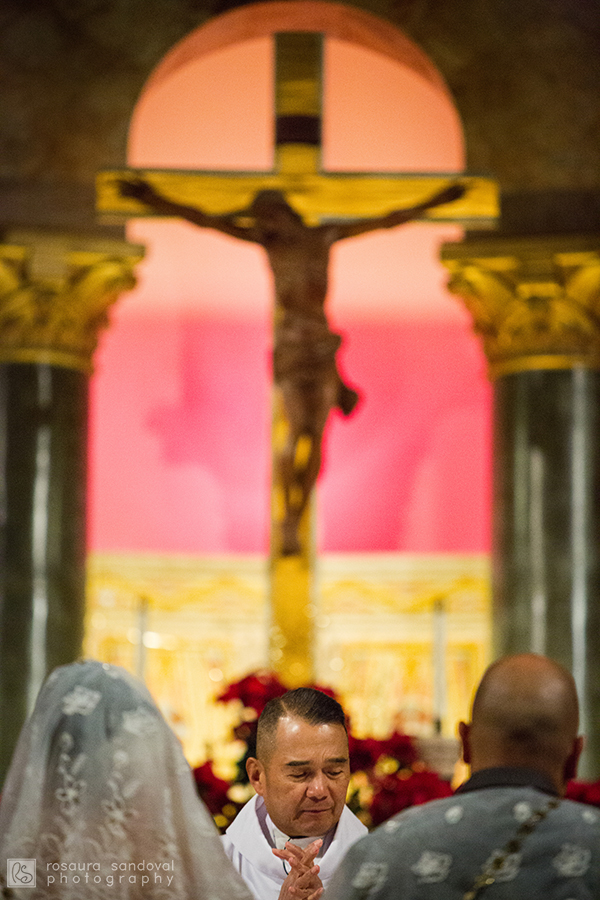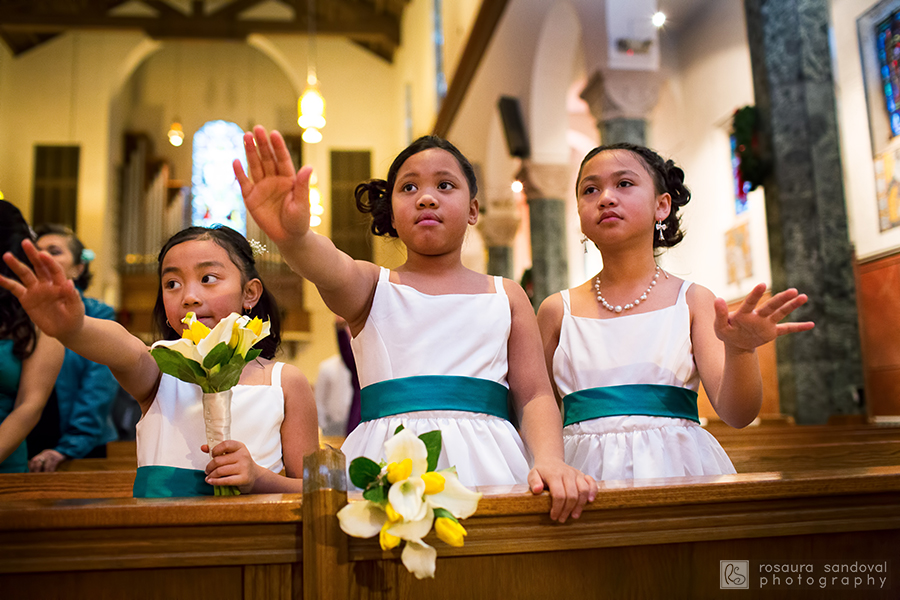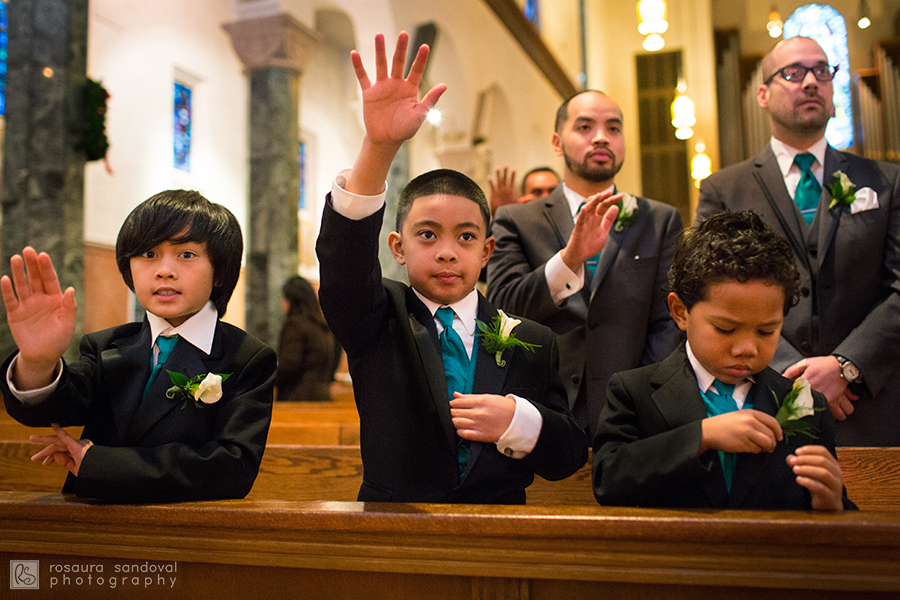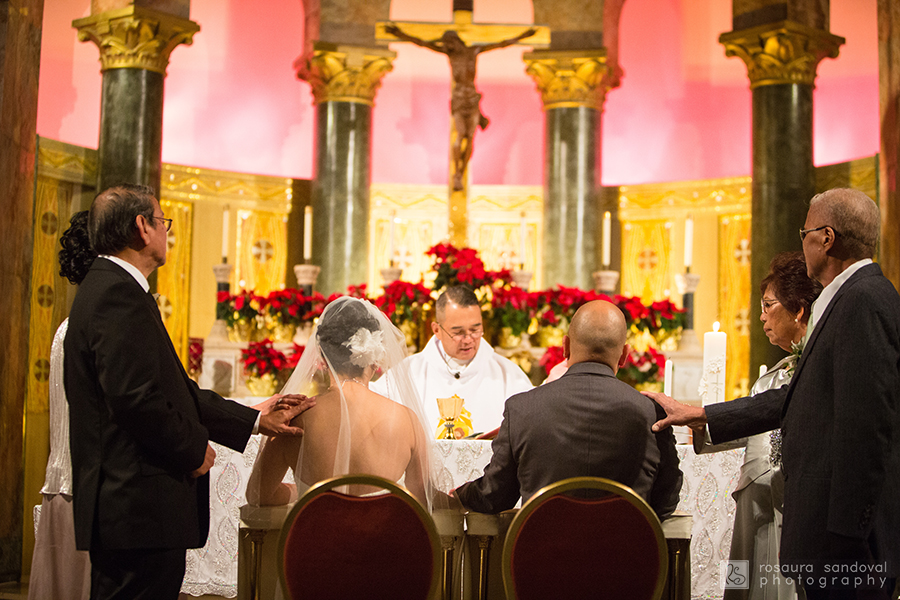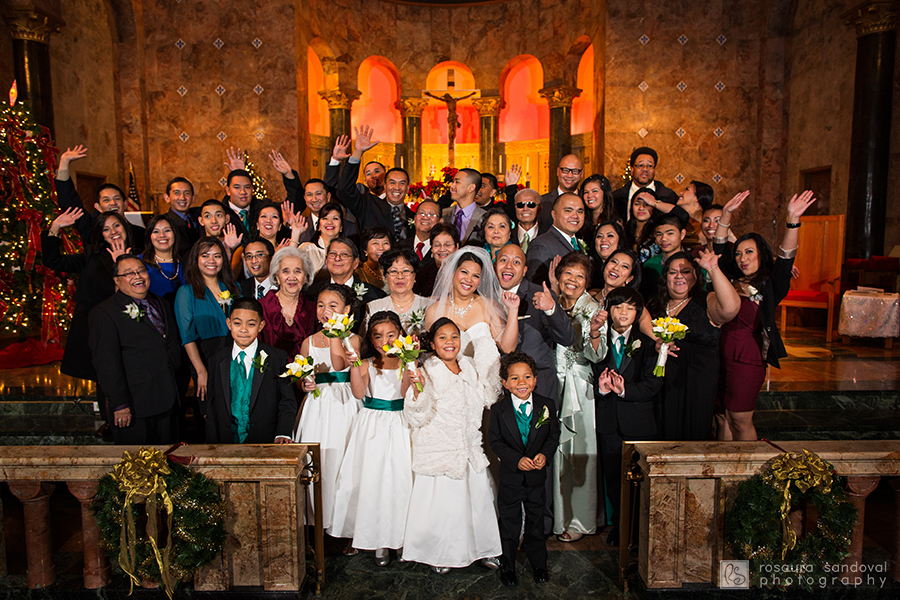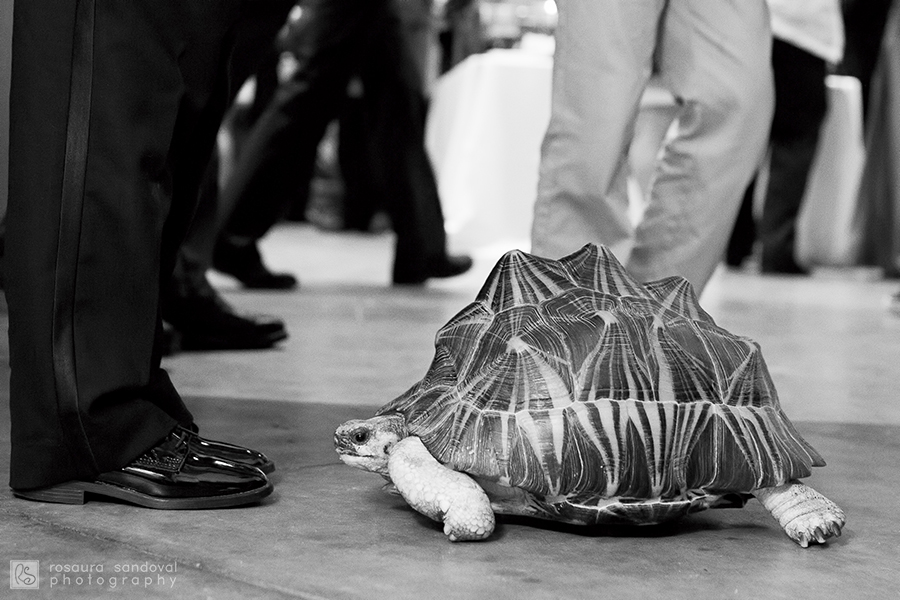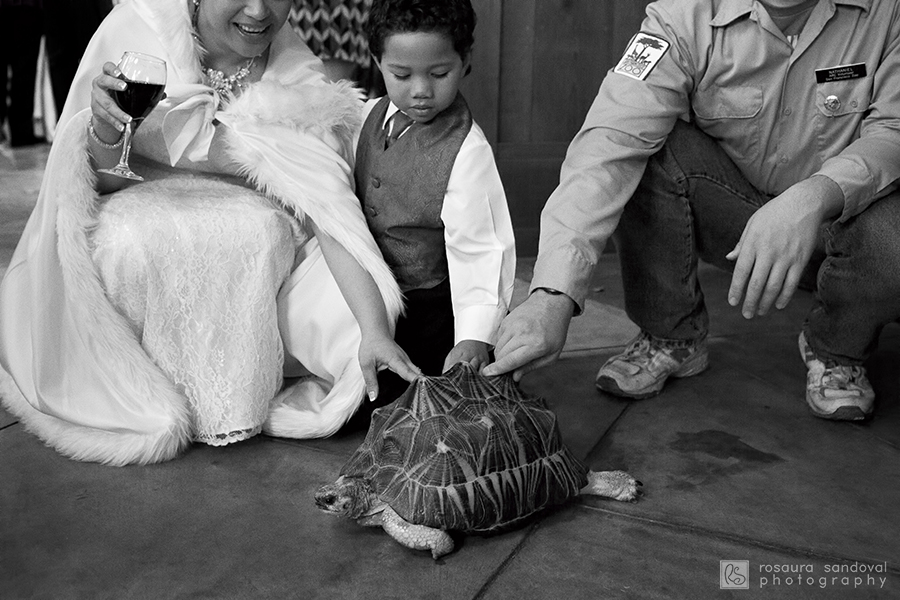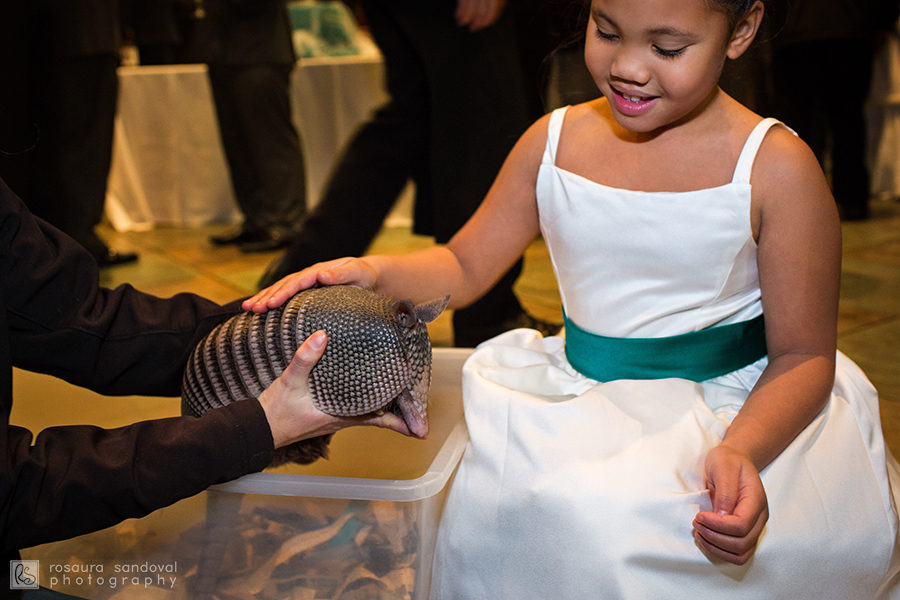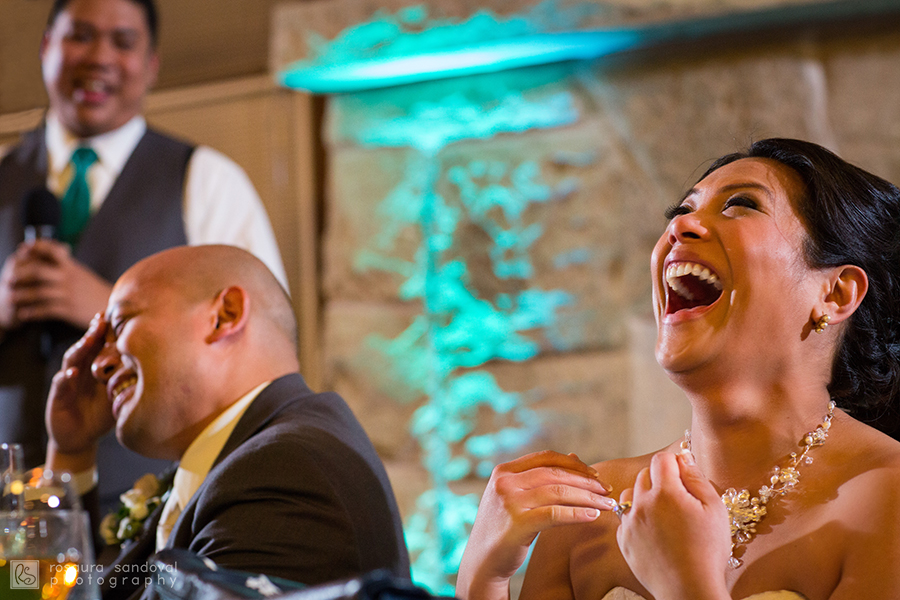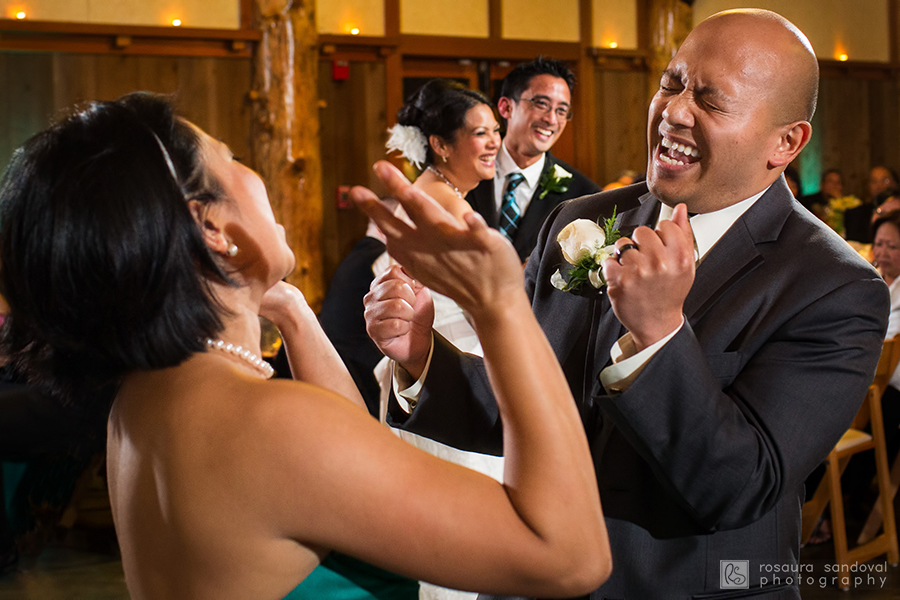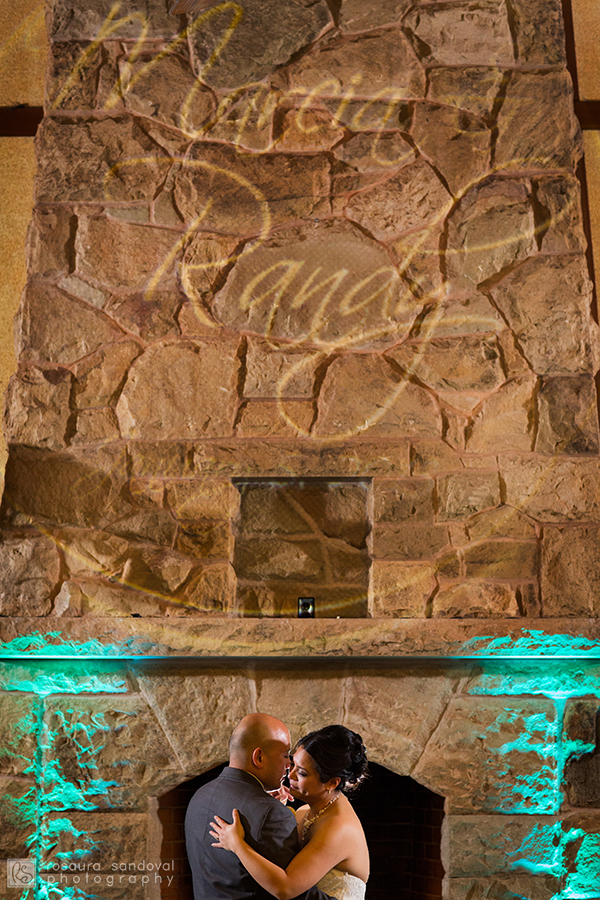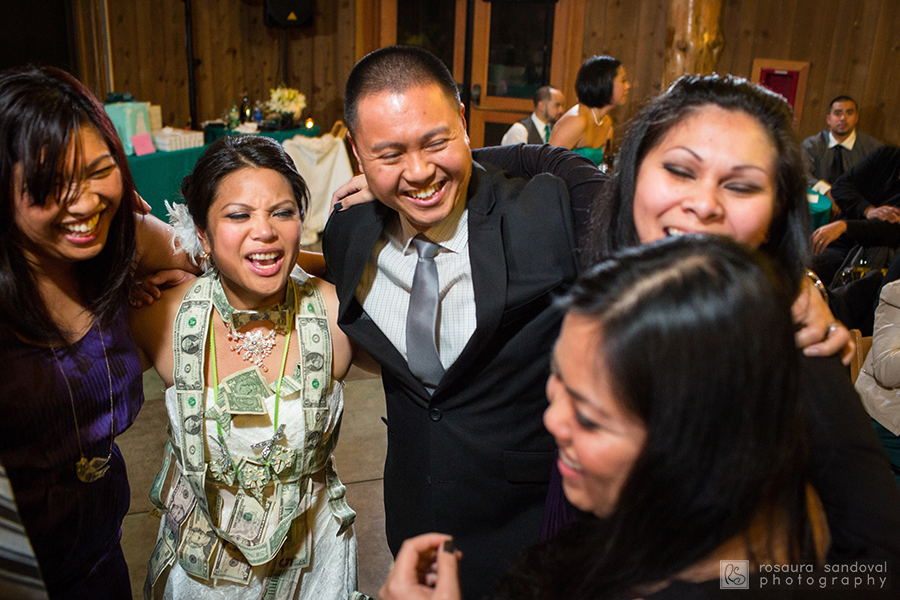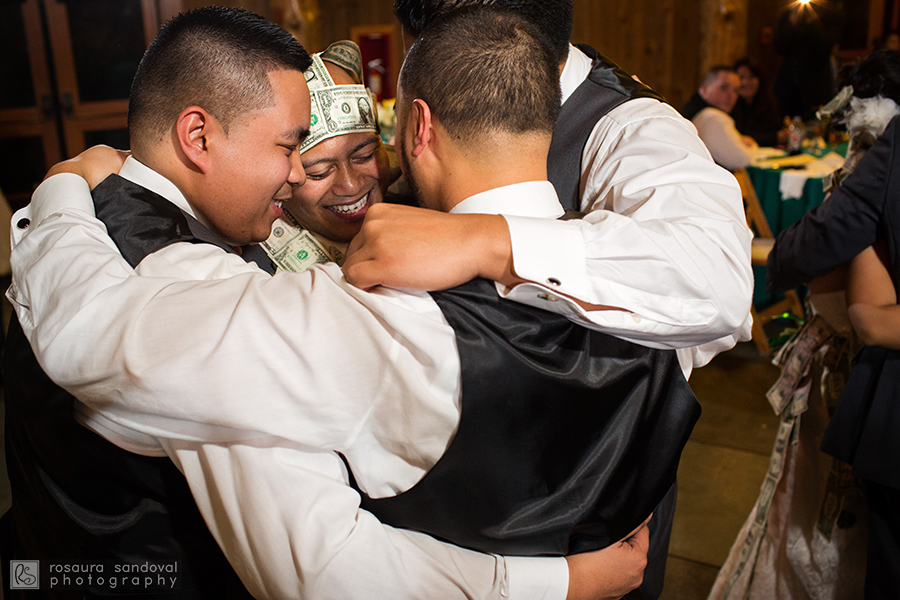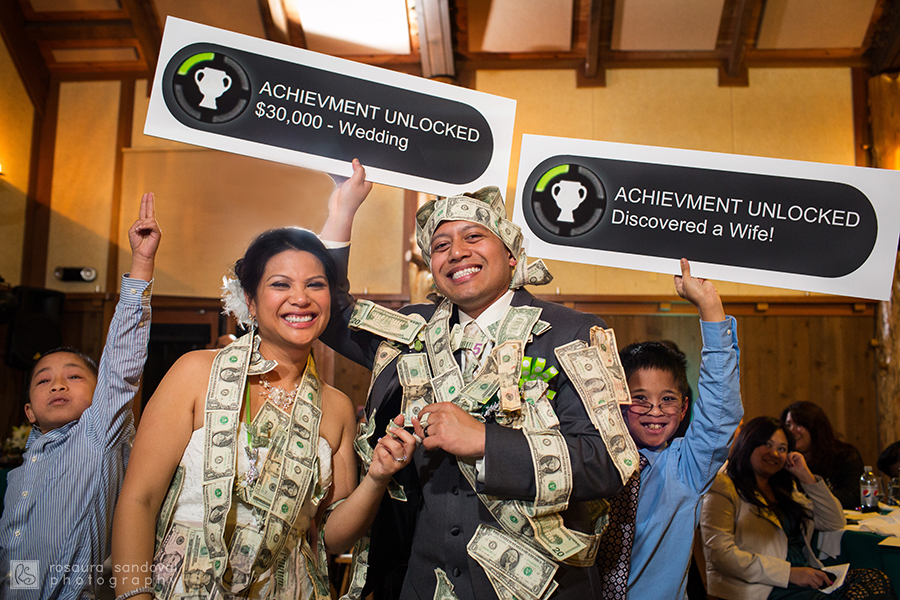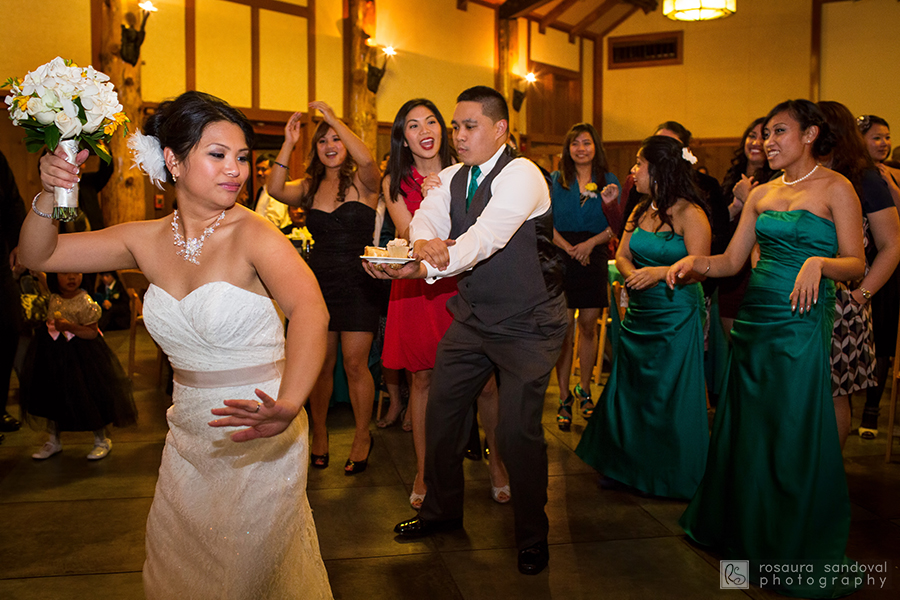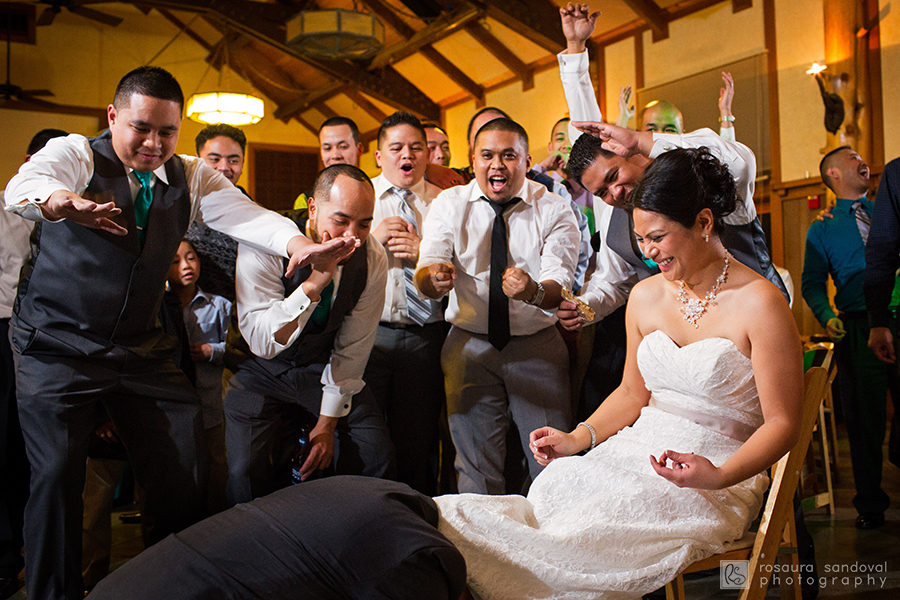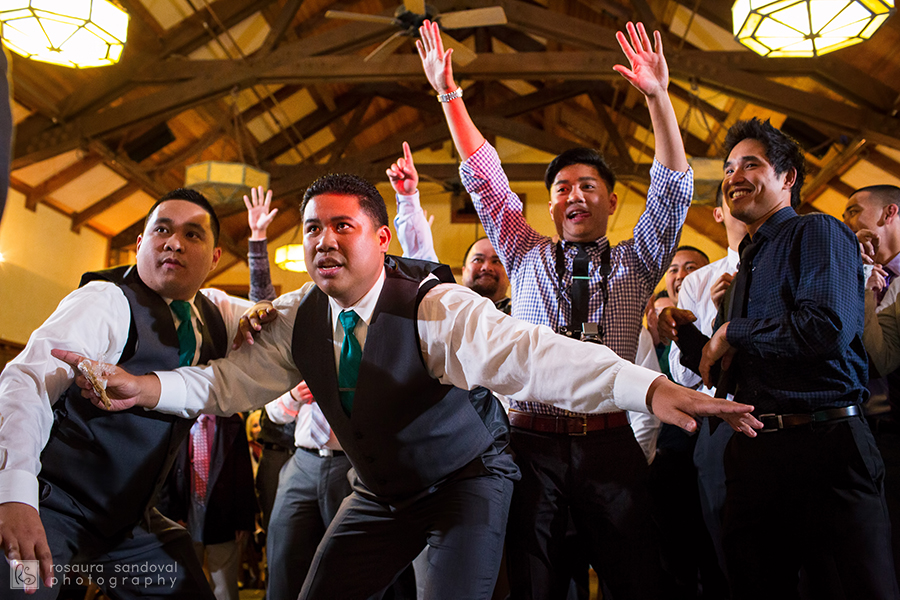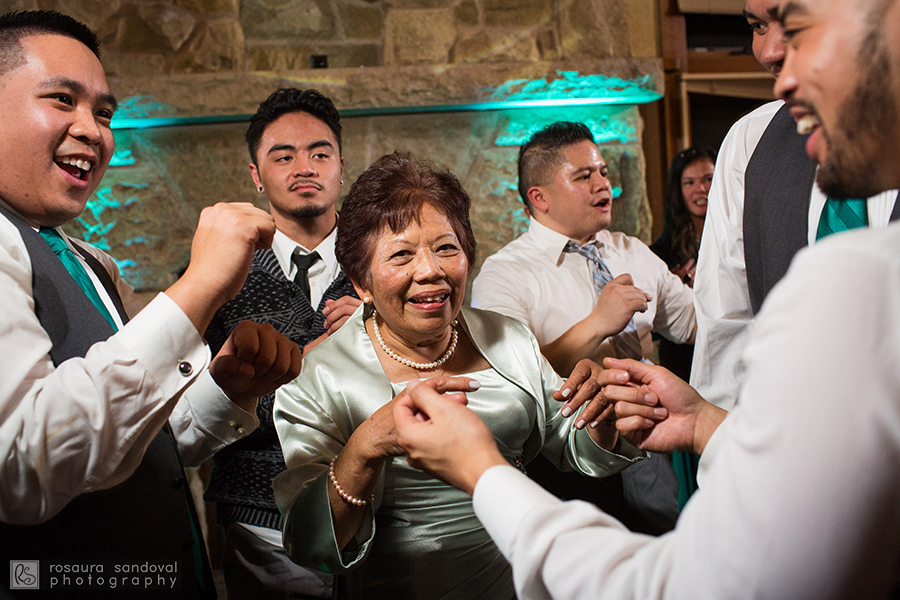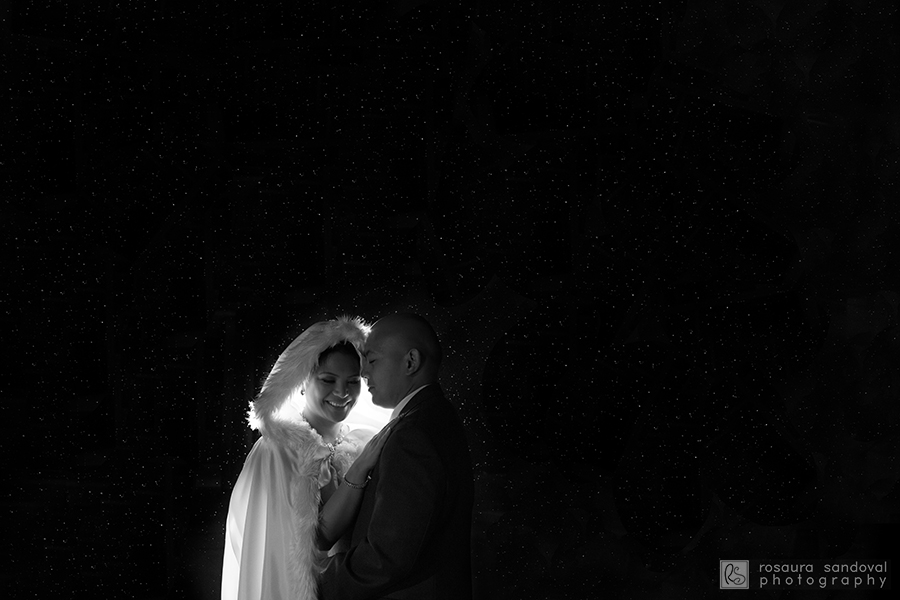 Special thanks for the my brother Gonzalo who flew up from LA to help assist me and to Sarah Kang for her second shooting awesomeness.  Great team!
CONTACT ROSAURA to photograph your wedding or family  FIND ROSAURA on Facebook FOLLOW ROSAURA on Twitter!